Prof Faidz elected VP in Johor Cricket Council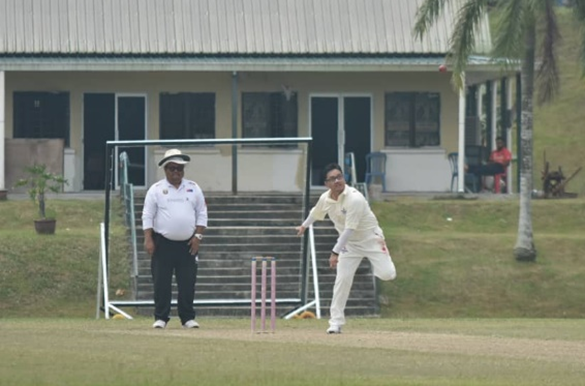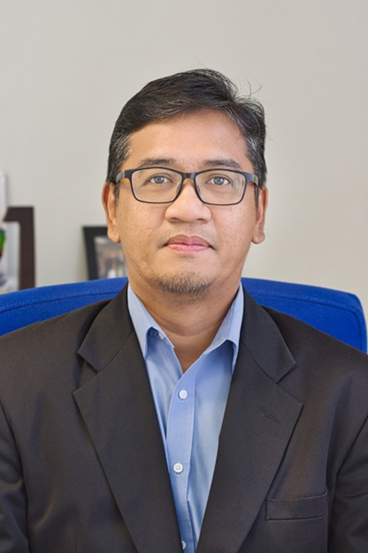 Prof Faidz bowling the cricket ball at the Dato Dr Harjit Singh Johor Cricket Academy and Oval
It may seem extraordinary to visualise UTAR Vice President Prof Faidz Abdul Rahman in cricket gear, swinging his bat facing a 70mph-plus fast bowler on a cricket field, or have him bowl and field the ball in a cricket game.
But yes, it is true that our Prof Faidz is a good cricket player and a cricket enthusiast who is just as interested in sports as he is in academia. He has been playing cricket since young, participating in many competitions at state and national level, and is still active in the game, although now, more for recreation and sportsmanship.
Therefore, it came as no surprise that Prof Faidz has been elected as Vice President in the Johor Cricket Council for 2021/2022. With his years of experience as a veteran cricket player and his love for the sport, his role in the Council will certainly contribute further to the growth of cricket as a fine sport in the state.
Cricket is the 2nd most popular sports in the world with a huge fan base across the UK, Australia, New Zealand, India, Pakistan, Bangladesh and more.
The heritage of cricket in Johor can be traced to the 1870s, when cricket first took root in the State under the patronage of the ruling Sultan, His Majesty Sultan Abu Bakar. Over the years, the Johor Cricket Council has earned a well-deserved reputation of being host to visiting local and foreign cricket teams.
Johor was the first State in Malaysia to:
--- initiate Cricket in the primary schools in 1987,
--- create the first dedicated Cricket Oval belonging to cricket in 1997,
--- setting up the first Cricket Academy in South East Asia in 1997,
--- building the first dedicated Indoor Cricket Hall in South East Asia in 2008.
Congratulations to Prof Faidz on his appointment to the Johor Cricket Council. We are proud of his contribution to cricket in the state of Johor.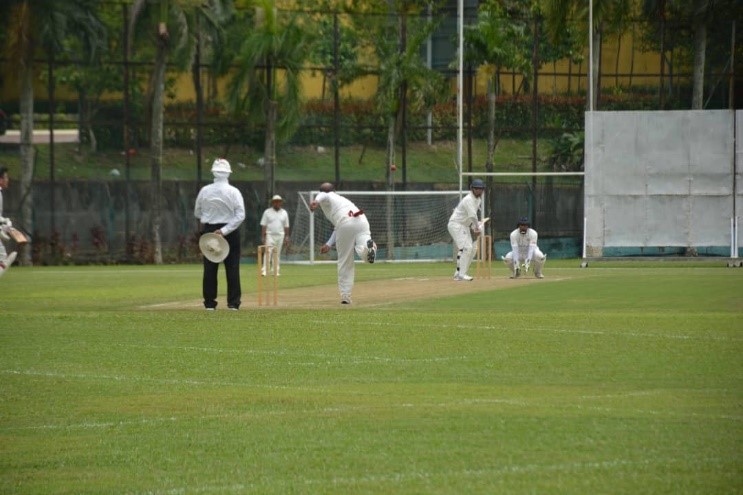 Prof Faidz playing cricket at the Royal Selangor Club Bukit Kiara