UTAR Alumna wins Dr Daphne Loke Award for Best Community Project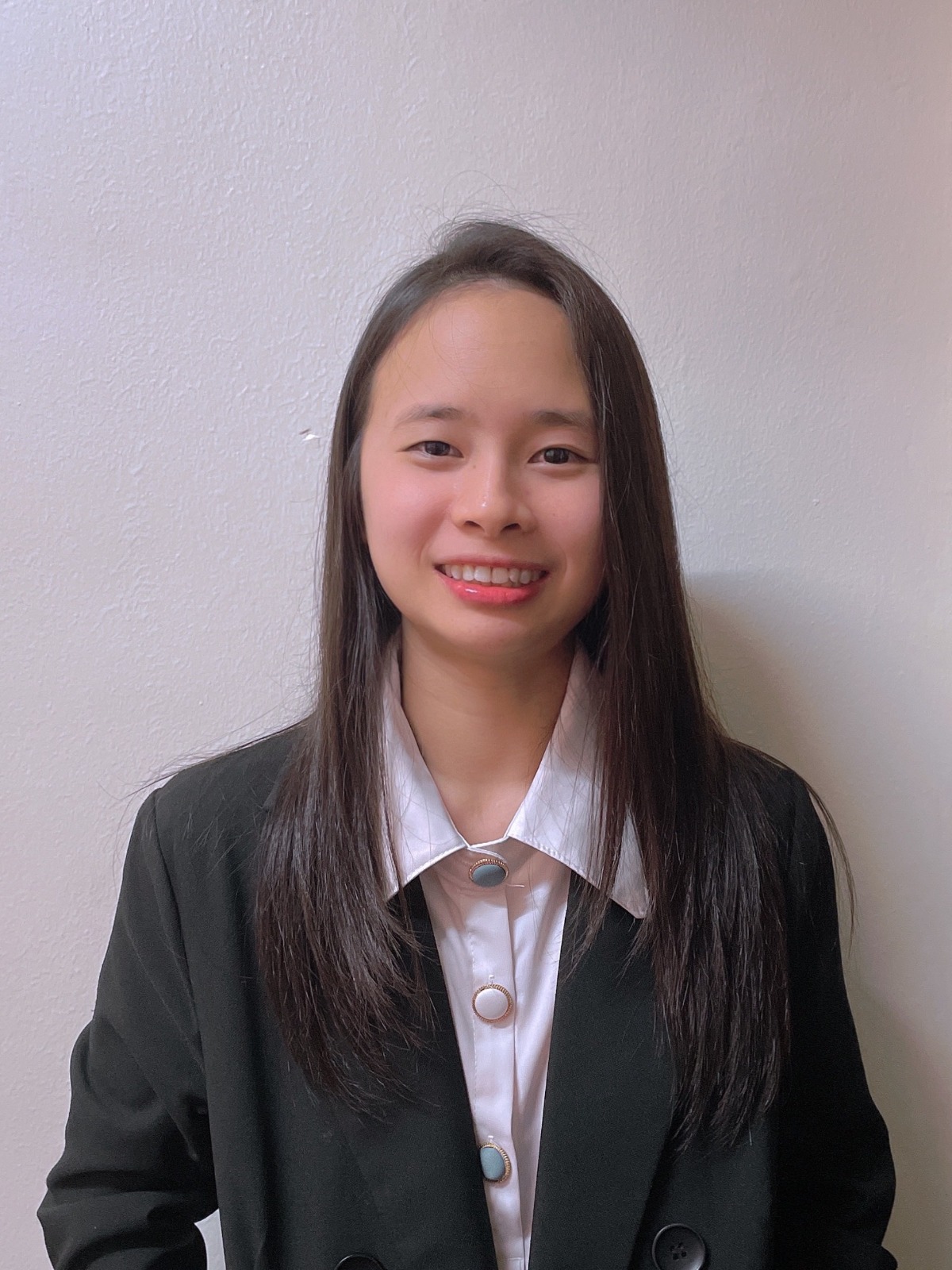 Loh Yik Wei
UTAR alumna Loh Yik Wei from Lee Kong Chian Faculty of Engineering and Science was announced as the winner of Dr Daphne Loke Award for Best Community Project at UTAR's 36th Convocation, which was held at UTAR Kampar Campus, Perak from 17 to 19 March 2023. The award was sponsored by Dr Daphne Loke for March 2023 Convocation.
Loh won the award for her final year project (FYP) titled "Designing a rainwater harvesting system for agricultural water supply", which aimed to propose a minimal viable design of an automated RWHS to support sustainable urban agriculture by reducing freshwater consumption and integrating quality control automation. The proposed system is equipped with a pH sensor and a float sensor to monitor the water quality and level of rainwater harvested. The prototype proved that it is a viable option for urban agriculture use with the aid of an automation system.
Upon researching and comparing the two different automated RWHS designs—first flush diverter versus fine mesh filter, she found that the first flush diverter was a viable design for urban agriculture as it could better preserve the quality of harvested rainwater and reduce the maintenance cost in the long run.
Loh said, "I am greatly honoured to receive the award. I would like to express my sincere appreciation to my supervisor, Dr Katrina for her guidance and patience throughout the development of the research." She advised her juniors, "Great achievement comes from persistent work. Always strive for progress and keep moving forward."
Loh walked away with a cash award of RM1,250 in recognition of this achievement.
The Dr Daphne Loke Award for Best Community Project, which was established in 2016, was first given out in March 2017 Convocation. The award is usually distributed twice per year for March and August Convocation sessions. The committee, led by UTAR Vice President for Internationalisation and Academic Development Ir Prof Dr Goi Bok Min, will evaluate nominated students based on their FYP or thesis and performance to select the winners.