7th Platform for Asian Architecture & Urbanism International Workshop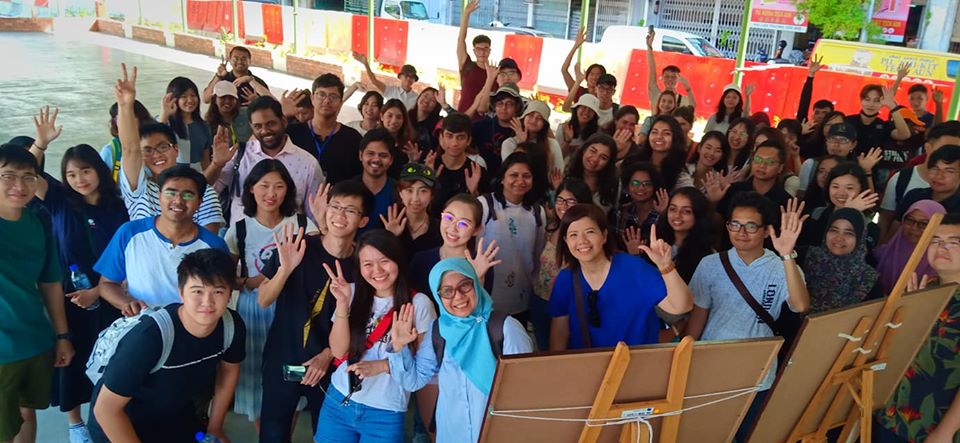 A field visit to Prangin Canal (SiaBoey) river rehabilitation project in Penang
The 7th Platform of Asian Architecture & Urbanism (7PAAU) International Workshop was held from 19 to 25 October 2019 at Penang & Kuala Lumpur. The workshop was organised by UTAR Centre of Sustainable Architecture (COSA) together with the Malaysian Institute of Architects (PAM) and Malaysian Institute of Planners (MIP) from the Northern Chapters.
The 7PAAU brought together seven architecture schools from Asia for an annual discourse in architecture and urbanism. There were a total of 90 participants from seven universities, including Tunghai University, Taichung; Silpakorn University, Bangkok; Kamla Raheja Vidyanidhi Institute for Architecture and Environmental Studies (KRVIA), Mumbai; Petra Christian University, Surabaya; Kunming University of Science & Technology, Kunming; 1945 University of Semarang and UTAR.
The theme of the workshop was 'Inclusive Urbanisms? The George Town experience'. It was chosen to reflect the pressing issues faced by Georgetown, Penang which shares a similar fate with other Asian cities. With the proliferation of private entities, the city needed to balance exclusionary practices with more inclusive strategies. The event brought together local practitioners and international experts to discuss innovative architectural intelligence and plan interventions in tackling the urban phenomena. The workshop included technical lectures by George Town World Heritage Incorporate Dr Ang Ming Chee, Hyogo University Prof Dr Yushi Utaka, Think City Dr Matt Benson and Penang Heritage Trust Clement Liang.
The participants visited several projects and were given on-site lectures by the local experts. They were divided into four groups under different themes, each led by members of PAM and MIP Northern chapters, and assisted by staff from the participating universities. The themes were Penang Clan Jetties: the seafront pioneers; Chromosomes of historic-cultural enclave; Timescaping the city: discovery of hidden gems in George Town and Dilemma of Shop-house. The group members presented their proposals on the last day of the workshop in Penang.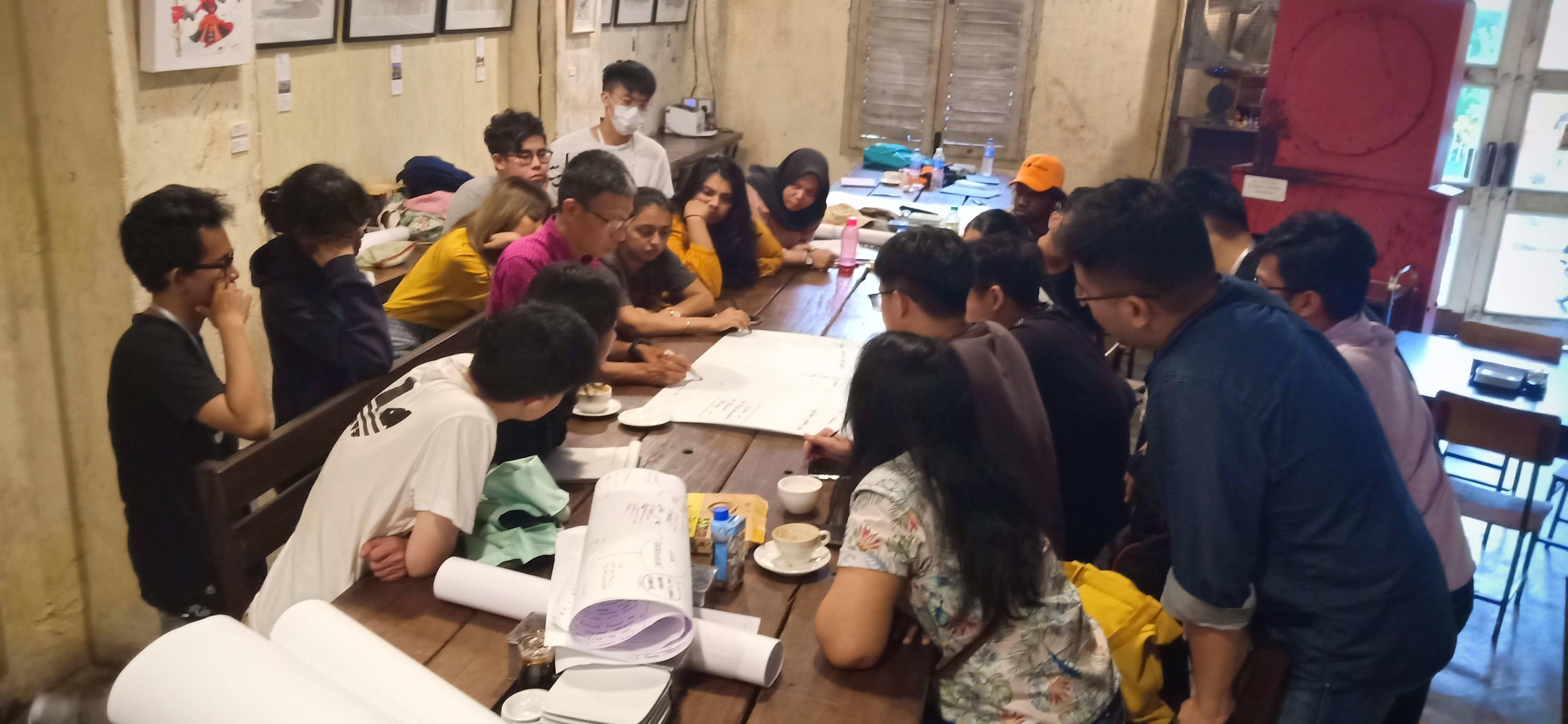 Participants working on their proposal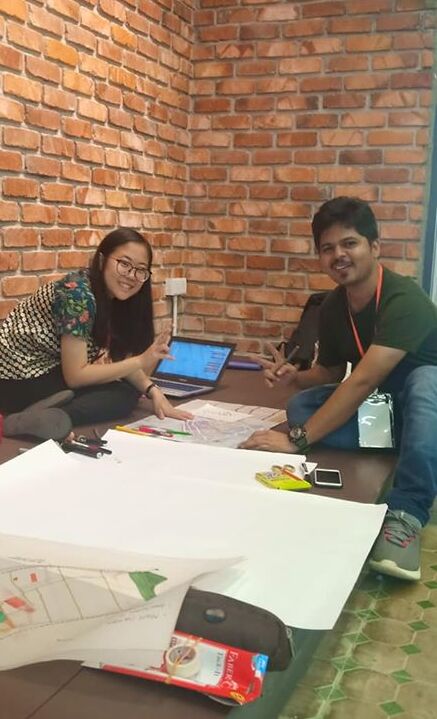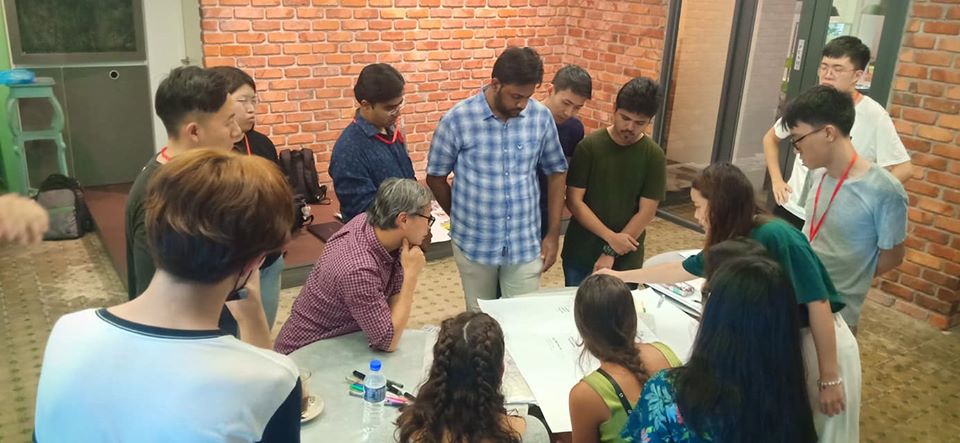 Cross-cultural exchanges with participants from different nationalities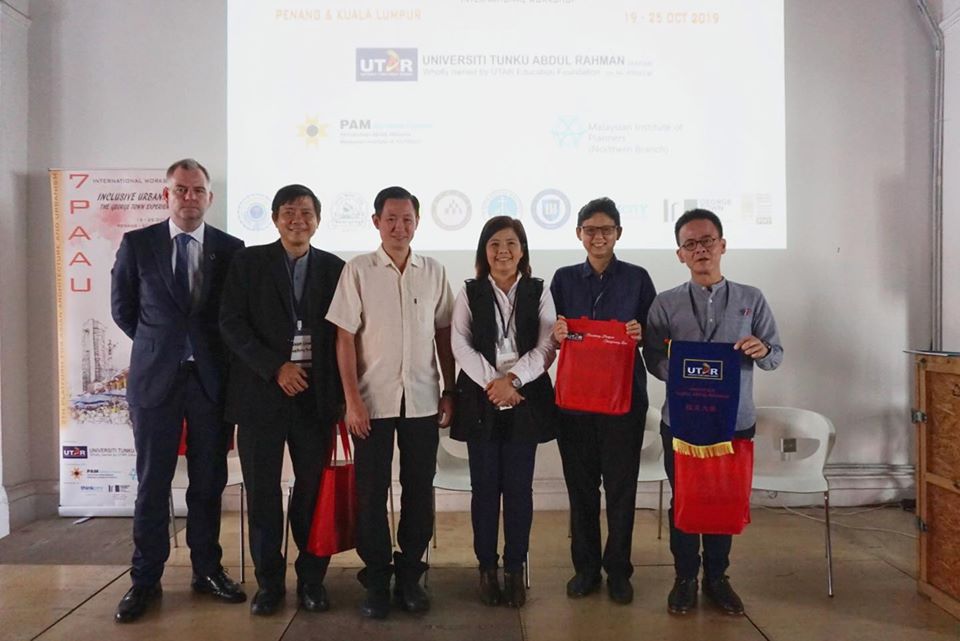 A token of appreciation to the speakers (from left): Dr Matt Benson, Clement Liang, UTAR Head of Architecture and Sustainable Design Department Ts Tan Kok Hong, Chairperson of Centre for Sustainable Architecture Dr Lim Poh Im, Dr Ang Ming Chee and Prof Dr Yushi Utaka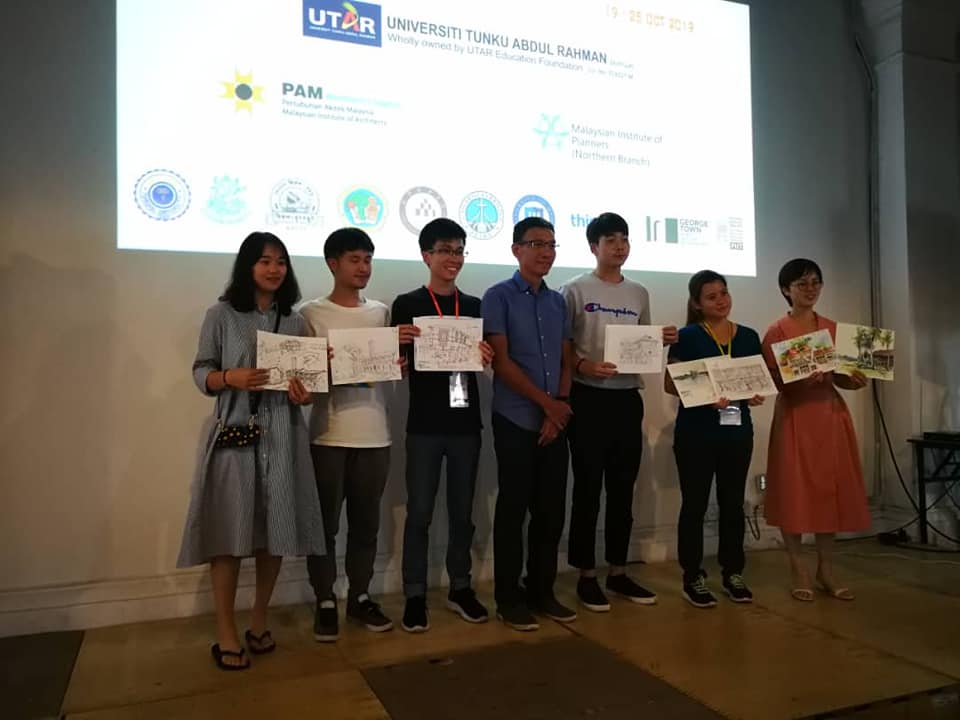 Winners of Best Sketch Competition with their winning entries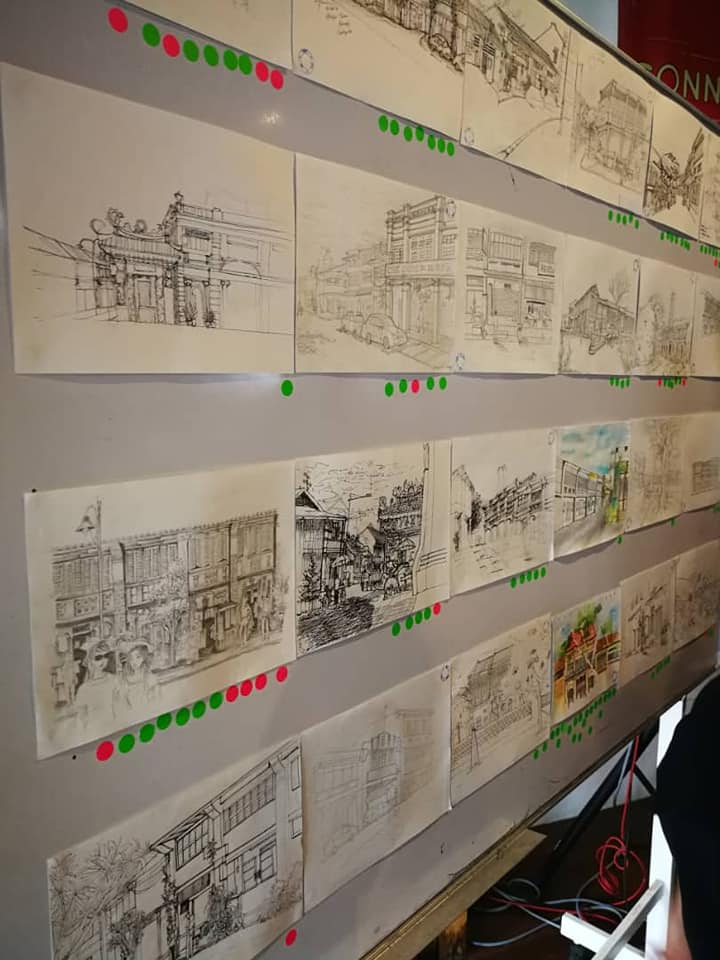 Participants portraying the beauty of architecture in Georgetown, Penang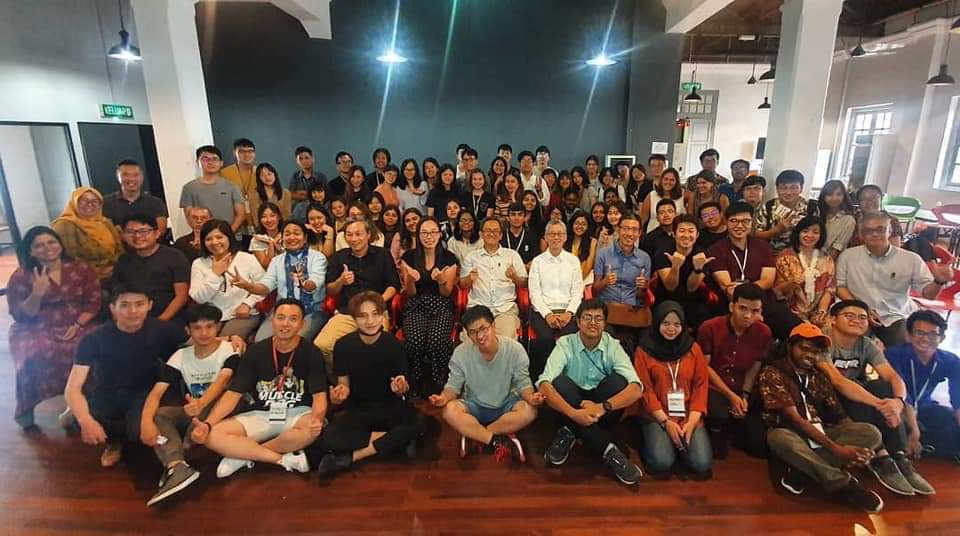 More than 90 participants from seven universities participated in the workshop