A closing ceremony was also held after the run. Present at the closing ceremony were UTAR Chancellor Tun Dr Ling Liong Sik and his spouse Toh Puan Ena Ling, BMC Mall Director Daniel Chan, UTAR Vice President for Student Development and Alumni Relations Prof Dr Choong Chee Keong, UTAR Megathon 2019 Chairperson Lim Swea Jen, Head of Department of Student Affairs (Sungai Long Campus) Loh Nyuk Leung, Director of Yu Noodle Alex Yu, participants, staff and students.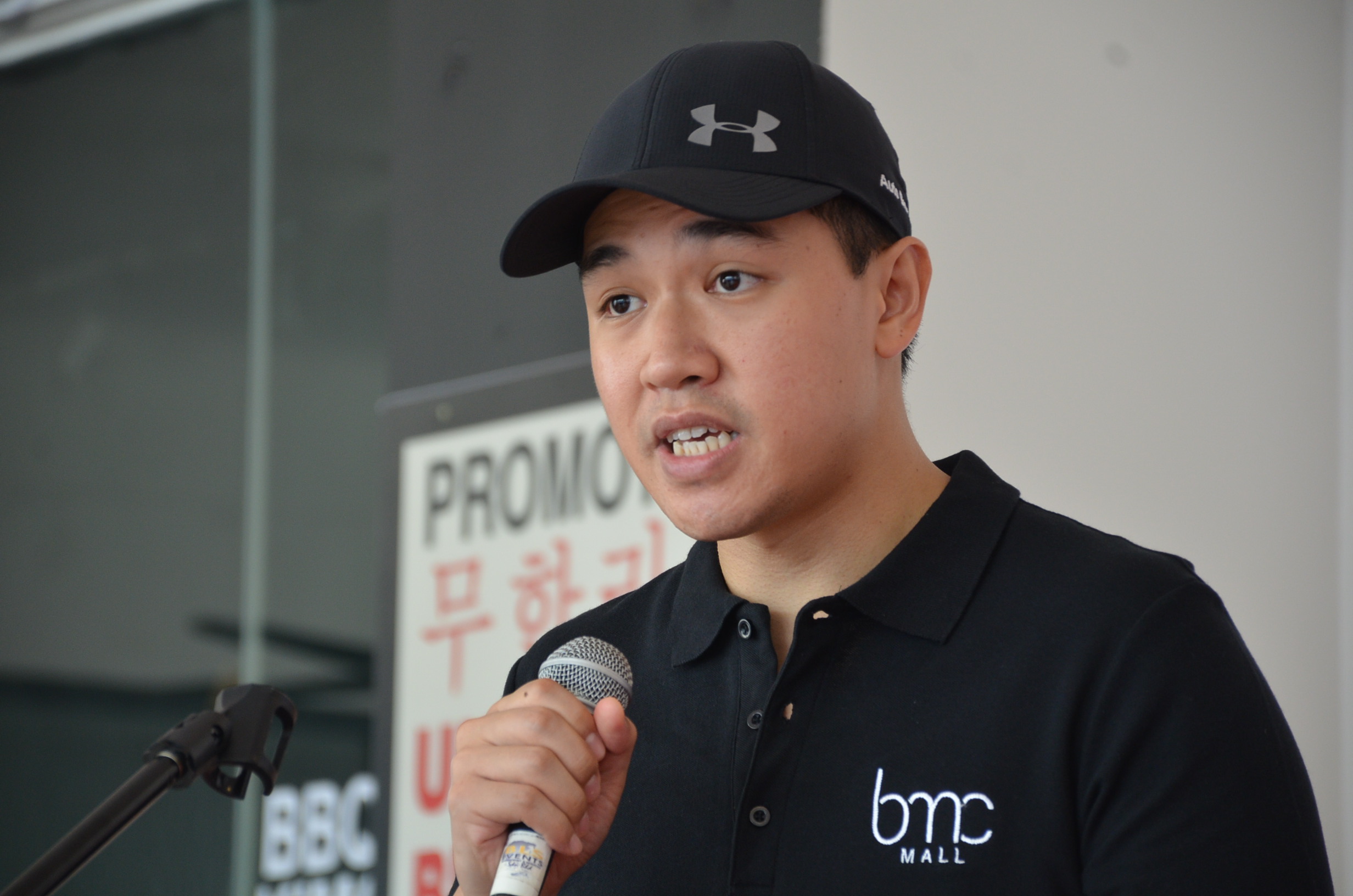 Tee completed the run in 45 minutes
"We were glad to be part of this run. We strongly support events organised by the community and UTAR and I hope you all would do the same for us. We are looking forward to more events by UTAR so that we can help and support the students in various channels," said BMC Mall Director Tee Xun Hui during the closing ceremony.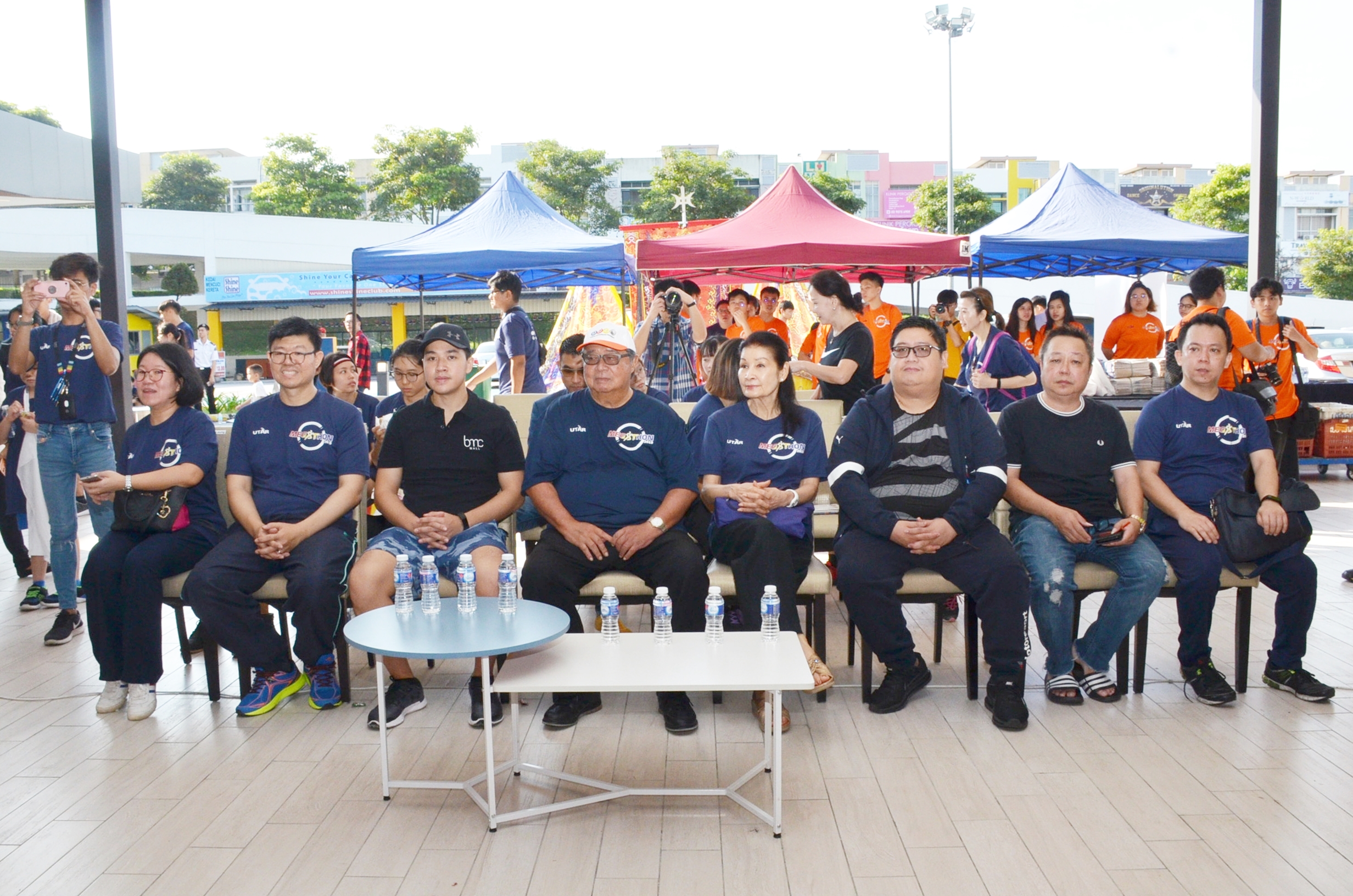 From left: Loh, Prof Choong, Tee, Tun Ling, Toh Puan Ena Ling, Daniel Chan, Alex Yu and Lim
Explaining the significance of the UTAR Hospital, Tun Ling said, "I am very happy to see the lively crowd today. On behalf of UTAR Hospital, I would like to thank all of you. The hospital will be a major hospital and a teaching hospital. This hospital will need 500 beds because it will be a large hospital and it will need to have sufficient beds to be a good teaching hospital. If there are lesser beds, we could only treat a limited number of patients. We also need good hospital features to attract more patients. As a result, the students will have better opportunity to learn the treatment of various diseases and illness."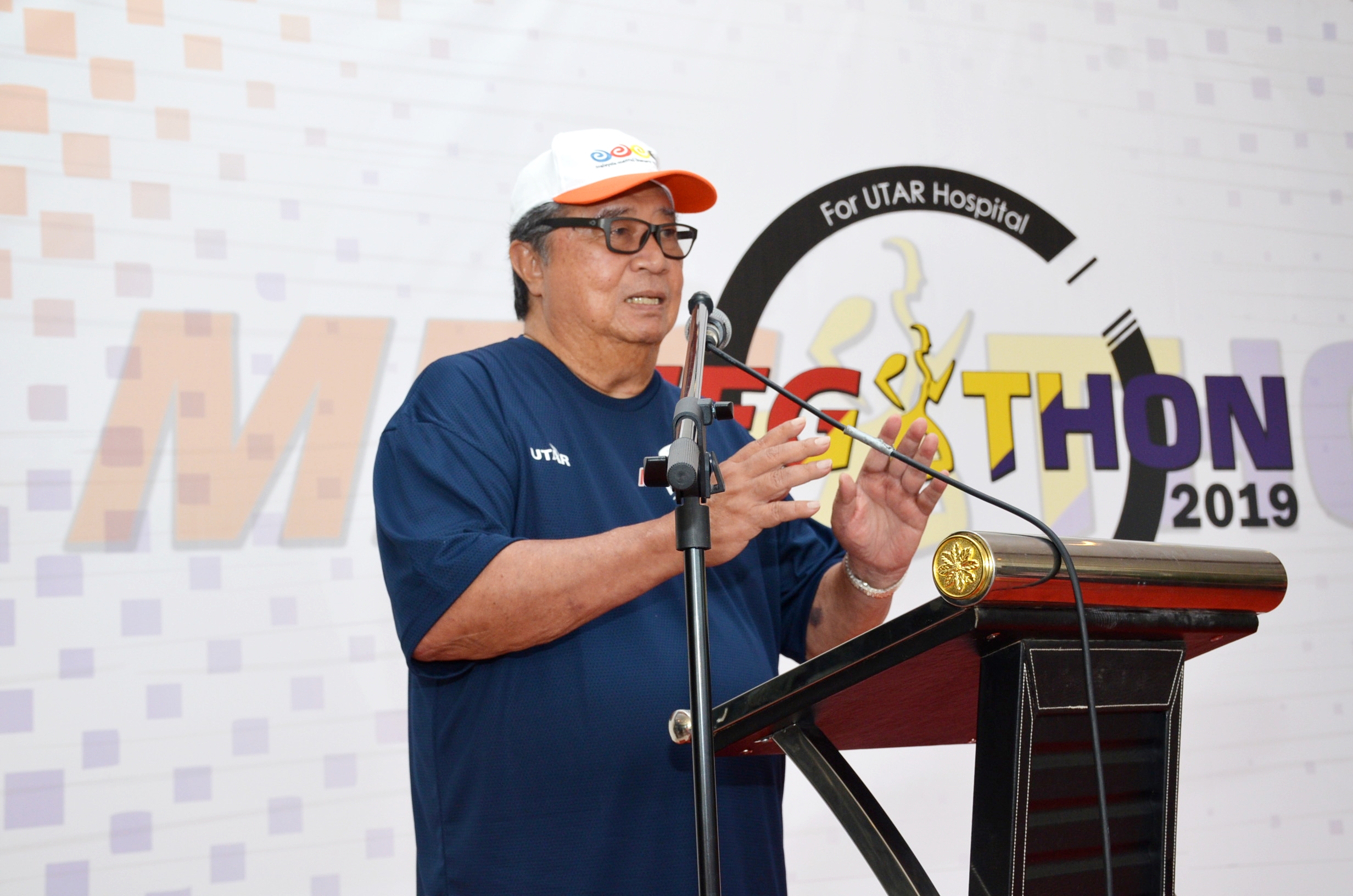 Tun Ling hopes that the public will give their support and witness the hospital flourish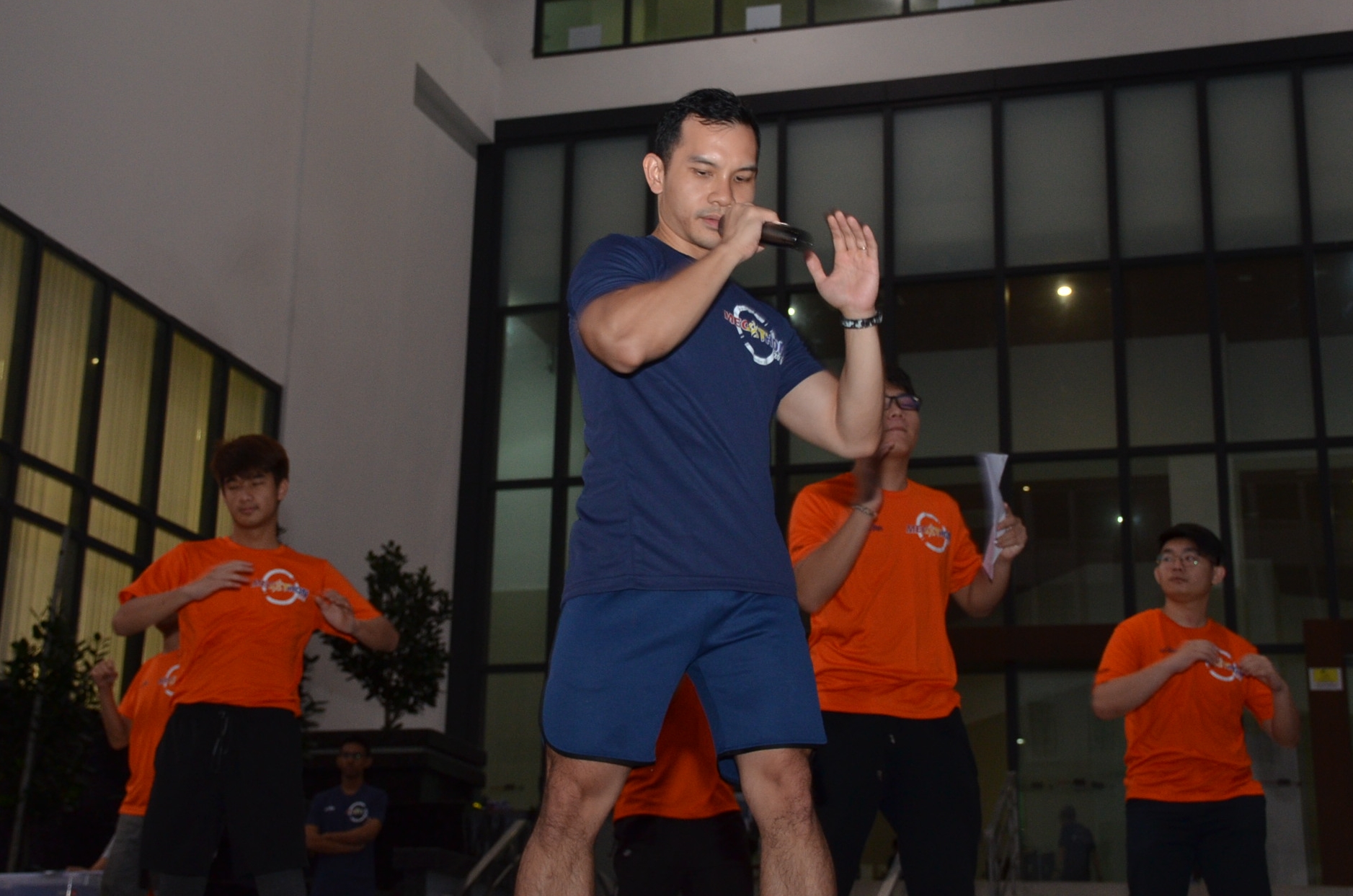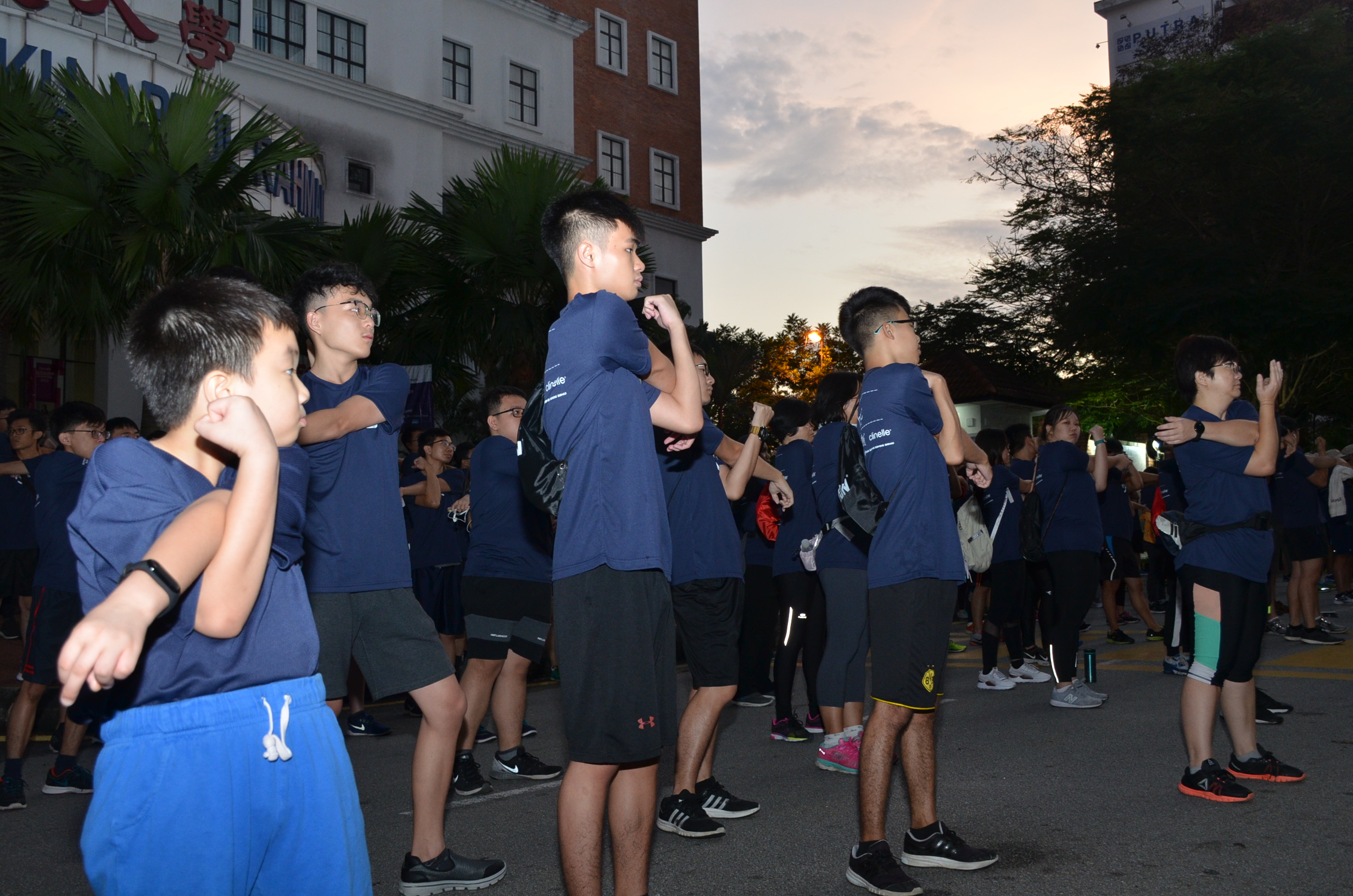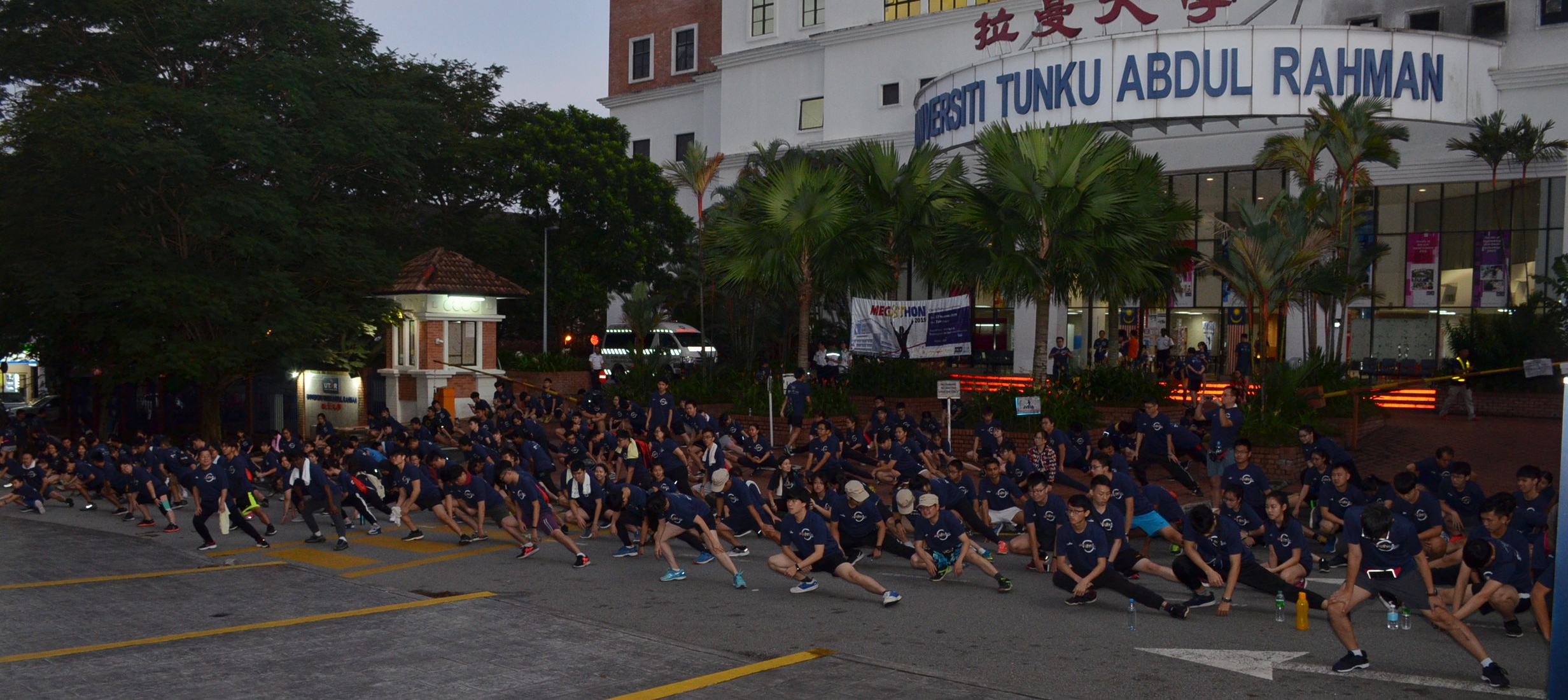 Warm-up Session led by Faculty of Creative Industries (FCI) staff Eugene Foo Shyang Eu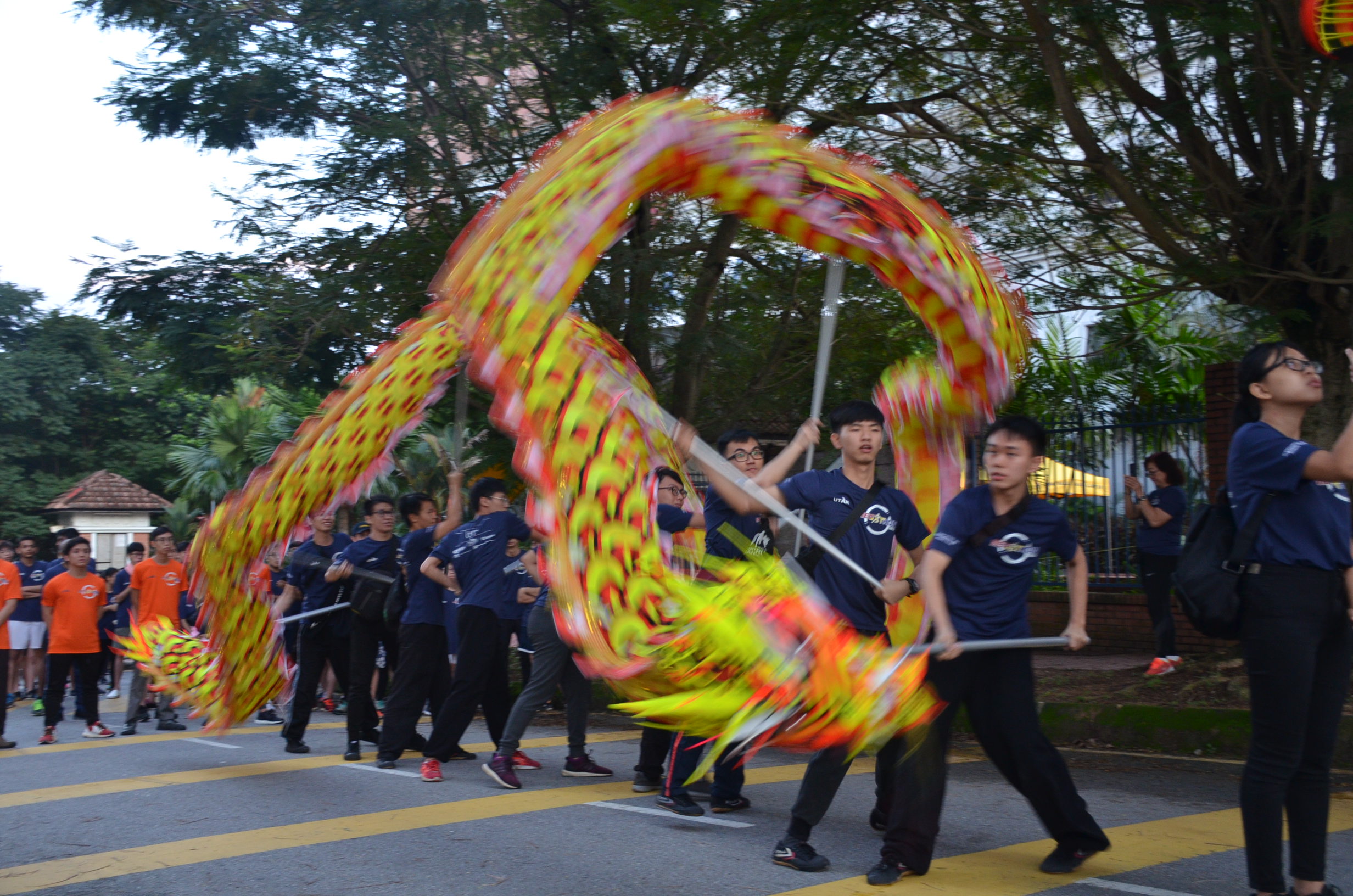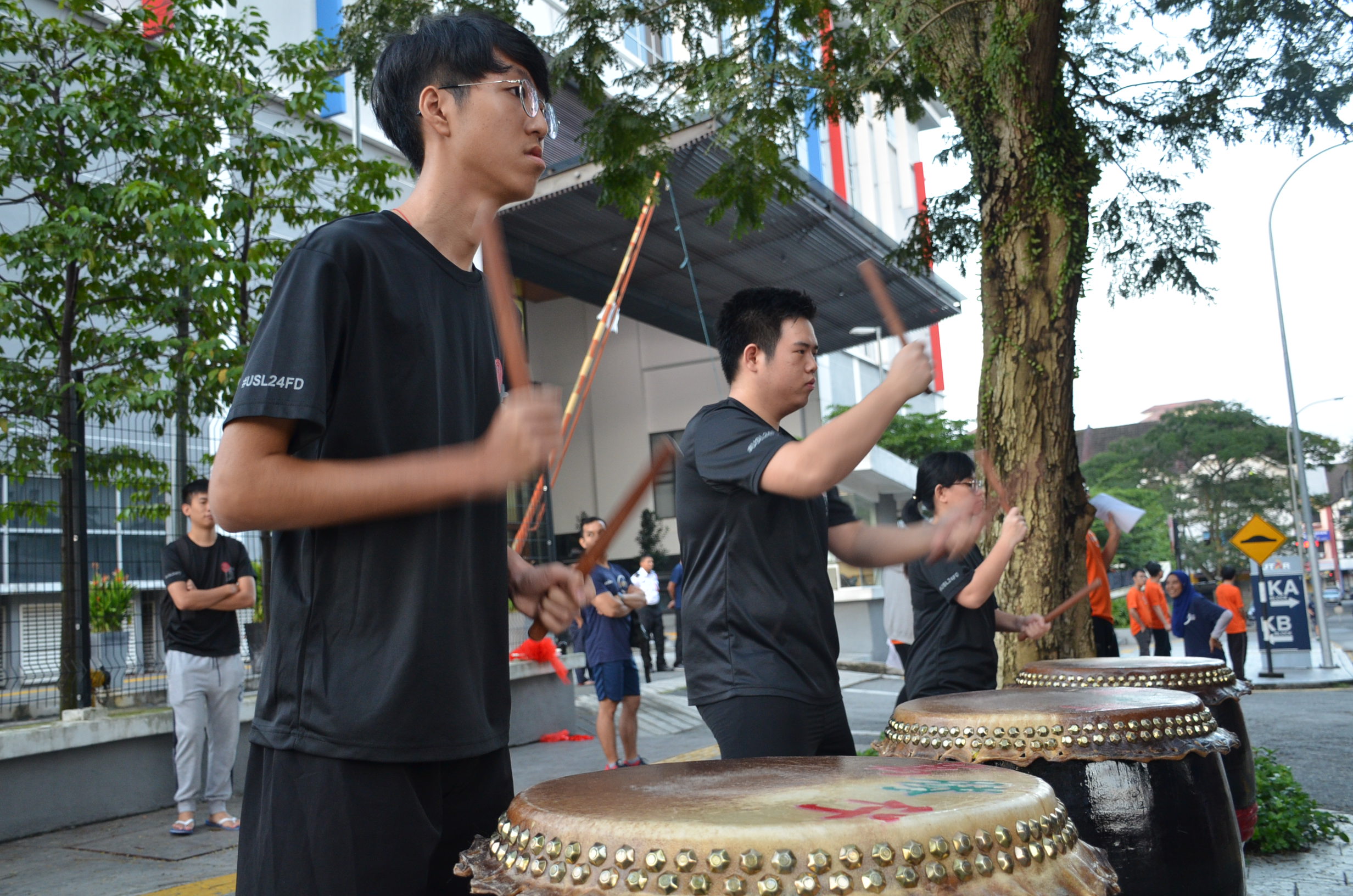 Drums and dragon dance by UTAR Wushu Club lifting up the mood and excitement for the run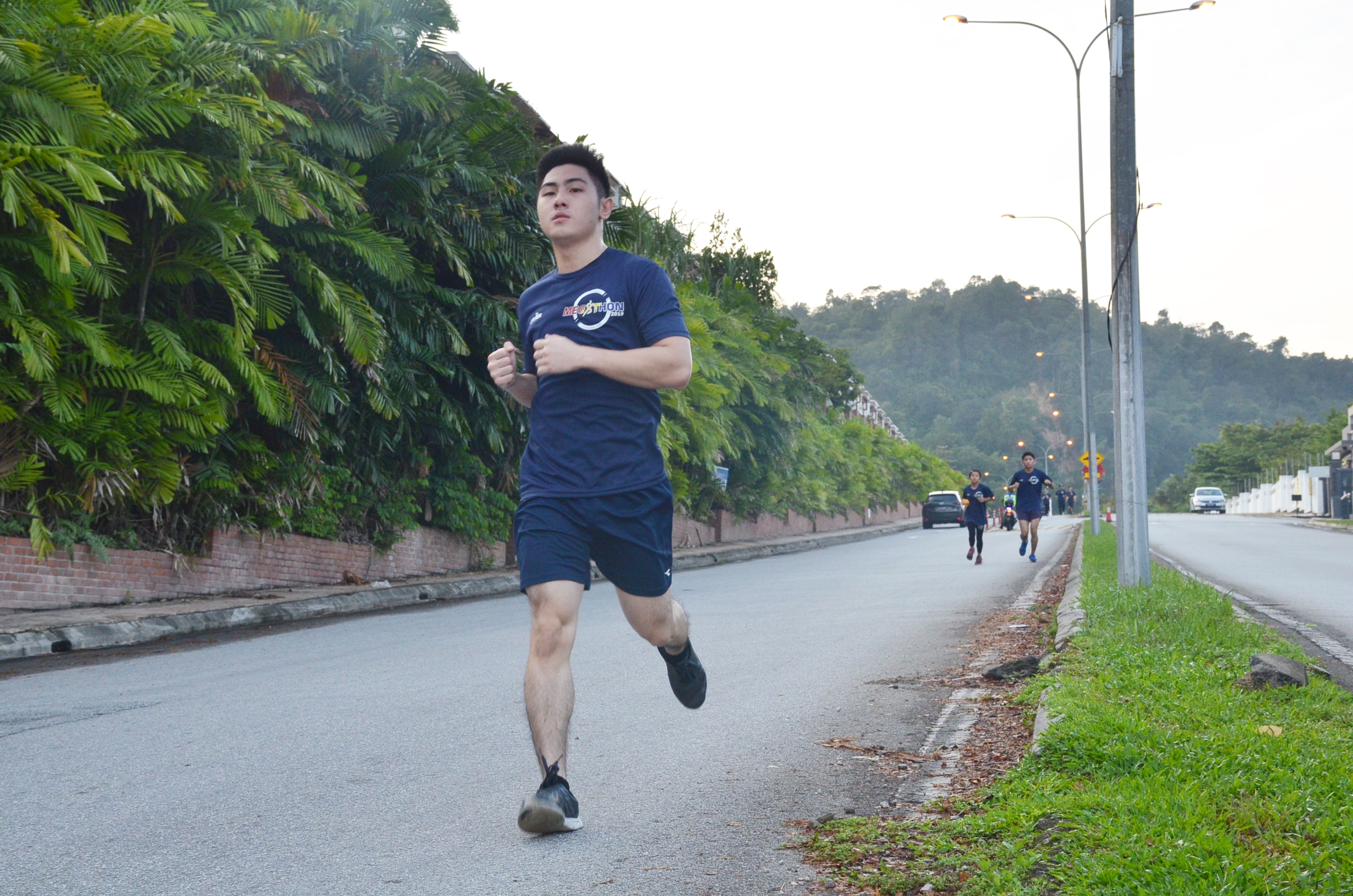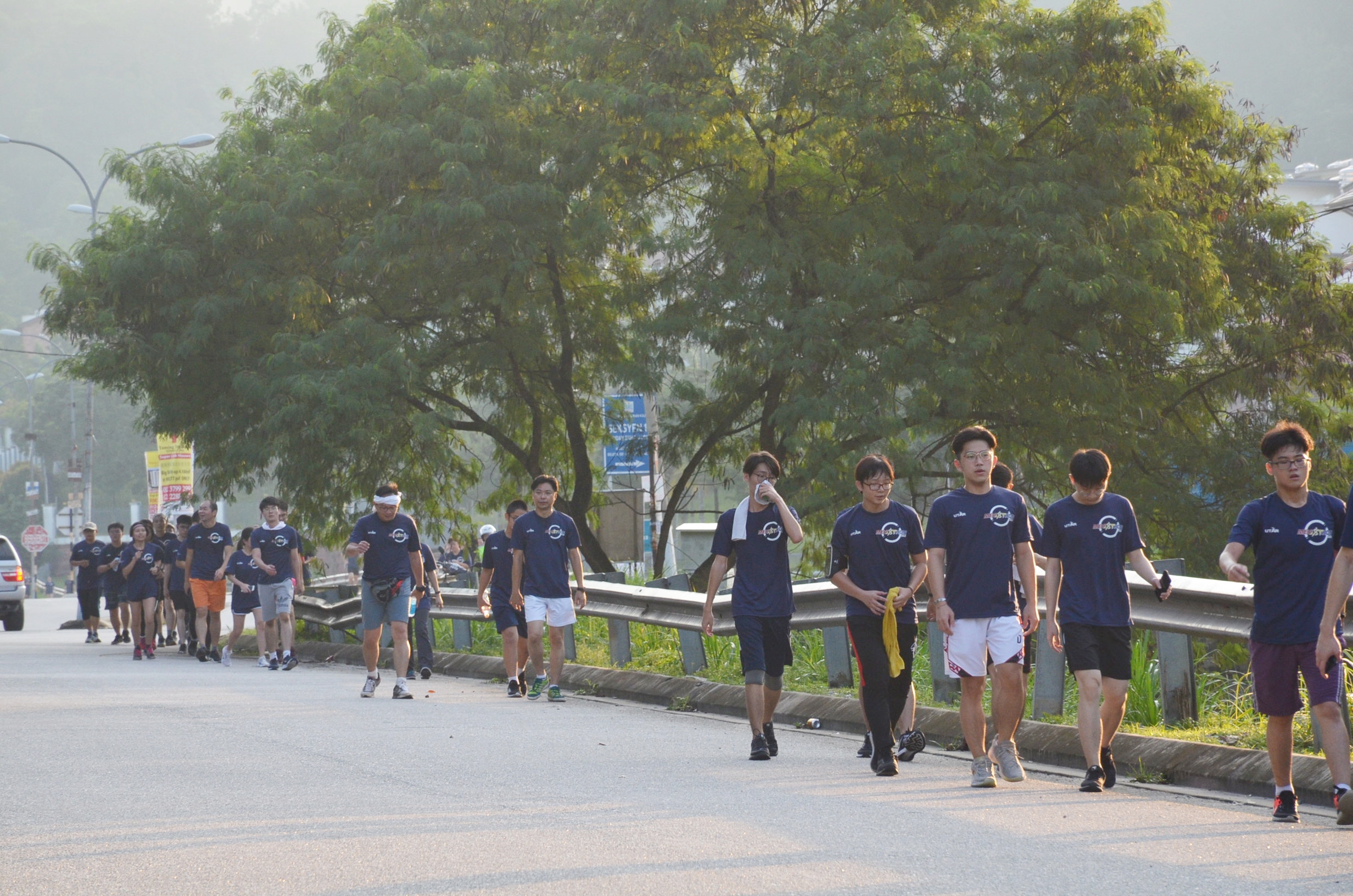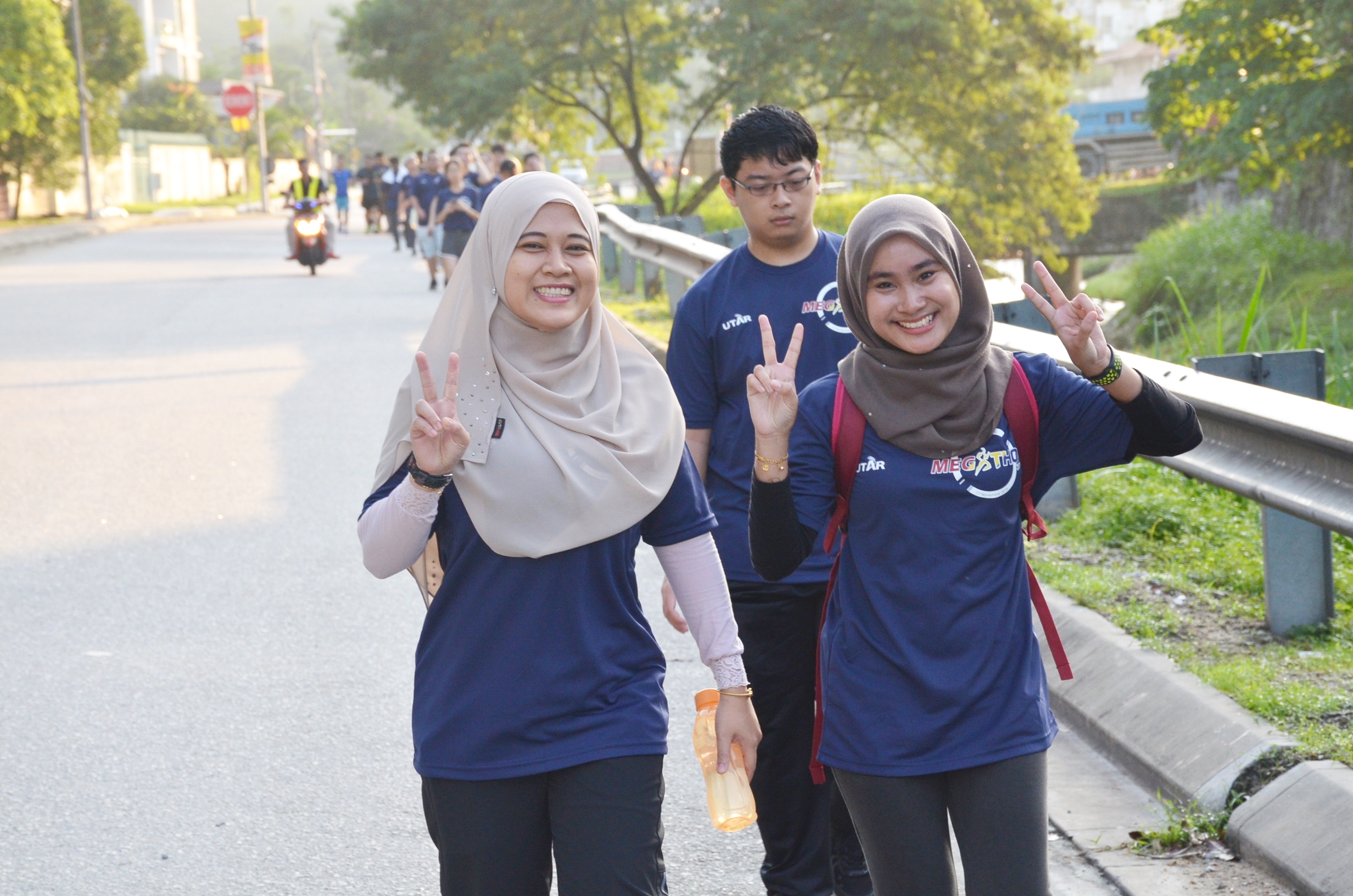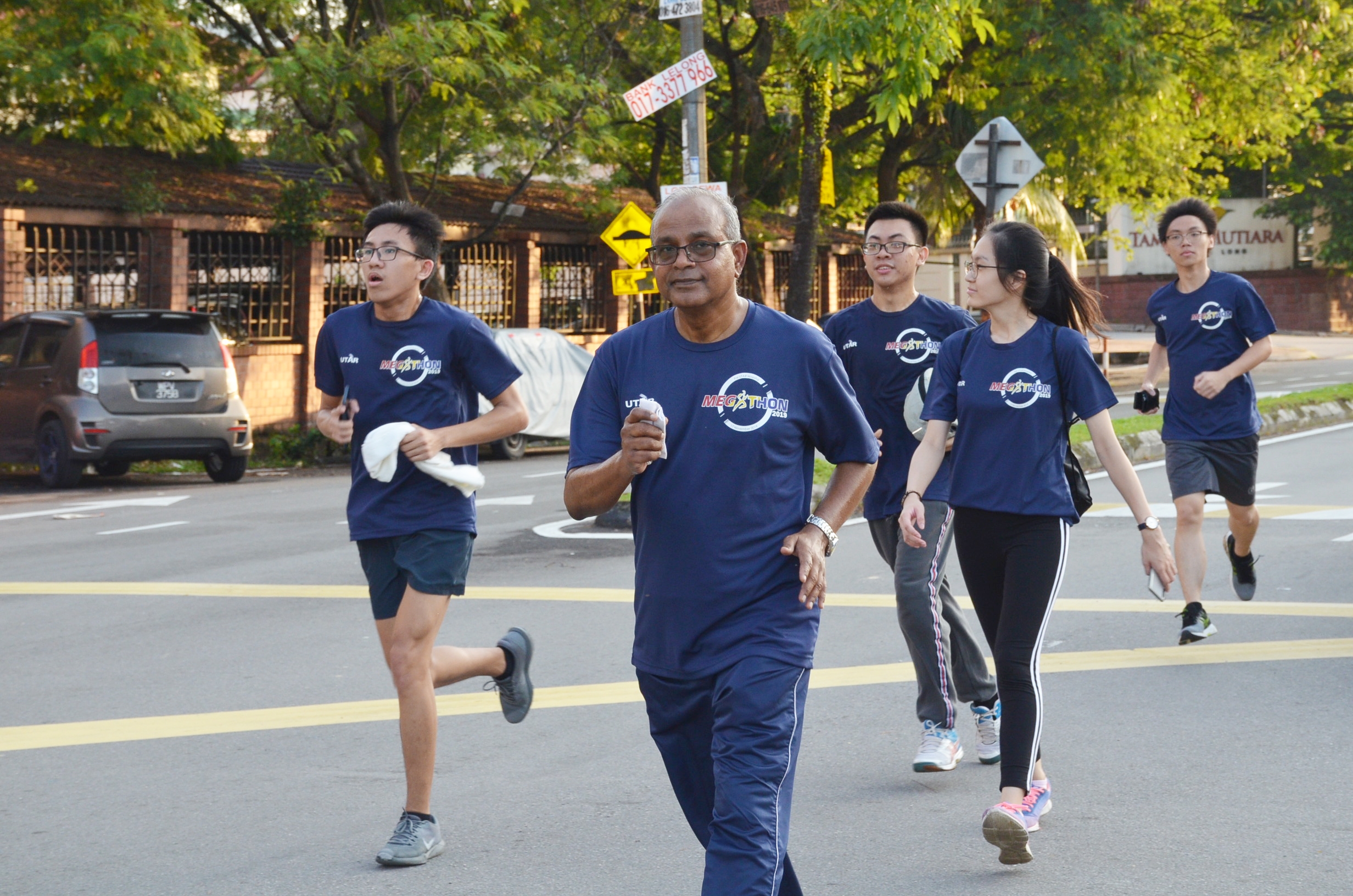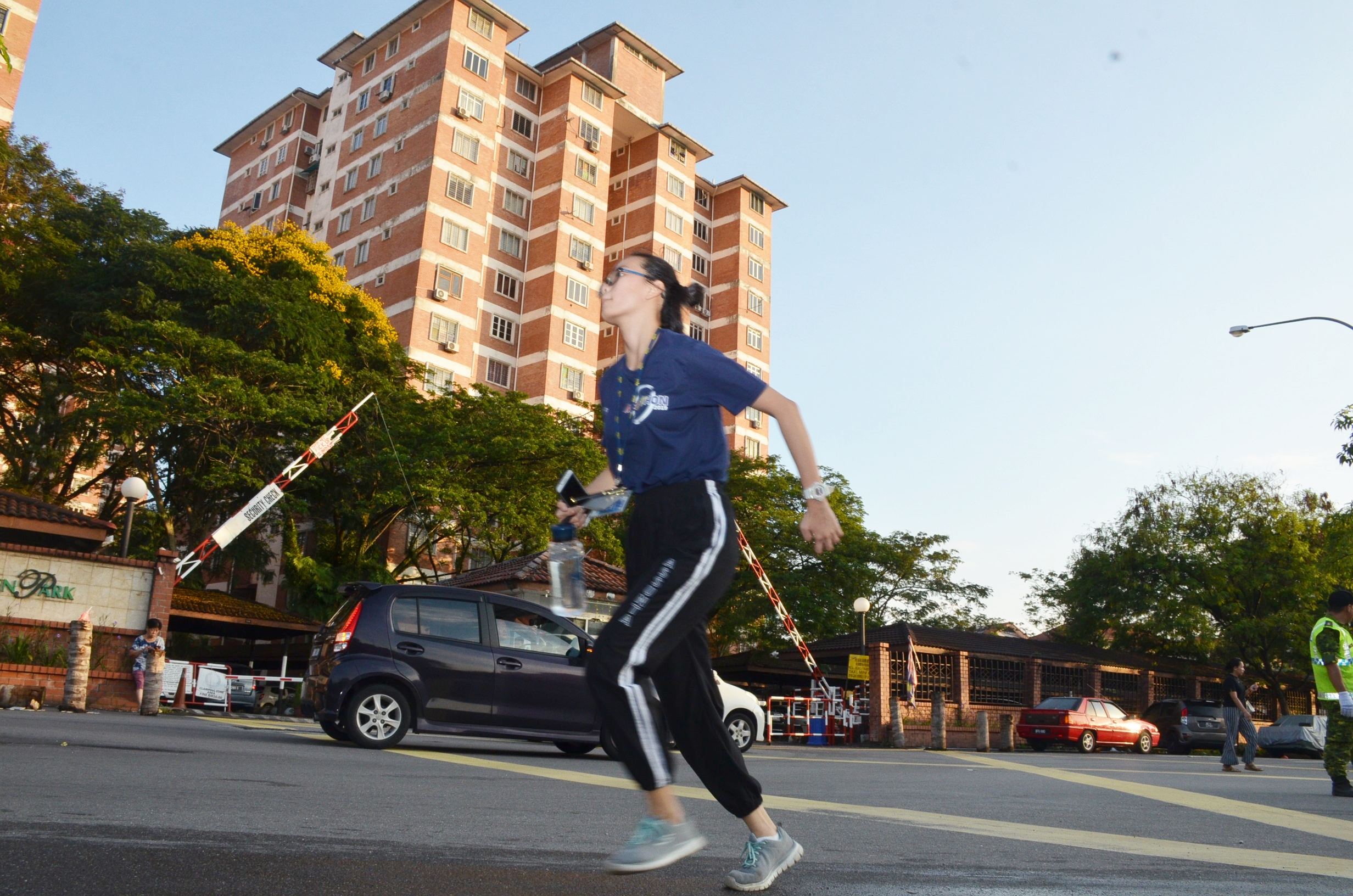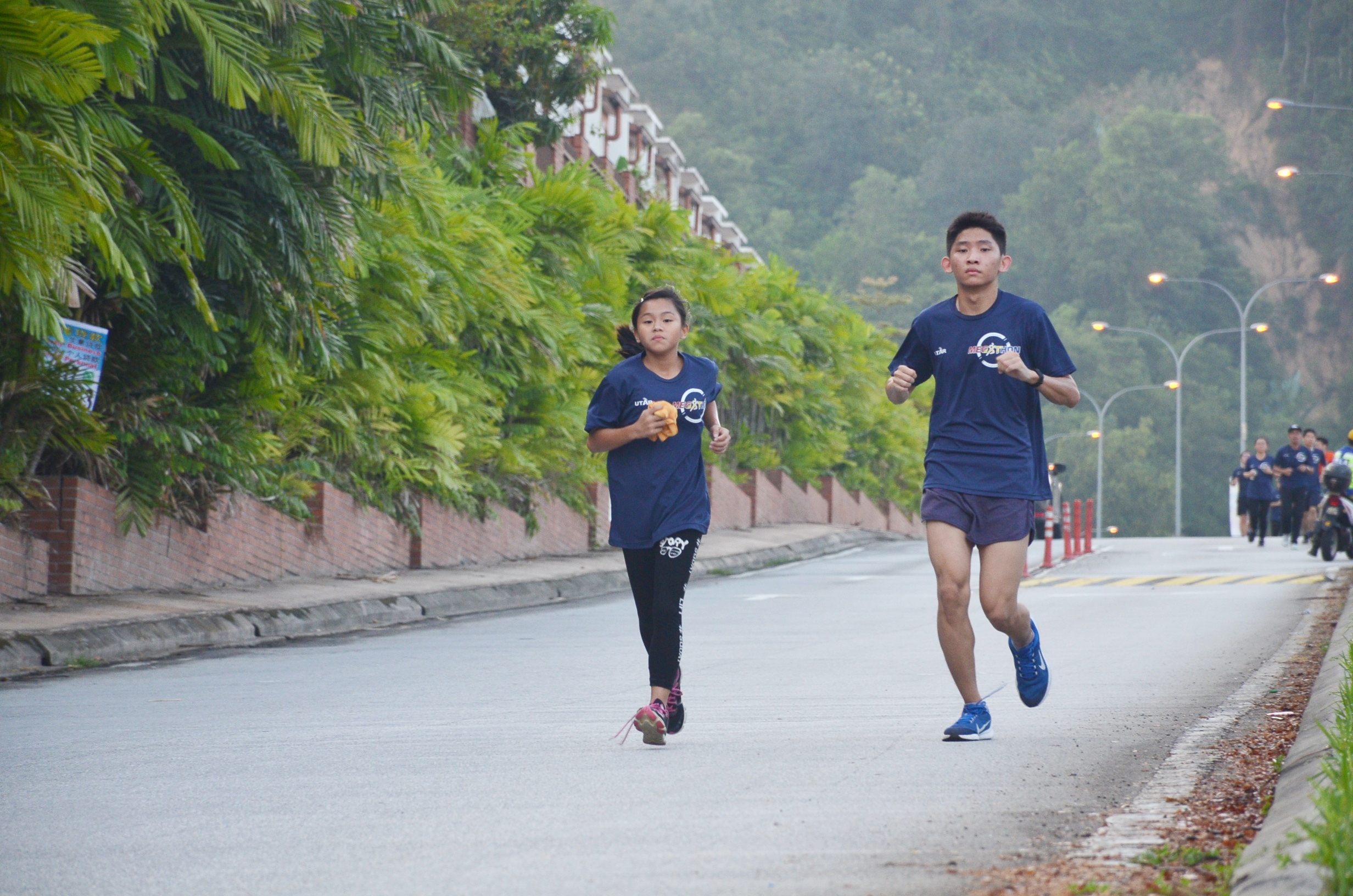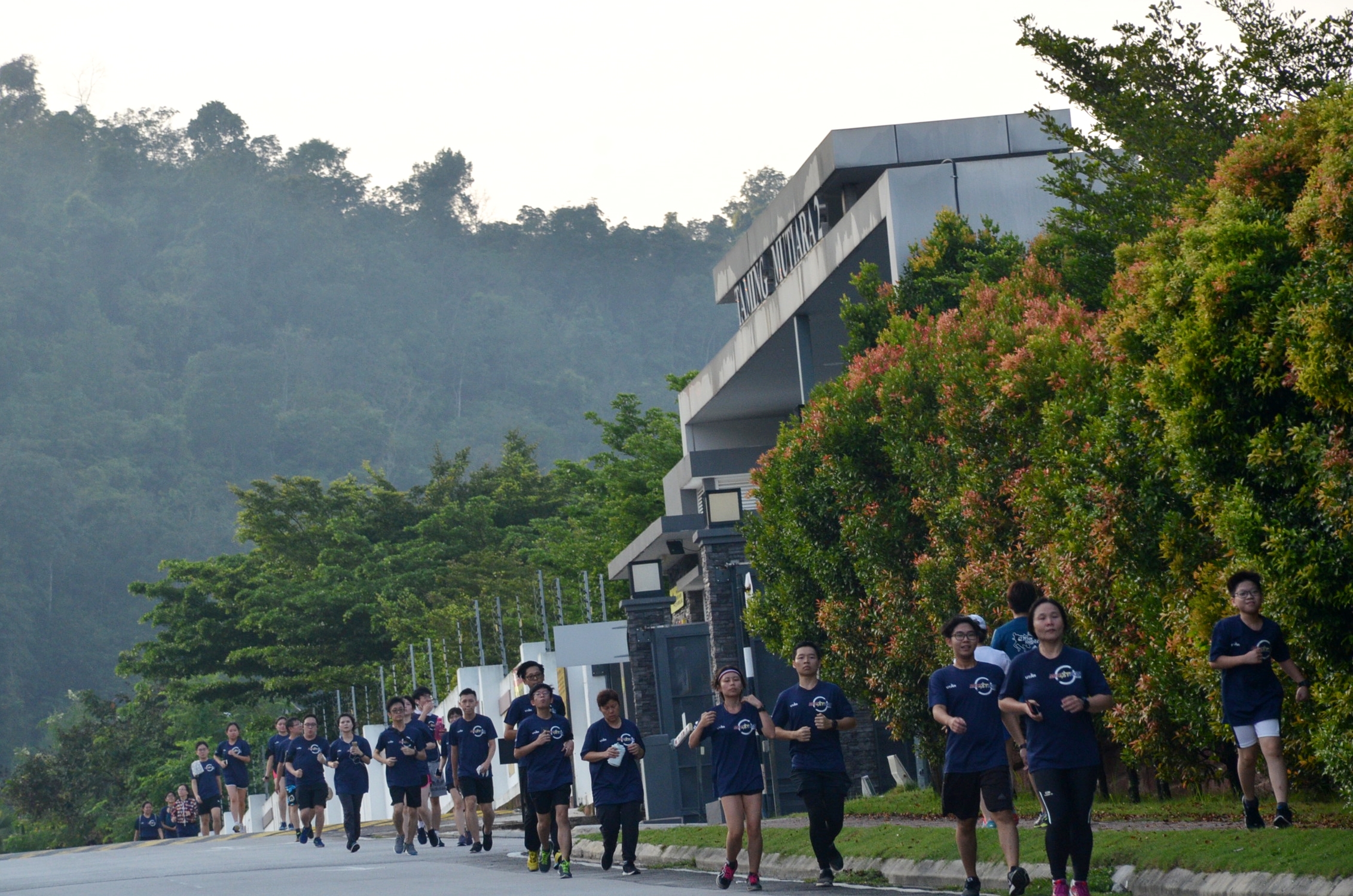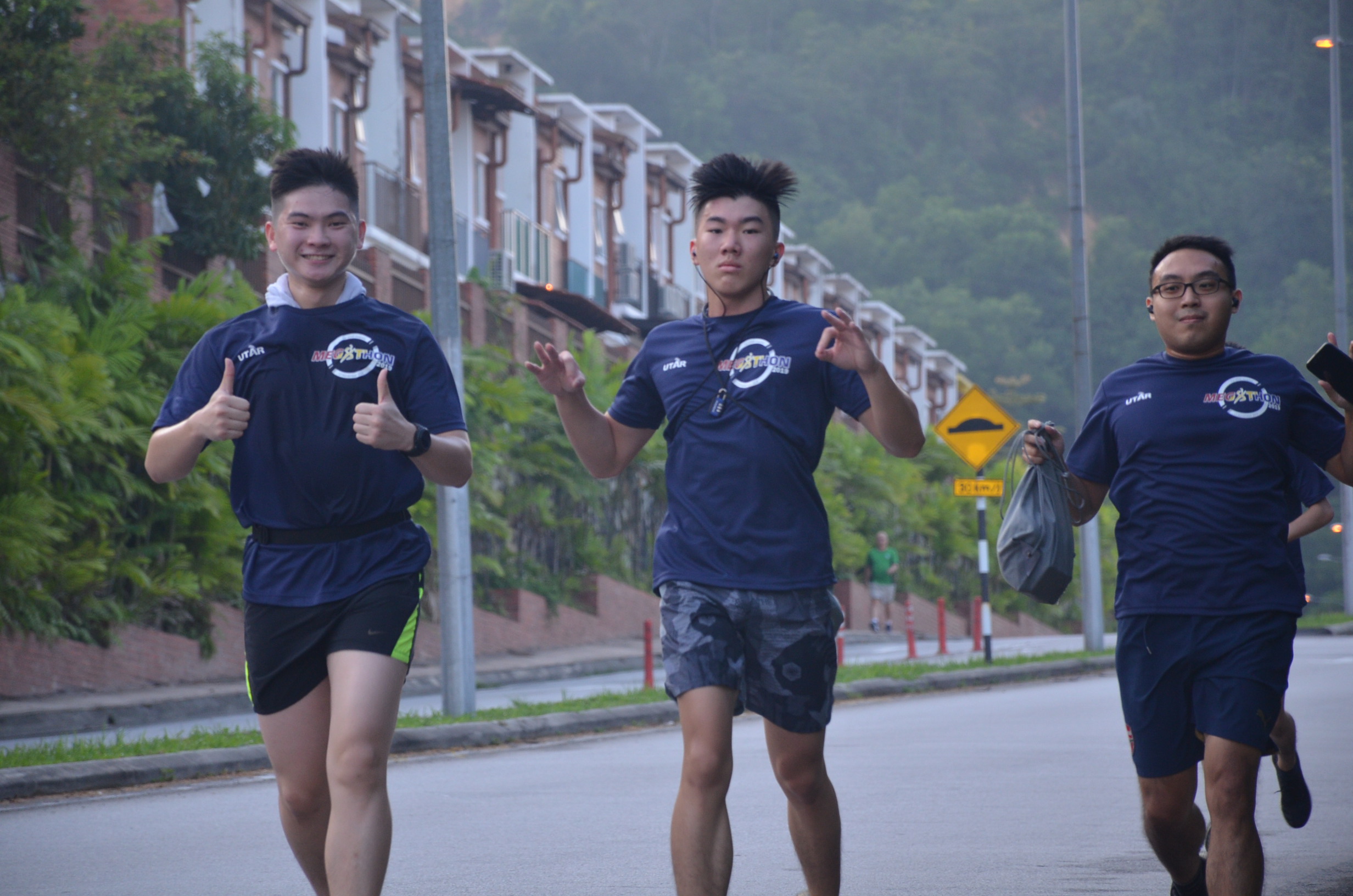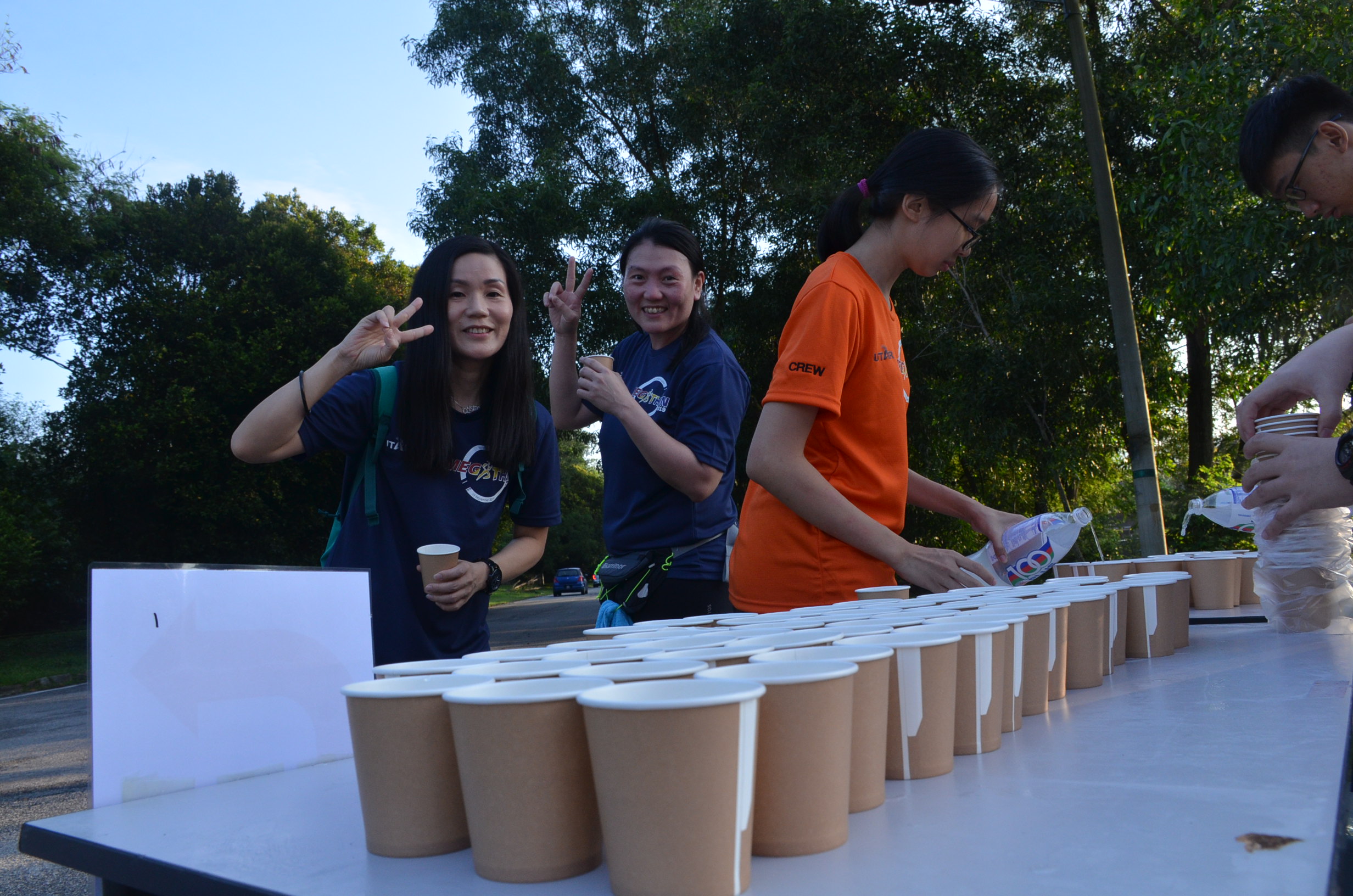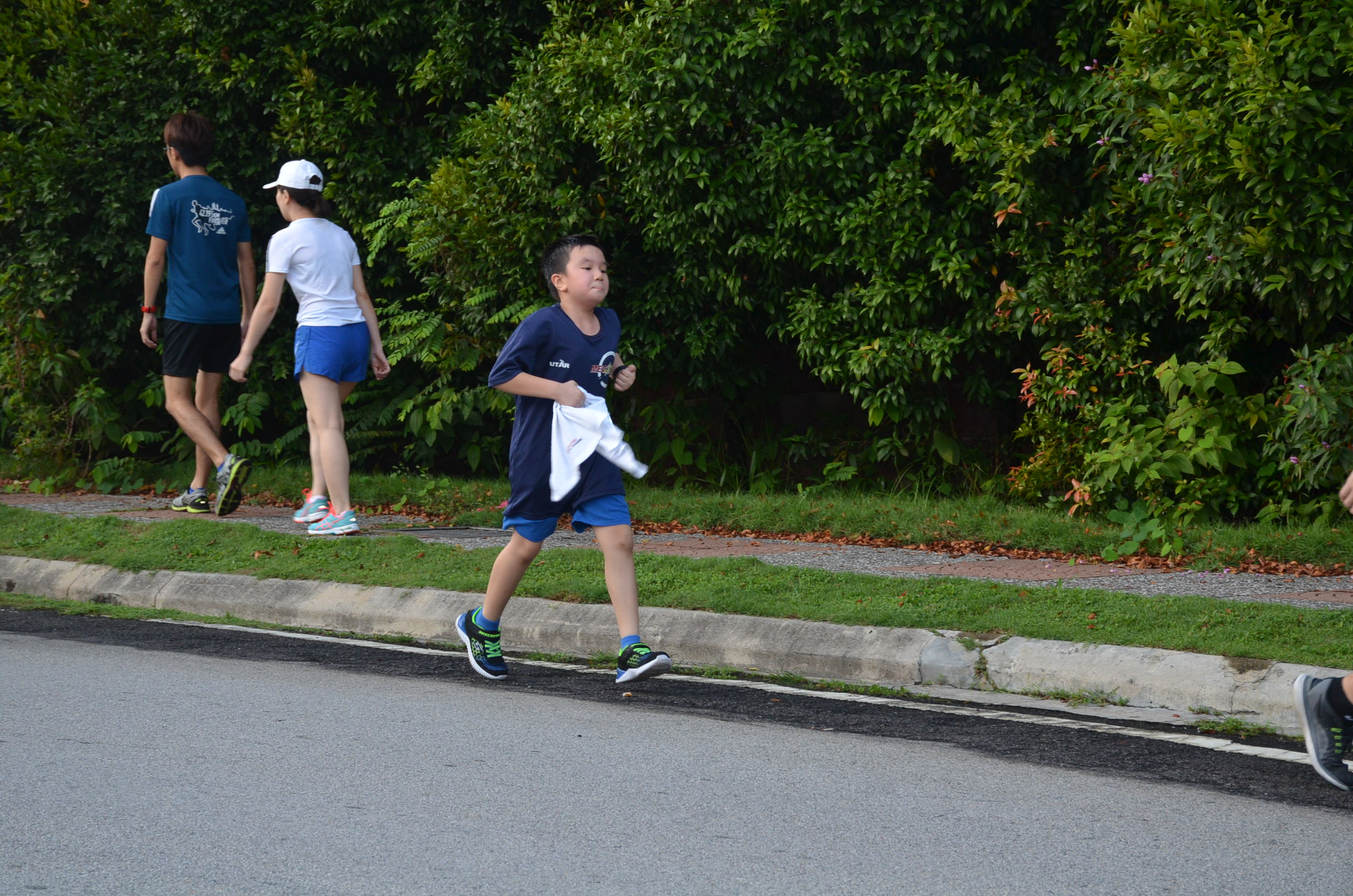 Some moments captured during the run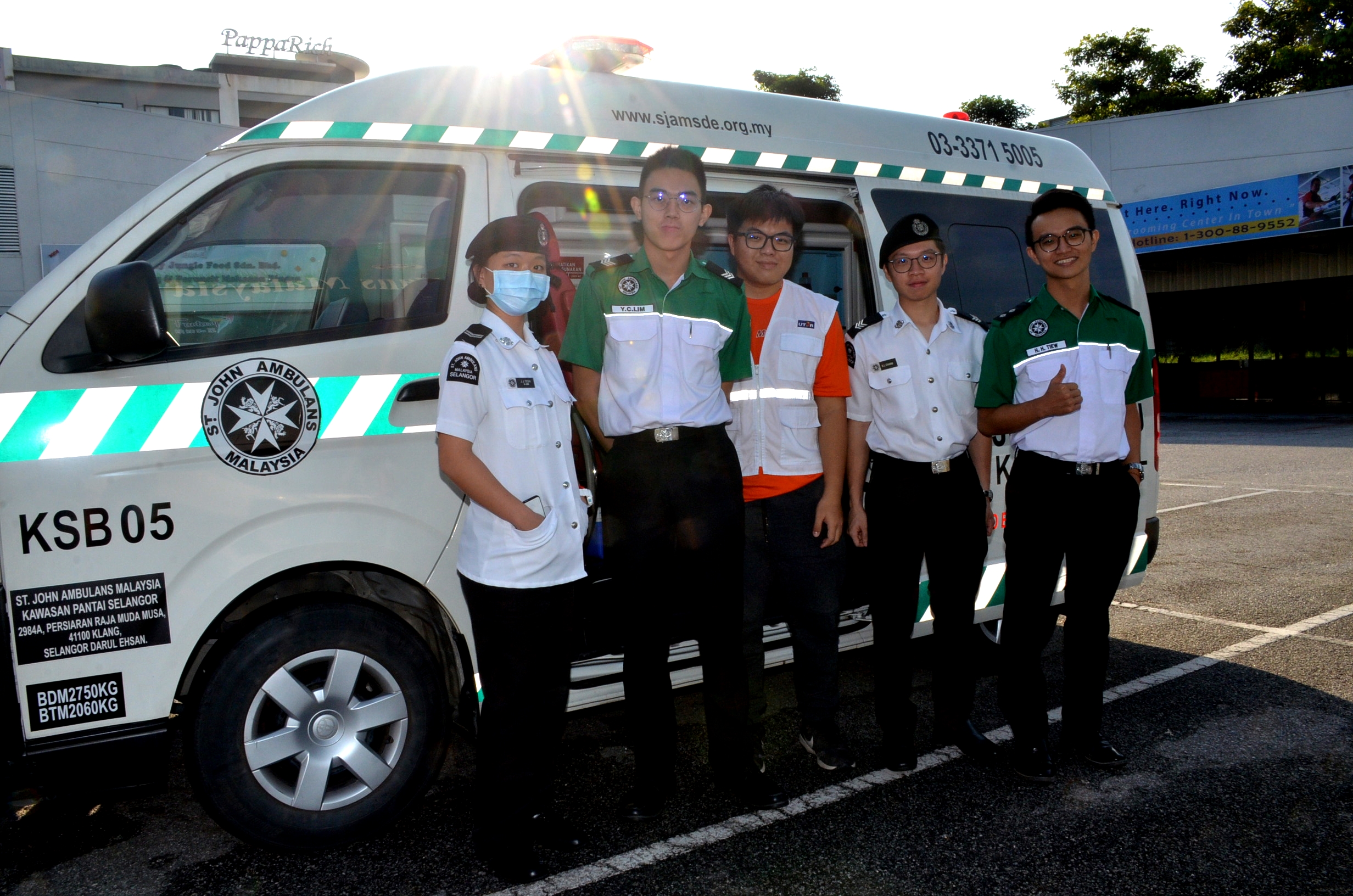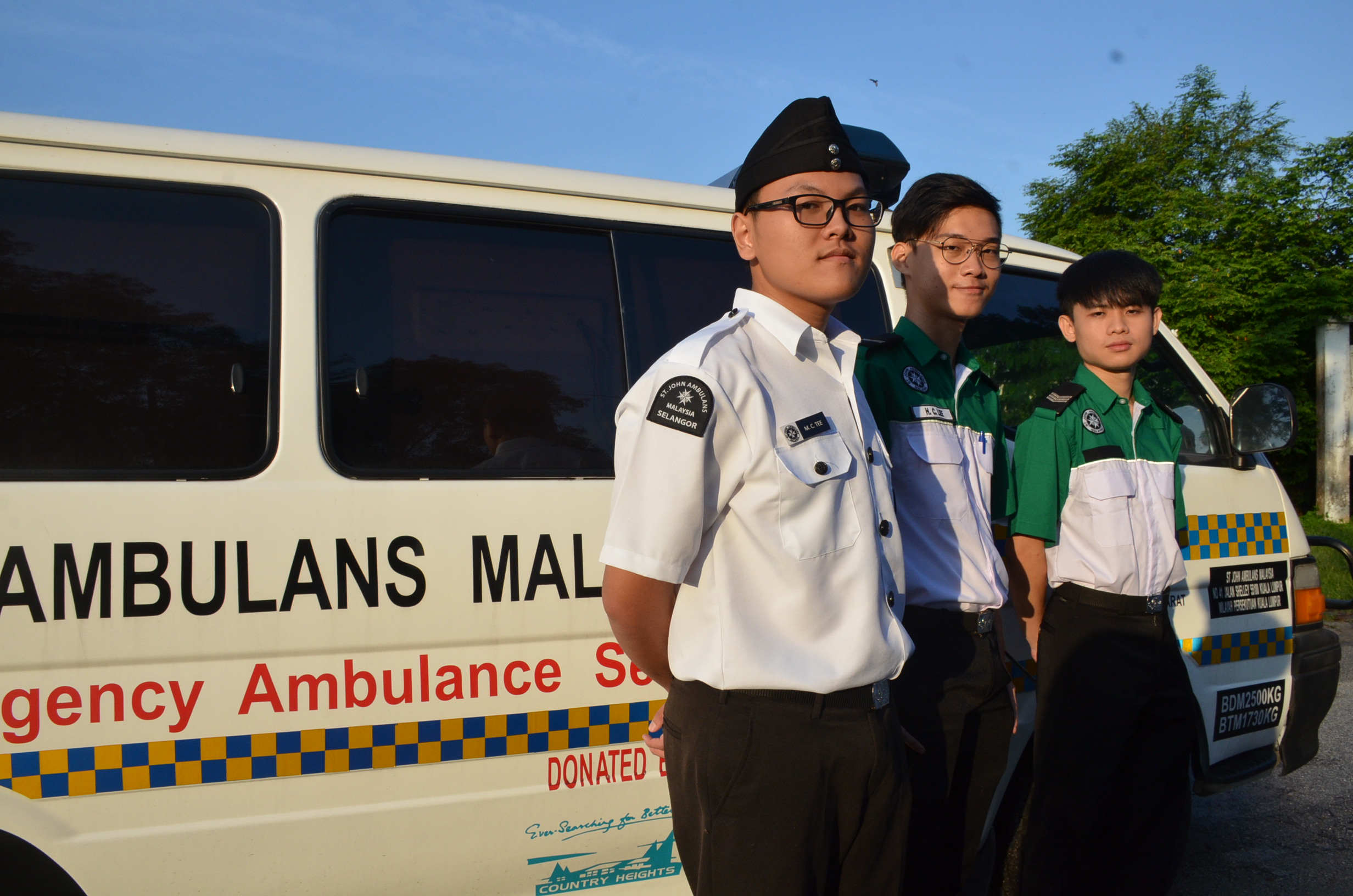 Volunteers from St John Ambulance came well prepared for any inevitable accident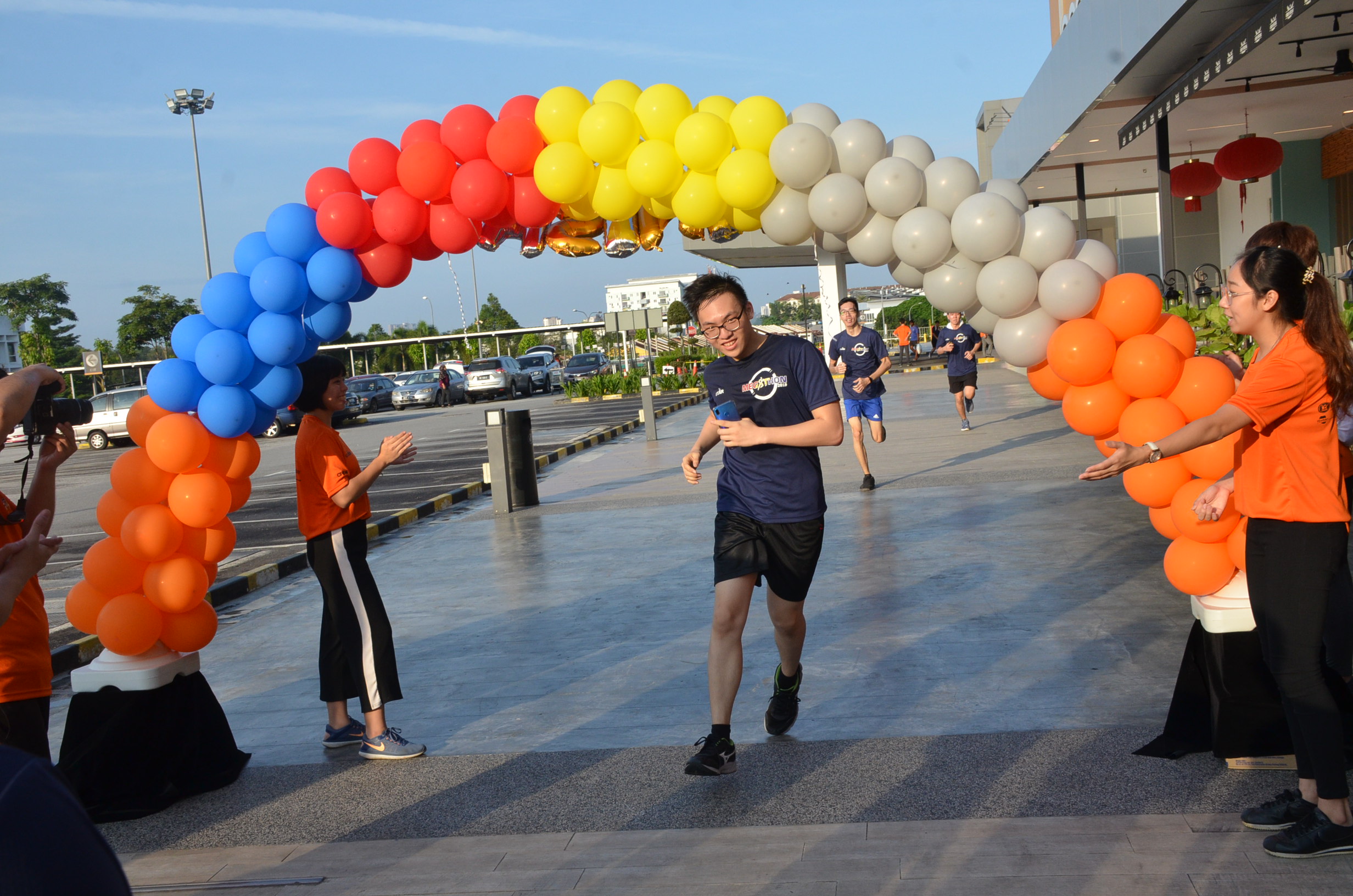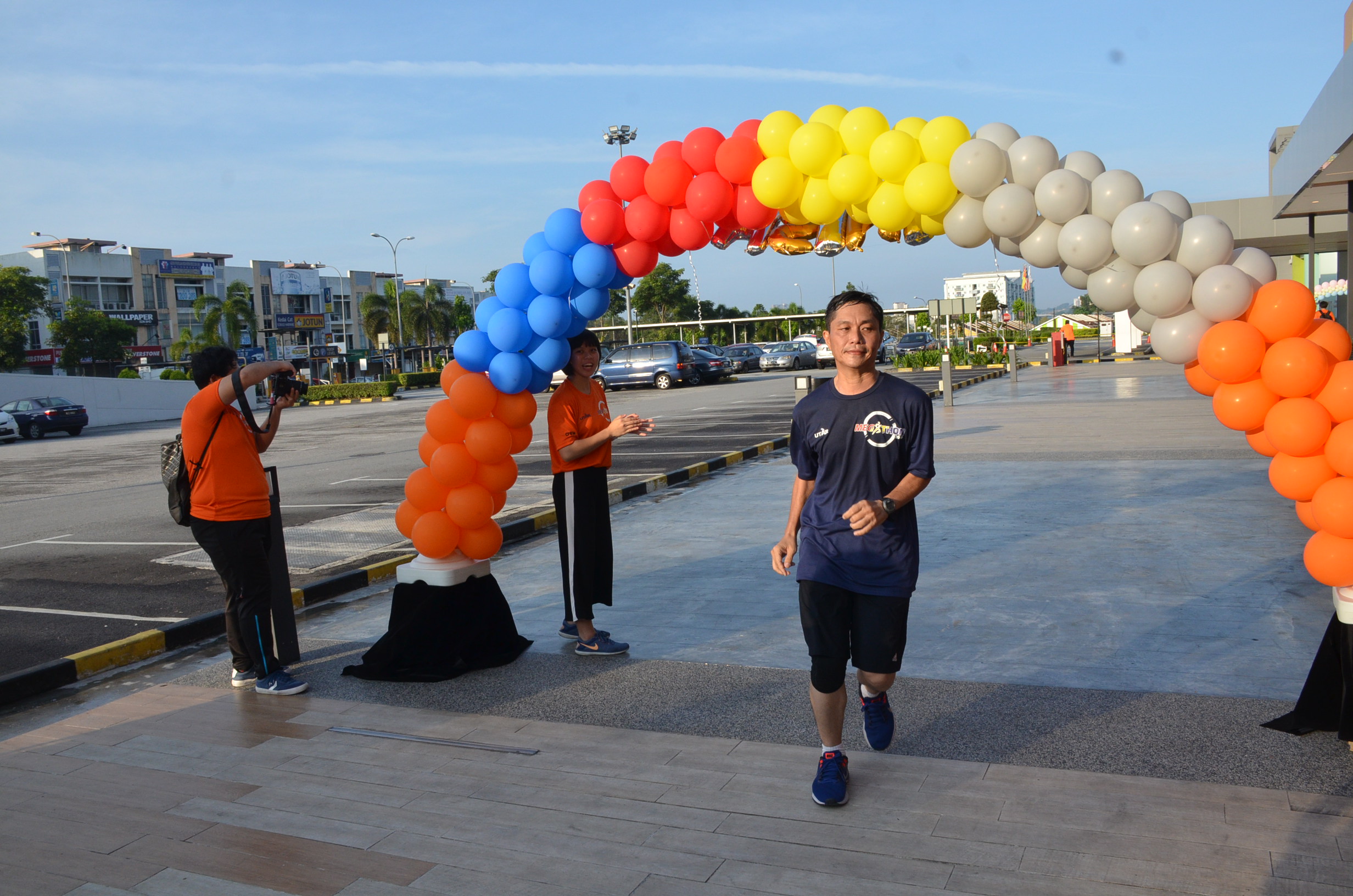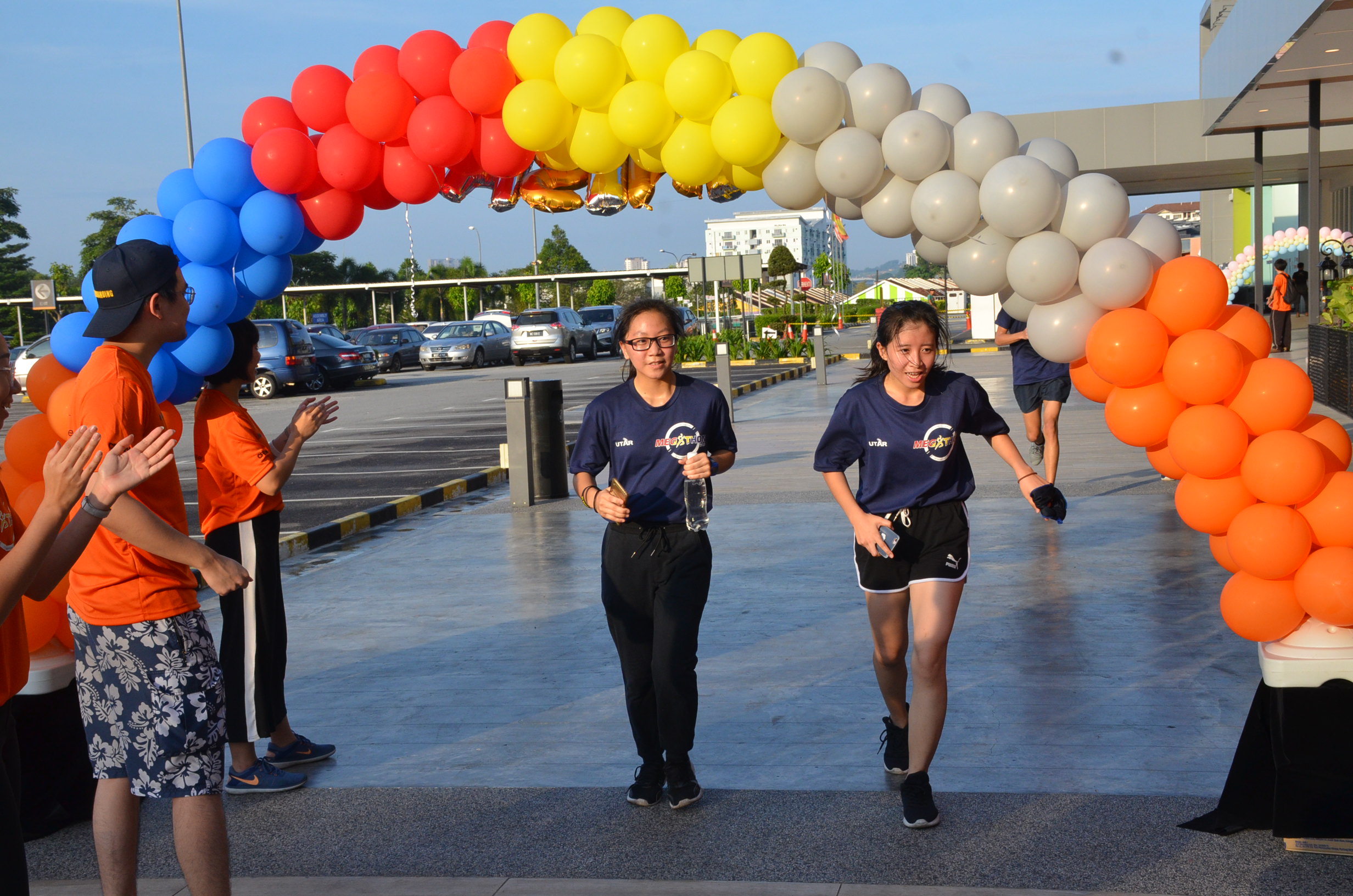 Runners reaching the finishing point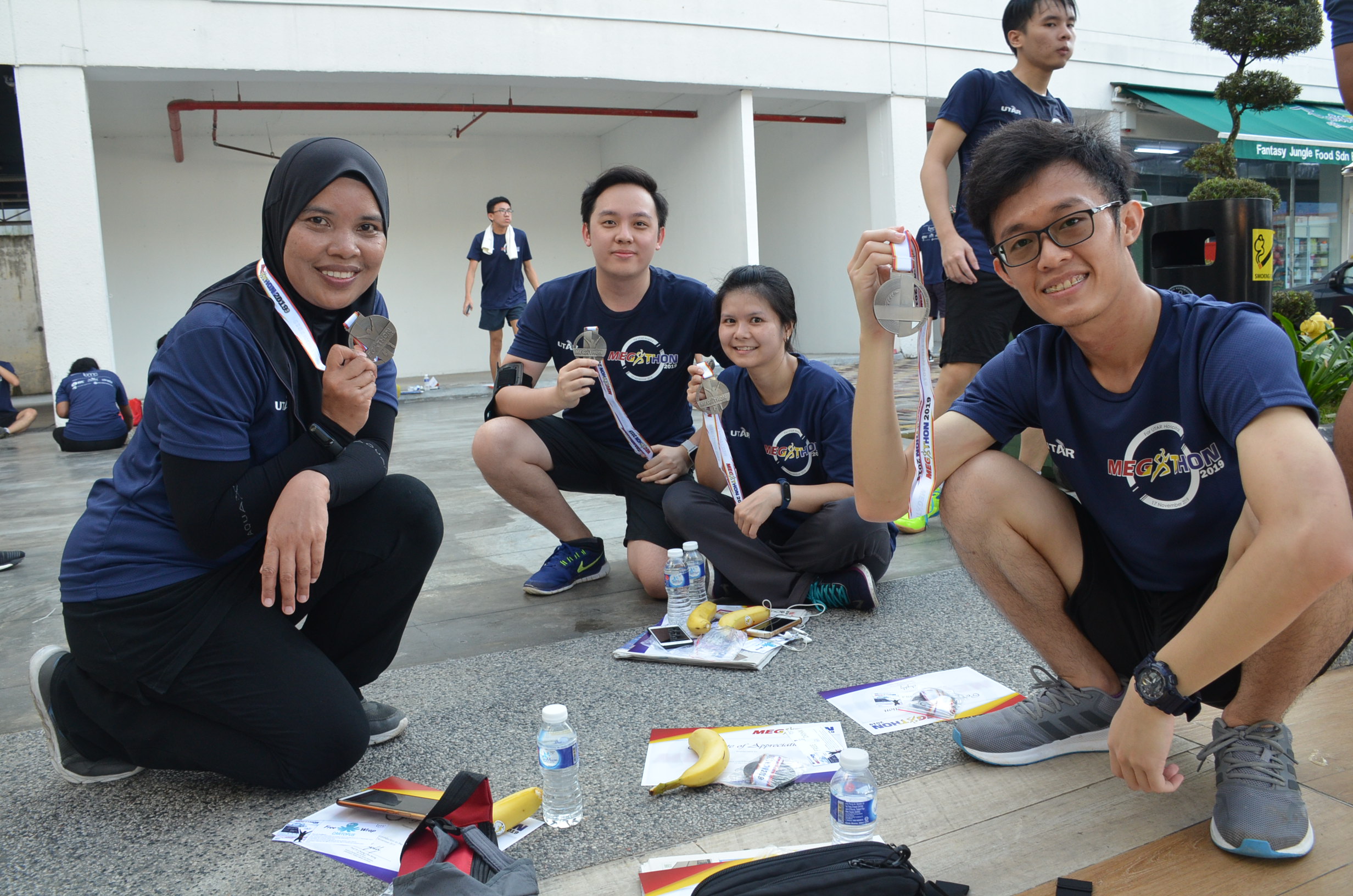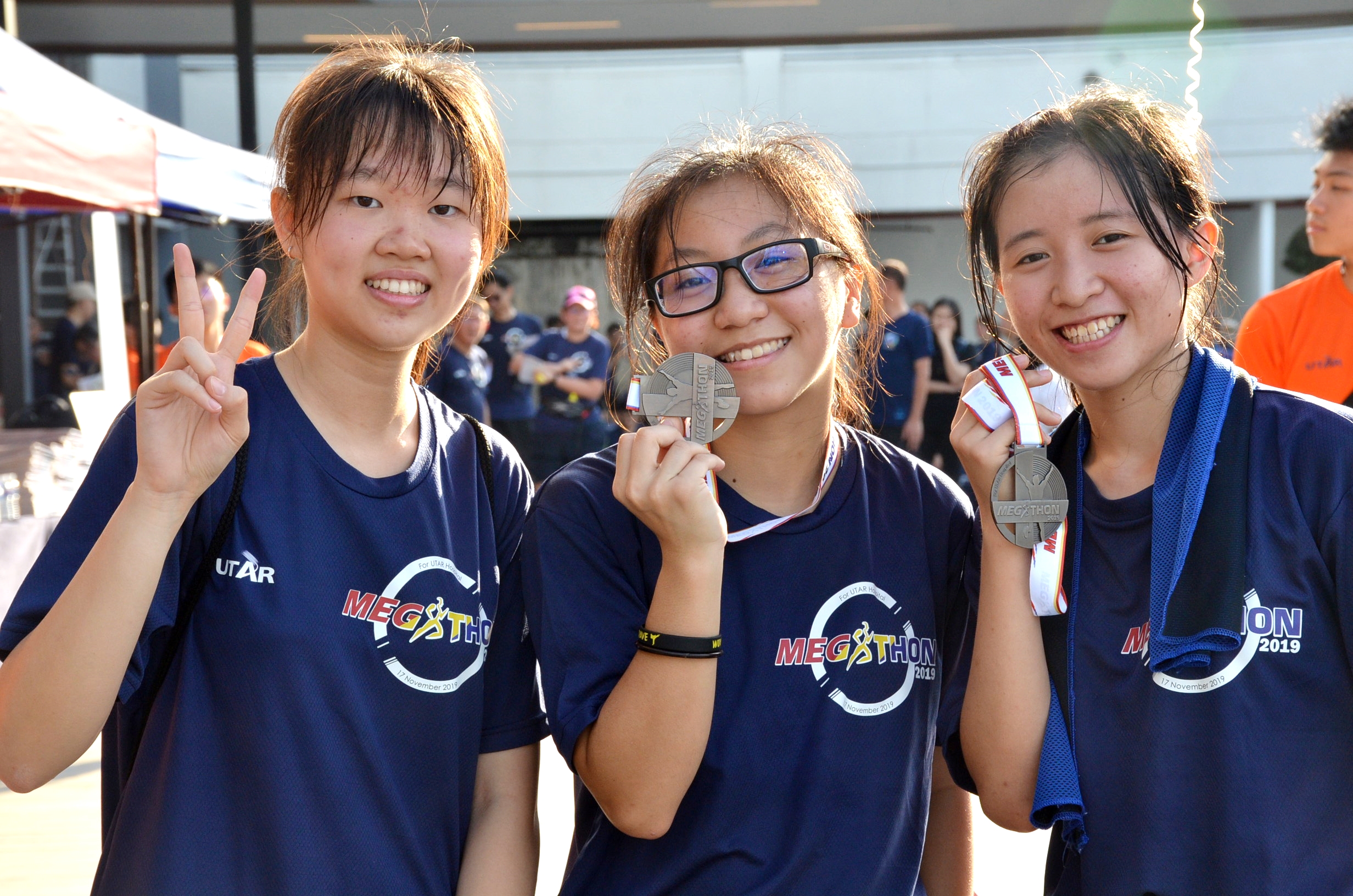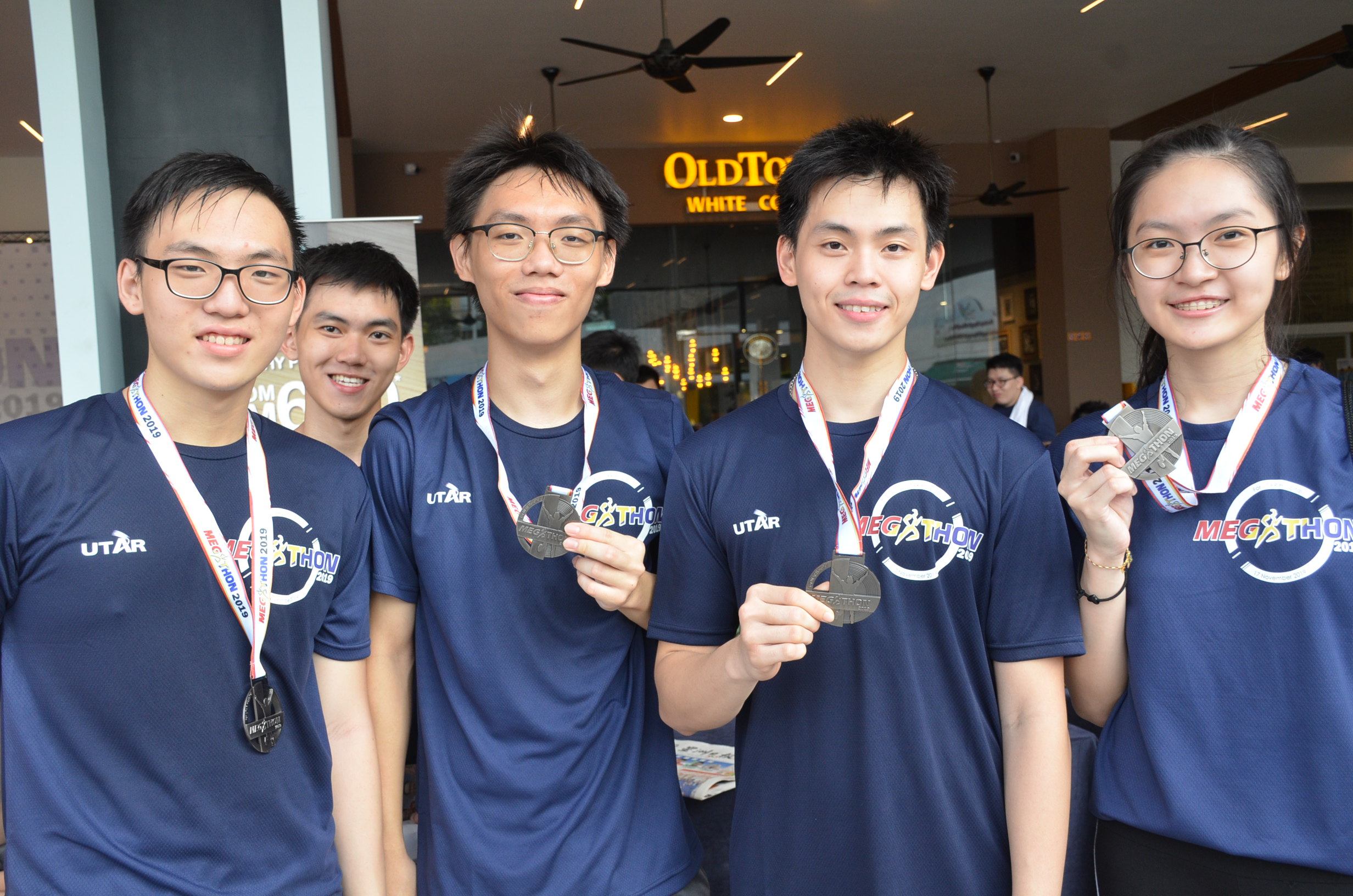 Happy faces posing with their medals after the run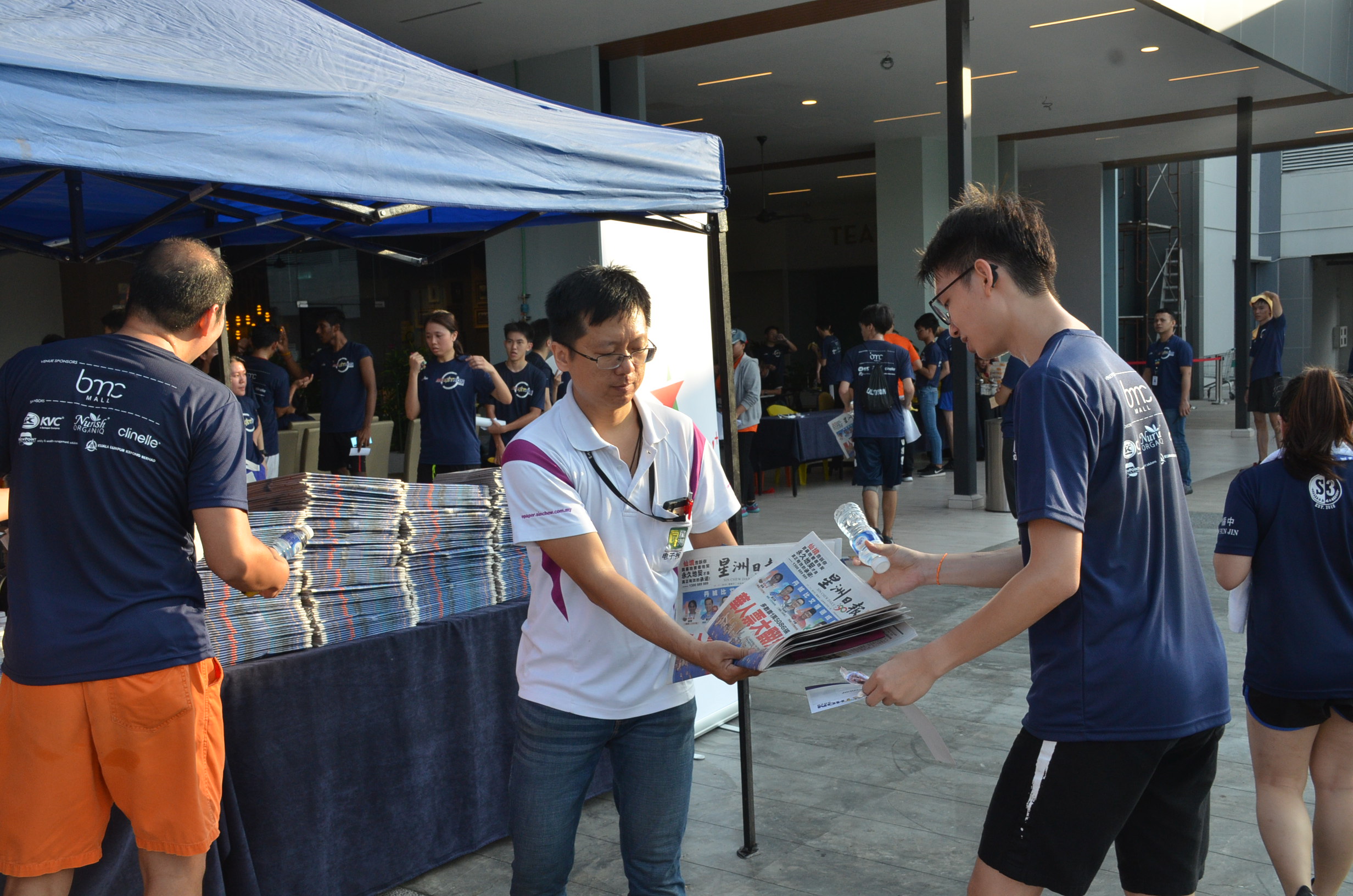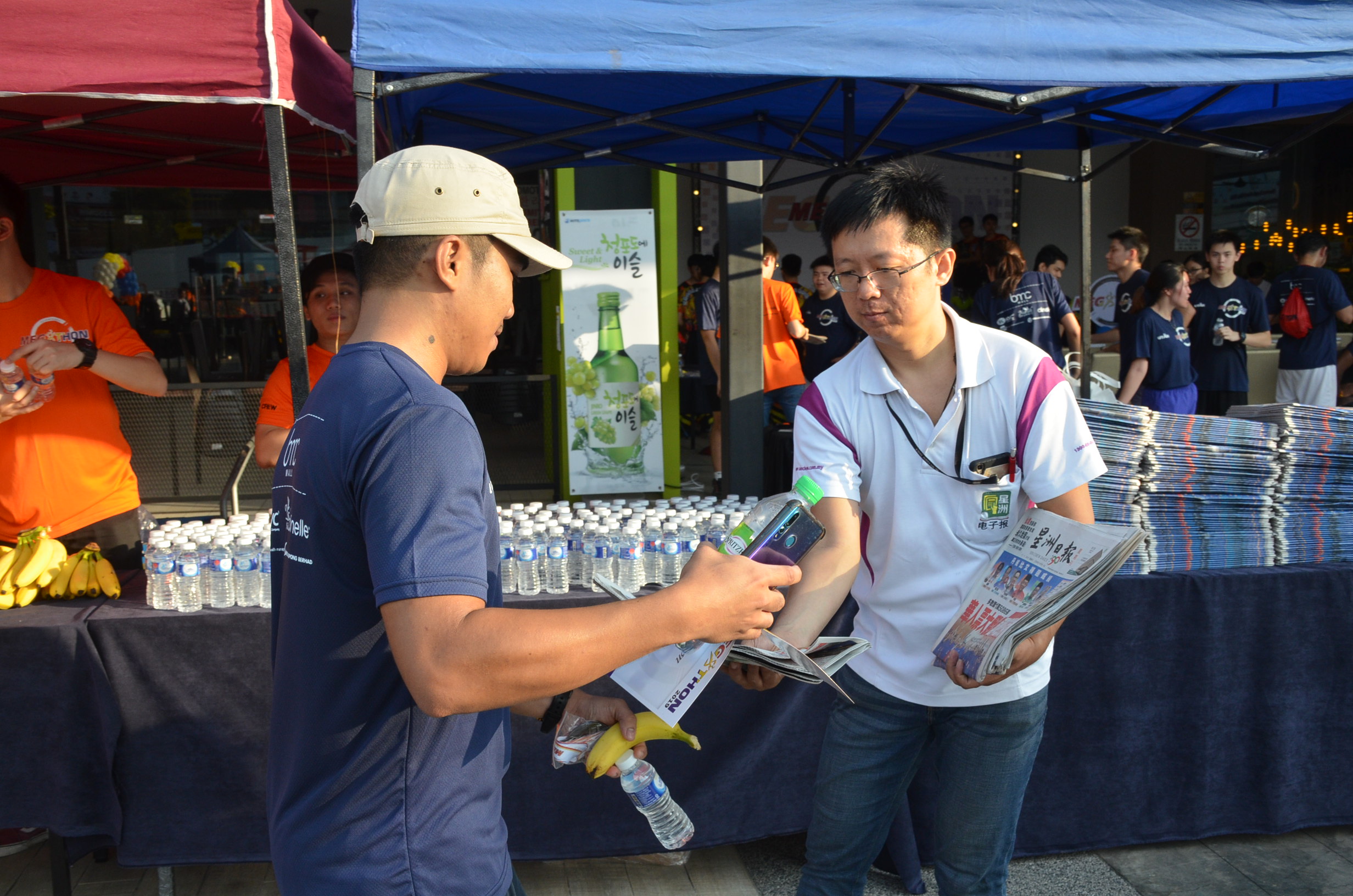 Free copies of newspaper by the official media partner Sin Chew Daily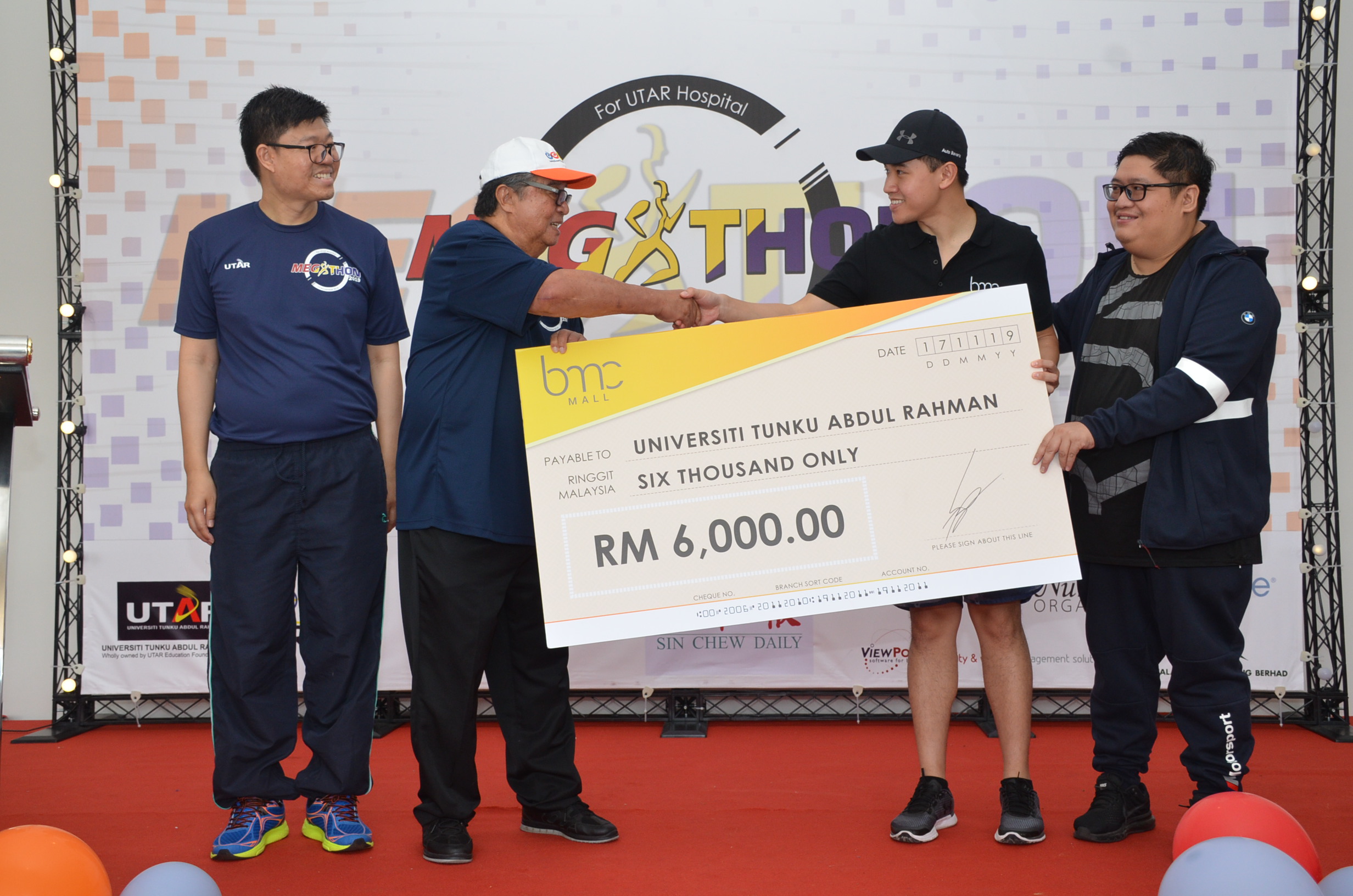 From right: Daniel Chan and Tee presenting a mock cheque of RM6,000 from the BMC Mall to Tun Ling and Prof Choong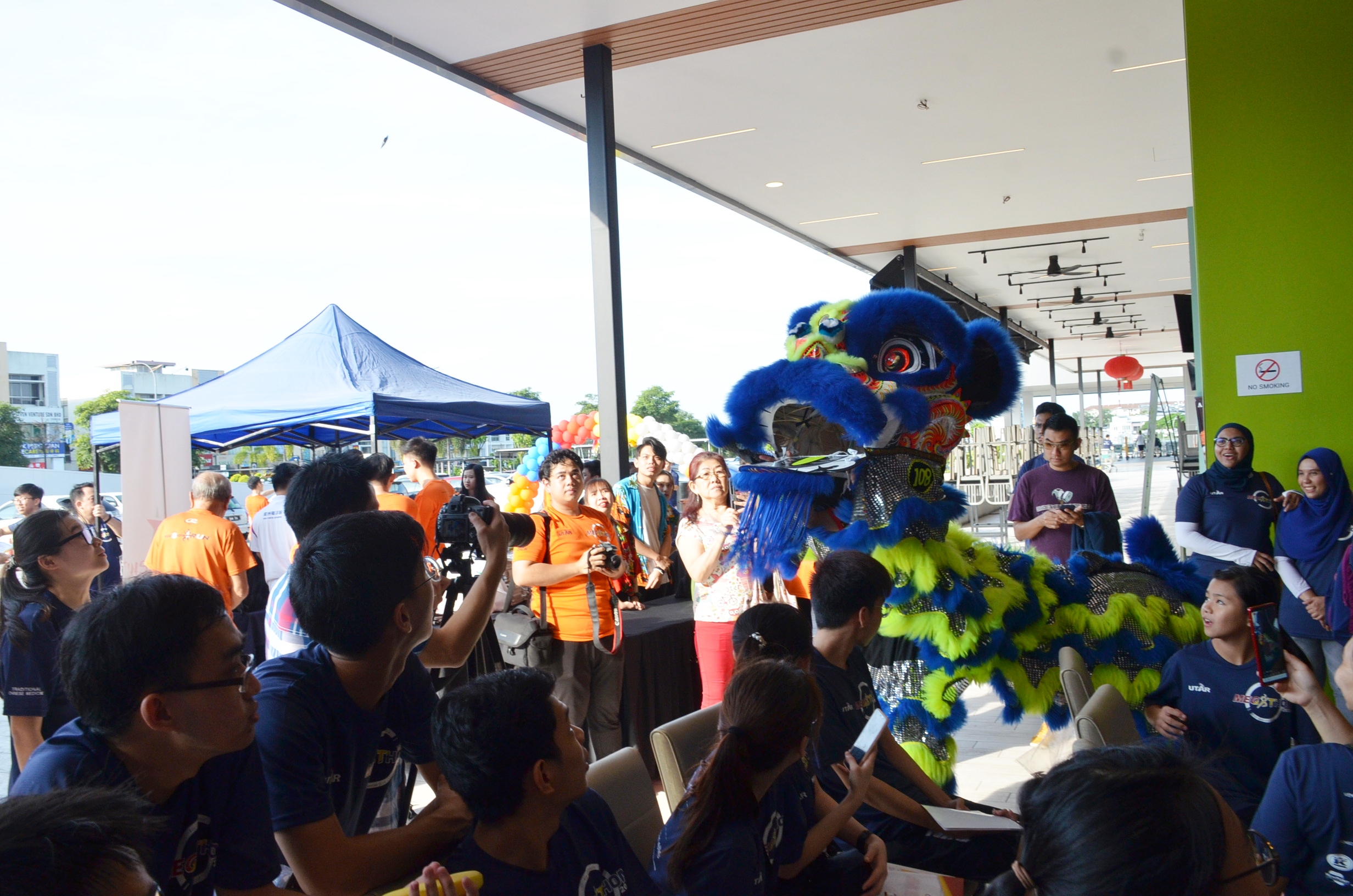 A lively lion dance was performed at the closing ceremony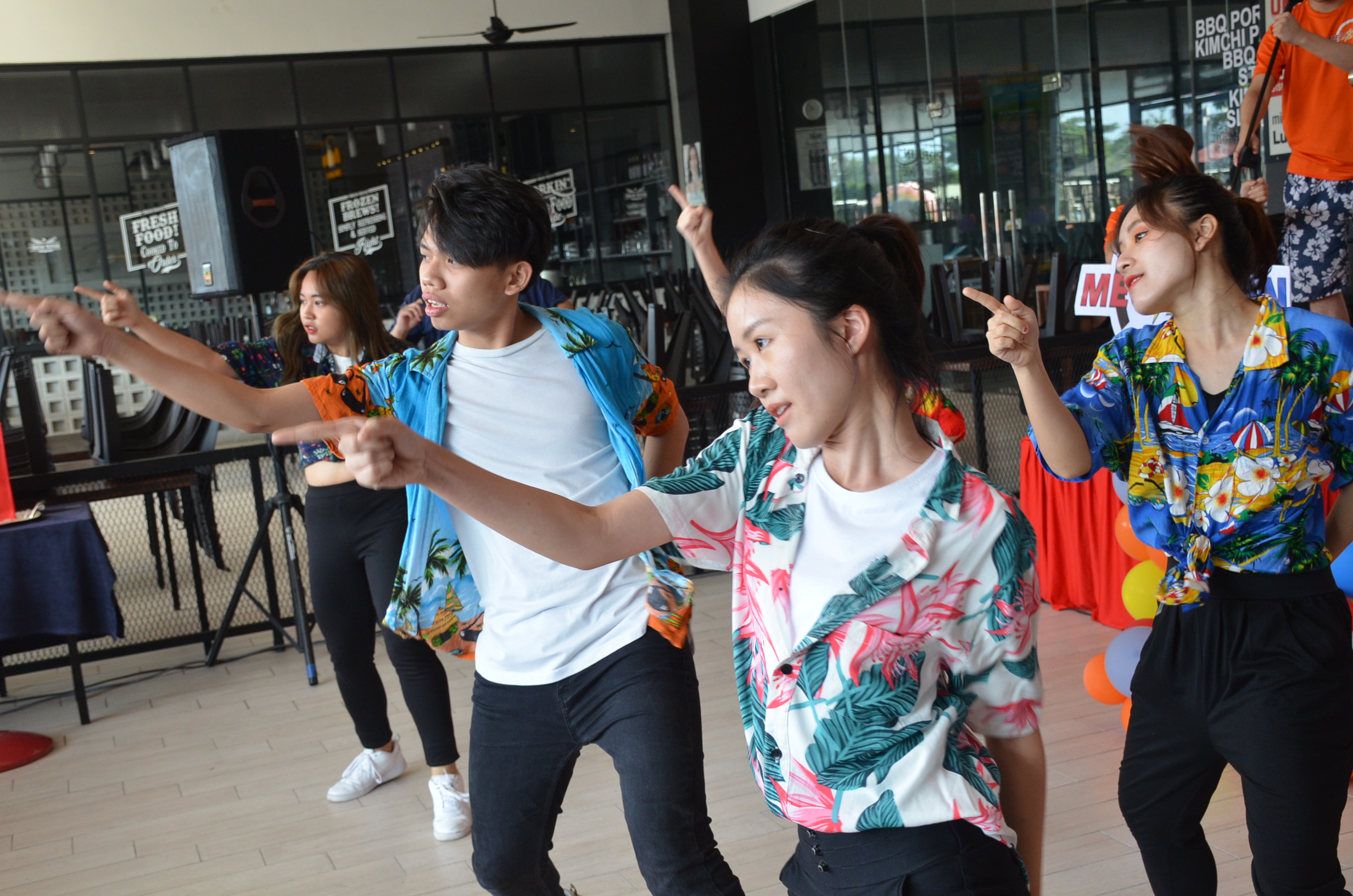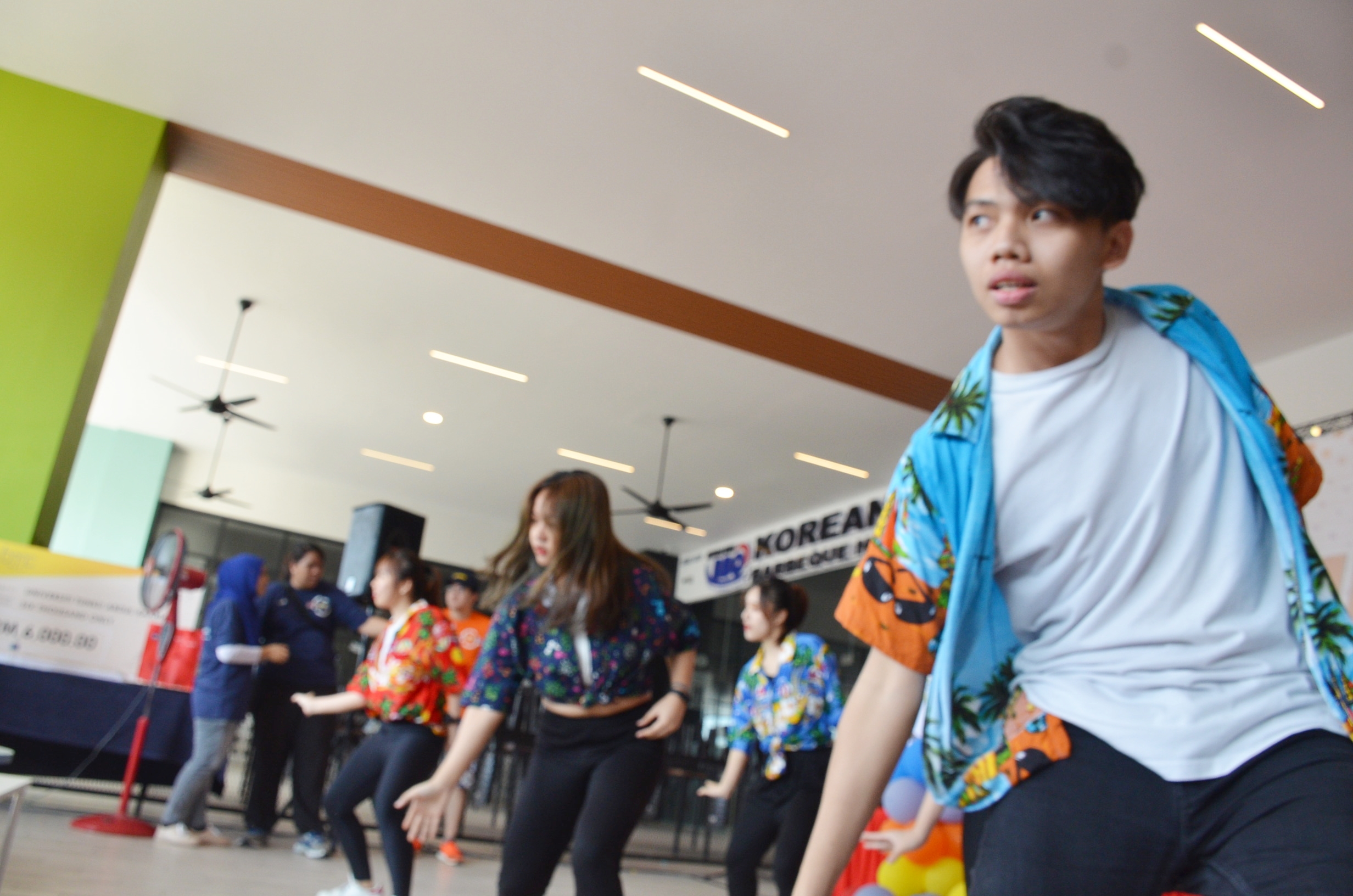 Dynamic dance routine by UTAR Dance Club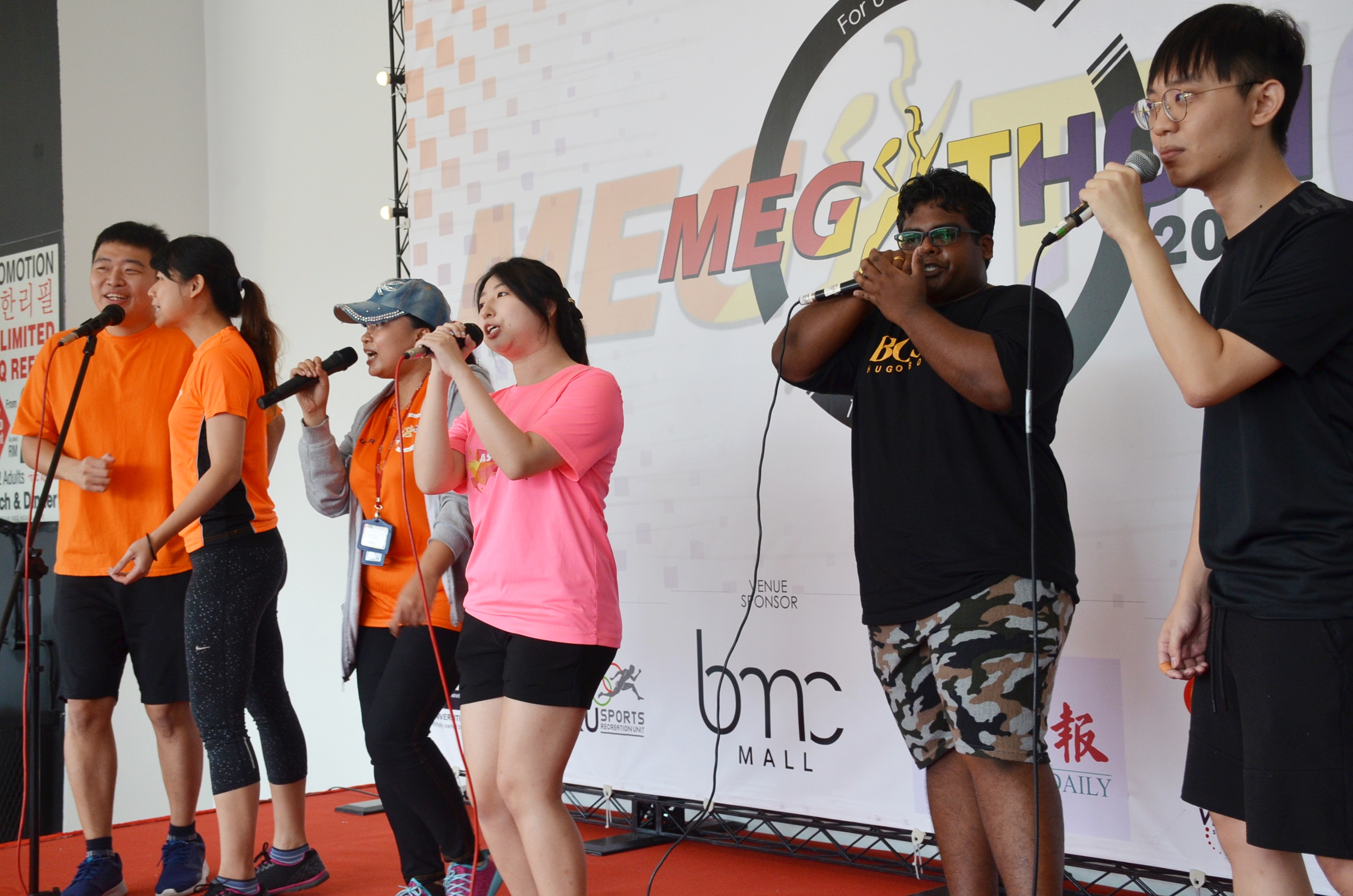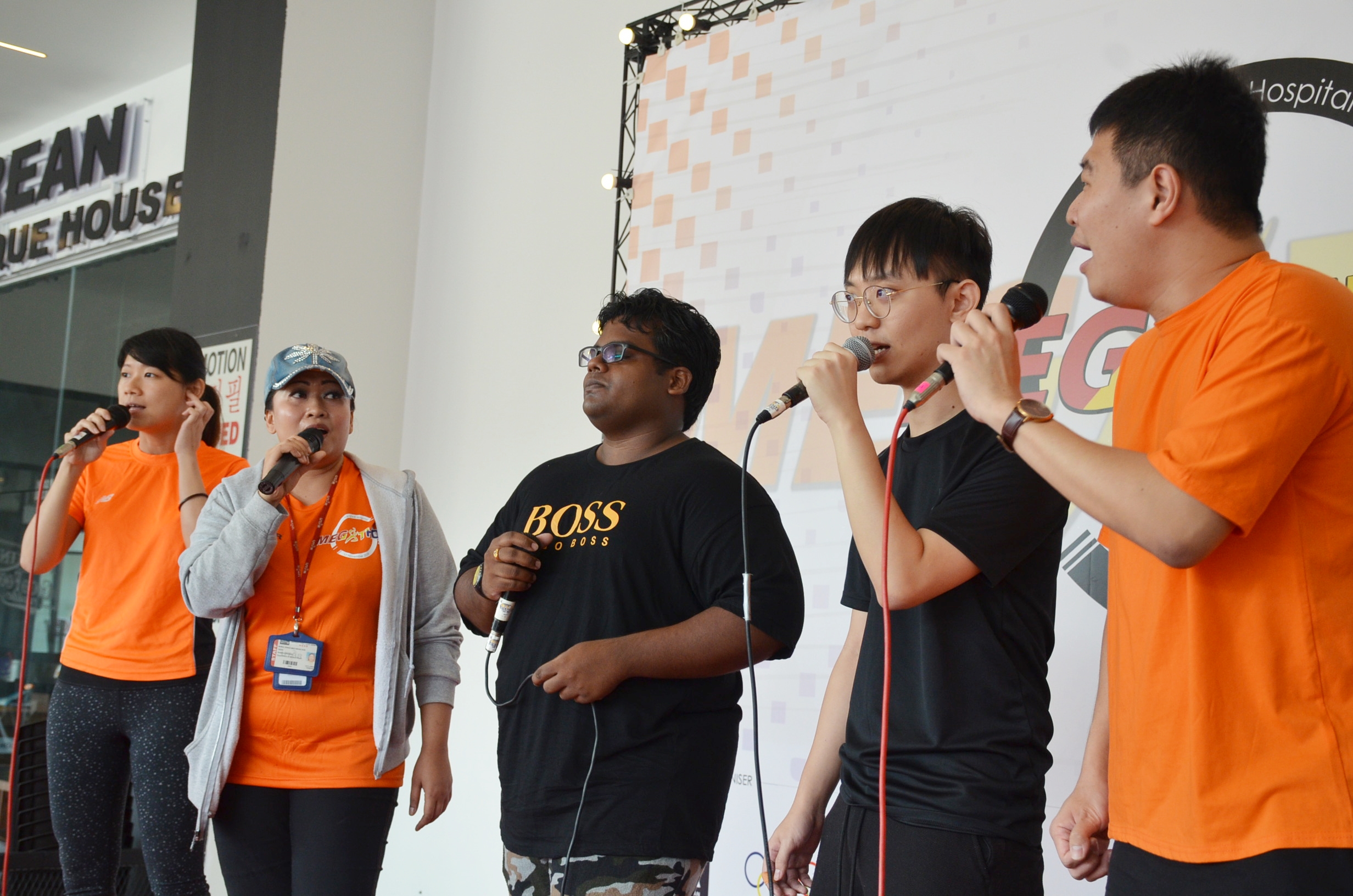 Beautiful blend of voices in acapella performance by The Black Muffins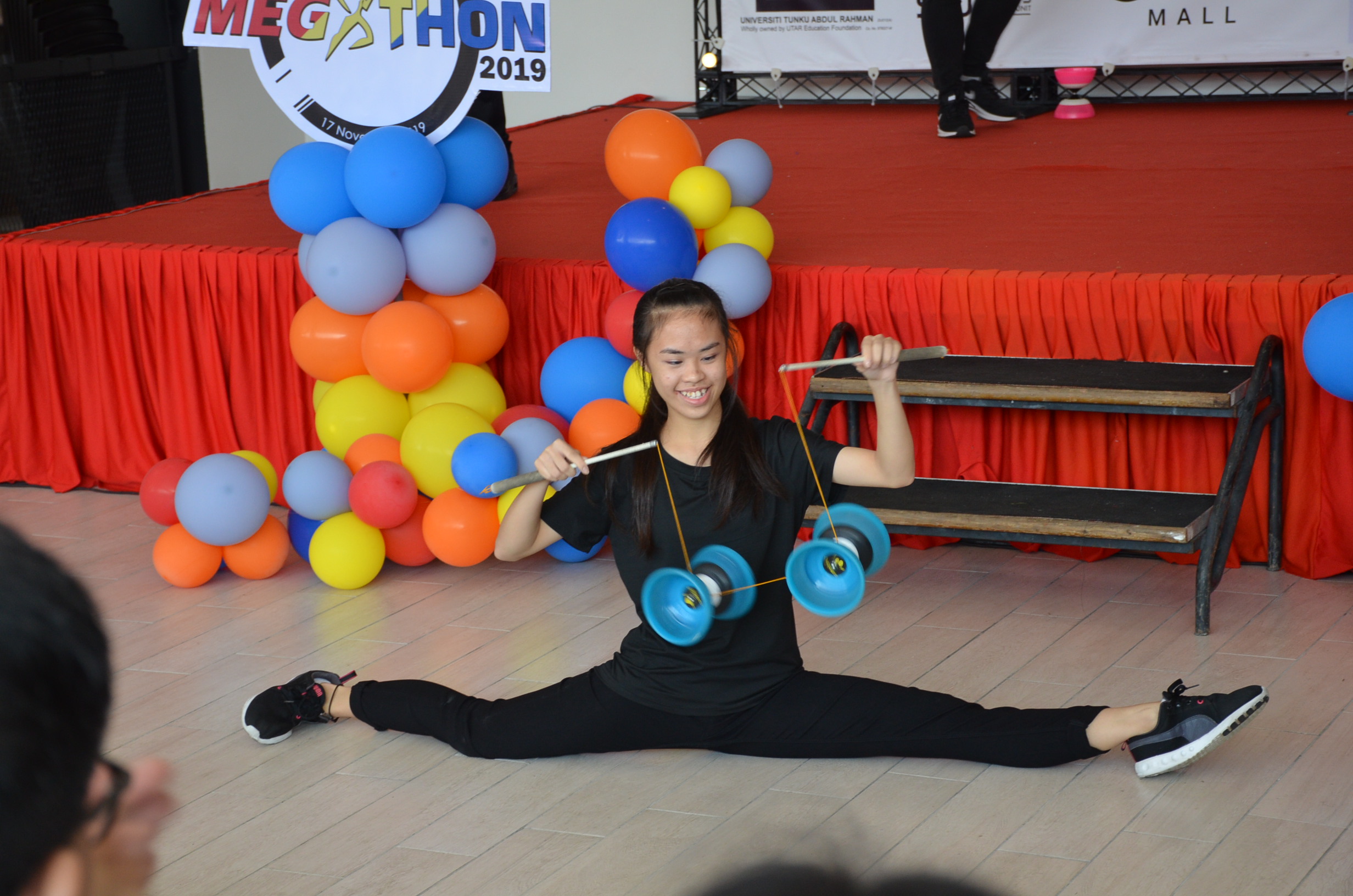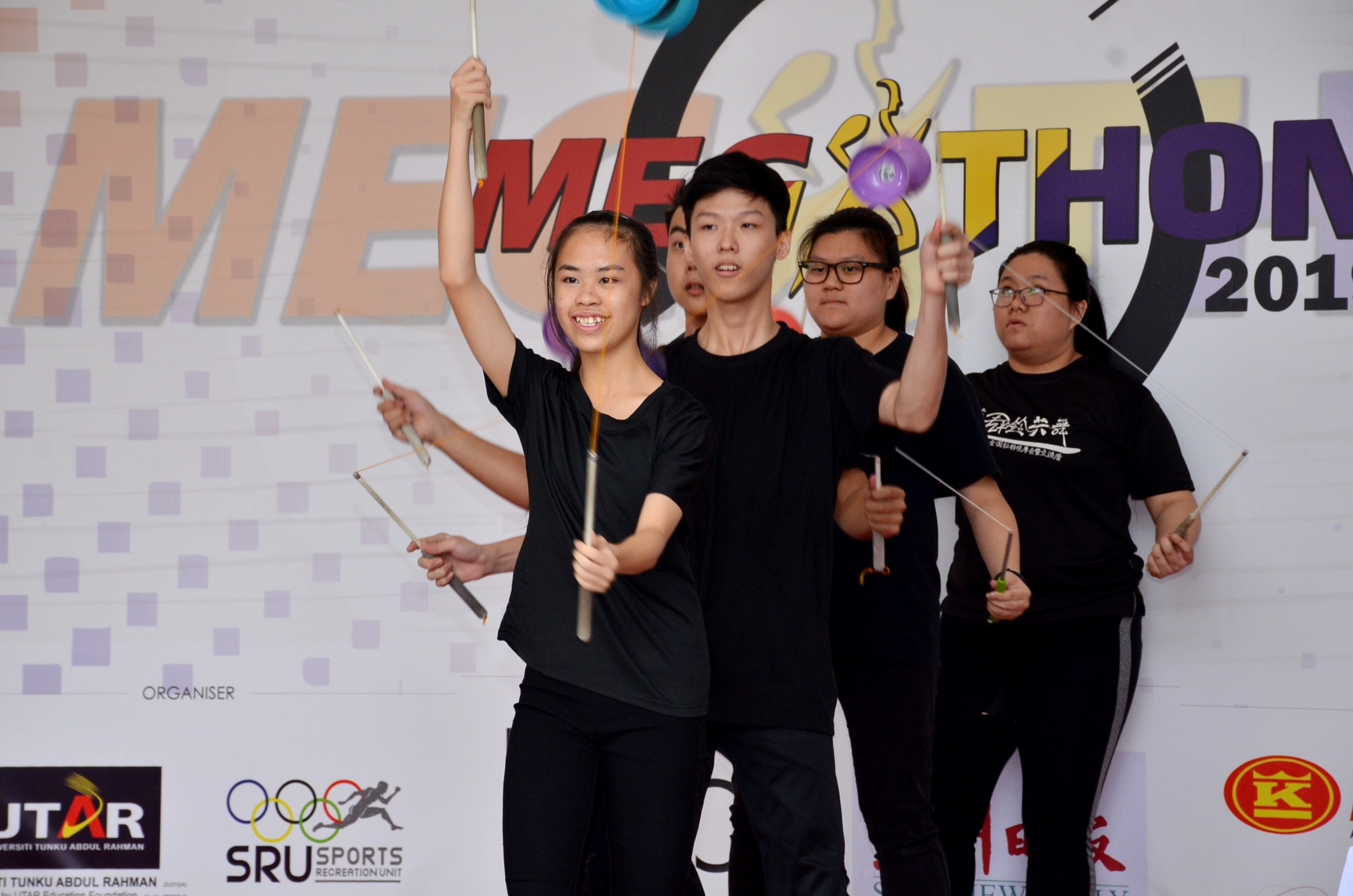 Daring diabolo performance leaves the audience in awe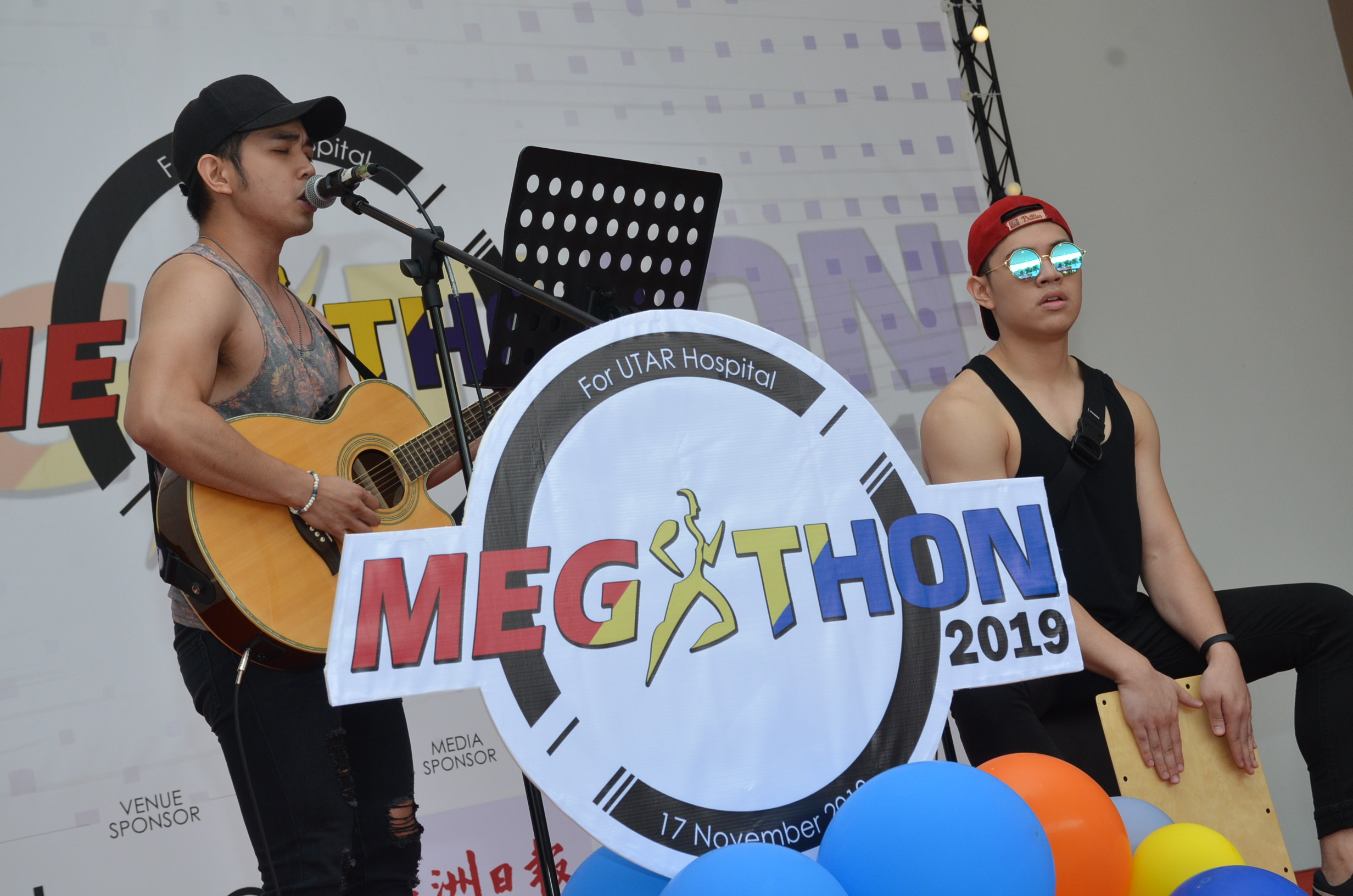 Singing performance by USTAR 2018 winner Armand Ross Ocampo Soriano (left) and his partner James Patrick Runes Valdez
For more photos of UTAR Megathon 2019, click here.