International students share their campus experiences
The wave of international learning sweeping across world university campuses is not surprising, given the growing number of students going abroad to enhance their experiences and understanding of other cultures. UTAR received more than 1,000 students from economies such as China, the United States, Japan and Taiwan for study tour, internship and exchange programme in the year 2019. This largely contributed to the diversity of the University.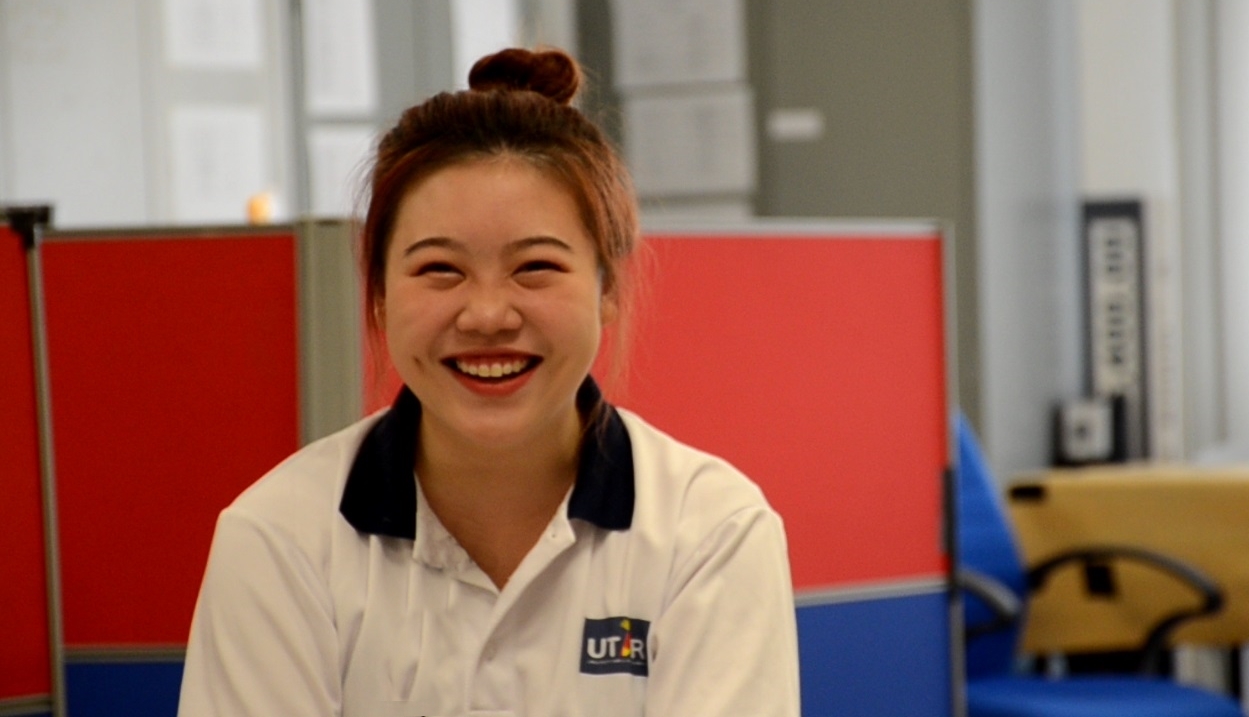 One of the exchange students from Guangxi University of Foreign Languages, China Jian Dan said, "Before I came to Malaysia, I was worried that I would not be able to adapt to the new environment. However, I got used to life here in a very short time. I made a lot of friends at UTAR and I often go swimming and shopping with my friends. After the final examination, I went to Malacca with my friends for four days and one of my friends who is from Malacca took good care of us during the trip. We had a lot of fun and ate many local cuisines. I have also learnt some of the local food names in Malaysia such as Roti Cheese, Indo Mee, Roti Puri, Tomyam and Teh O Ice Limau." She added, "In my opinion, people should study in Malaysia if they wish to know more about cultural differences because Malaysia is a country with diversified culture."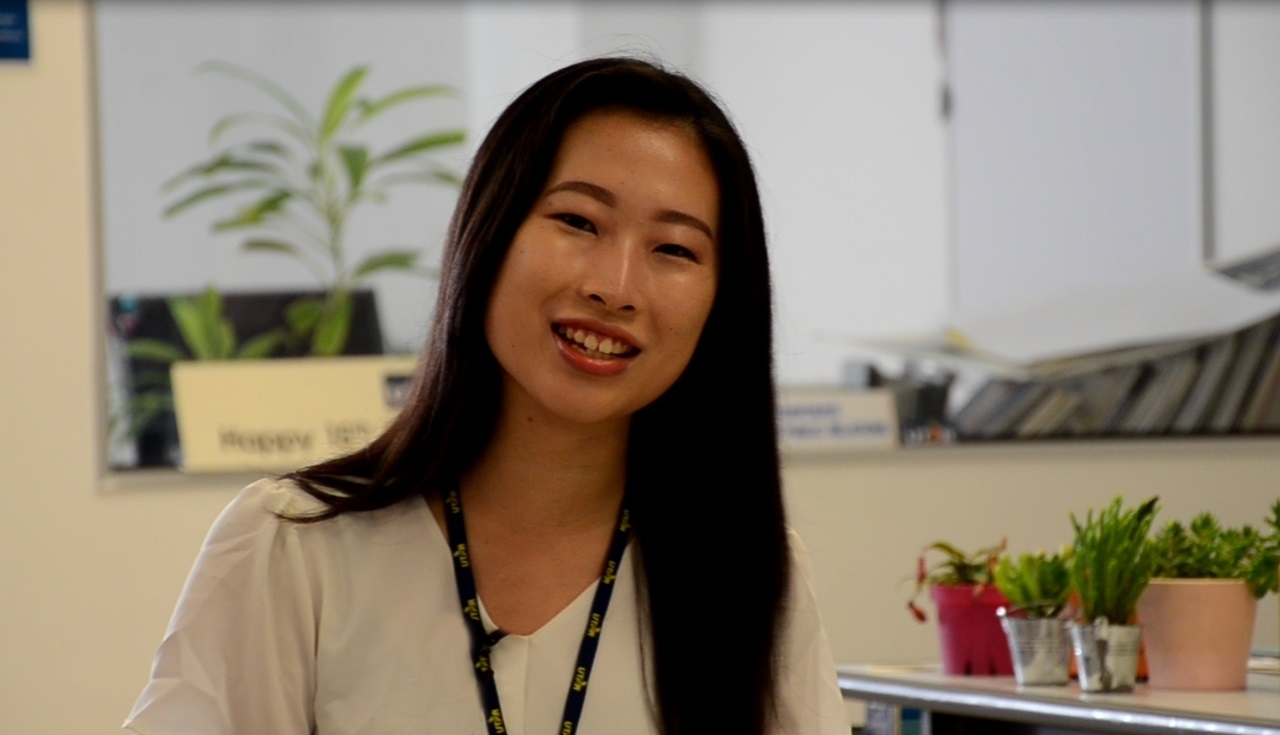 Nonno Kawamoto, a Japanese intern from Kwansei Gakuin University said that she chose to study in Malaysia because it is a multicultural country consisting of Chinese, Malay, Indian and other races. "I majored in policy studies in Japan, hence I recognise the importance of diversity. I would, therefore, like to know how to respect each other in such a diverse setting," she explained. Currently working in UTAR's Department of Soft Skills and Competency of Sungai Long Campus, she said, "Malaysians are wonderful, attractive and kind to me because they are used to understanding different cultures and backgrounds. The classes in UTAR are interactive which allows students to build leadership skills and presentation skills. I would recommend this internship programme to others and I would love to visit Malaysia again in the future."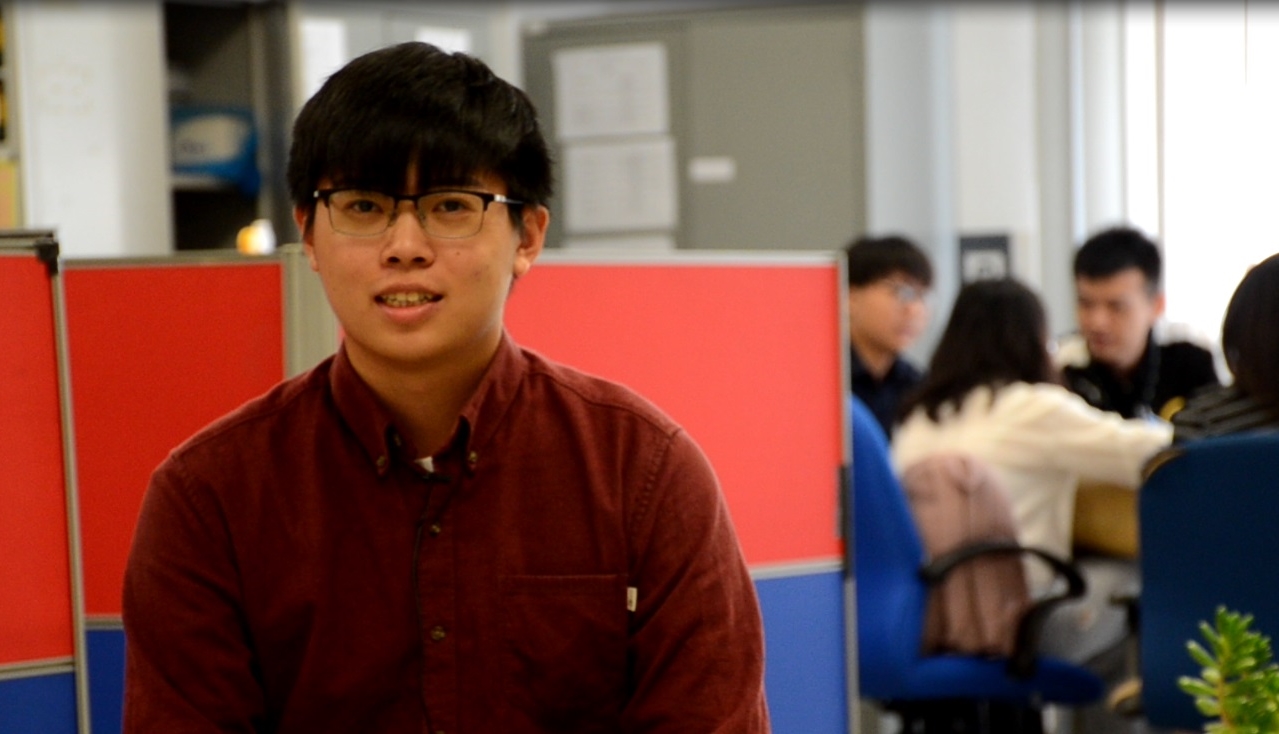 Liao Wei Kai, an architecture student from National Quemoy University, Taiwan said, "I had a really great time at UTAR. The classmates I met at the University were really kind and they took good care of me. After socialising with them, I realised that they are really good at managing their time as a student. Most of the time, they would bring me around to try the local food and experience the local culture." During his stay in Malaysia, Liao also visited several hot spots such as Sabah, Penang, Ipoh and Melaka. "Malaysia is an interesting country as every state has its own culture, special food and city planning which makes them an interesting place to visit. It is worth to be here to experience the cultural differences through the student exchange programme," he said.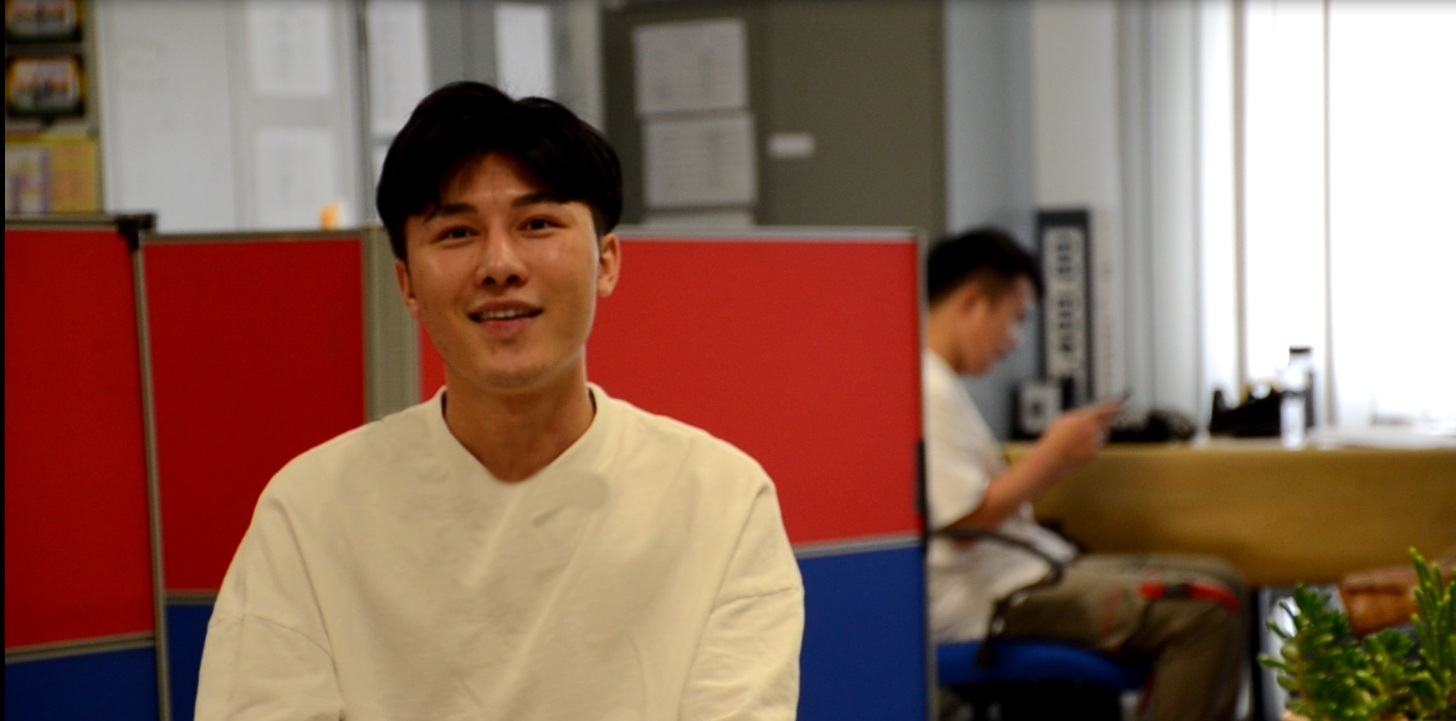 Another exchange student from Guangxi University of Foreign Languages, China Li Hejun said, "I chose to study in UTAR because it is a famous university in Malaysia. Malaysia is a good country to travel as it is a multi-ethnic country possessing different traditions, delicious foods and beautiful sceneries." Sharing his story in Malaysia, he said, "Aside from attending classes at UTAR, I will go to shopping malls, cook at home and play sports with my friends during my leisure time."

He also shared his study life in UTAR, "Malaysia is known for being a multilingual nation. In UTAR, the students are well versed in several languages thus it was very helpful for me as I was able to improve my English. I made a lot of friends and they helped me a lot. I am very thankful to have known them. Besides, the lecturers in UTAR are very capable and they always encourage me which helped me to boost my self-esteem."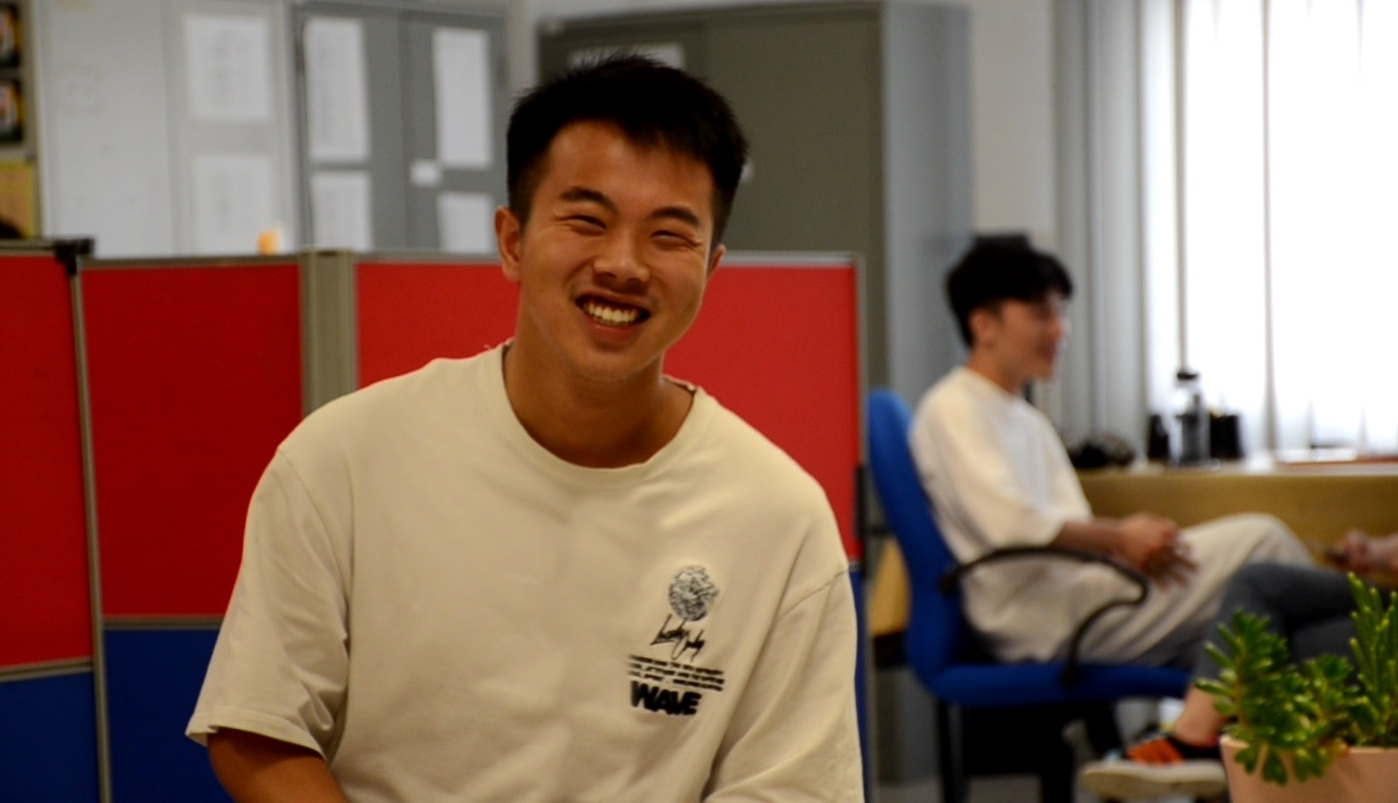 Li Chuang, who is also from Guangxi University of Foreign Languages, China, commented that studying in Malaysia is good to understand an array of different cultural and community perspectives. "Throughout my stay, I have experienced different cultures in Malaysia. I have been to Malacca, Penang and Pulau Langkawi. It is also great to study at UTAR. I would like to recommend UTAR to other students in my university," he said.