A gathering of students, staff and alumni at DMAS Night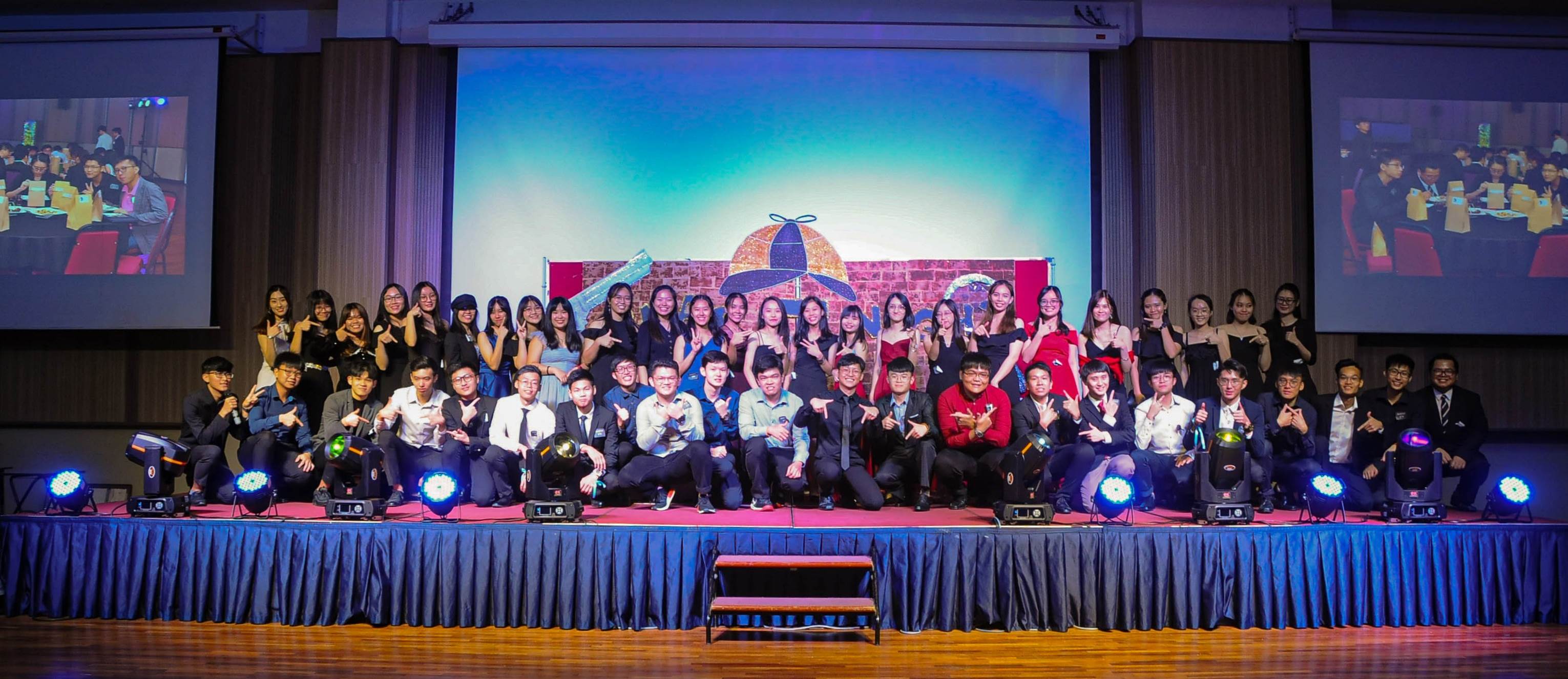 Kok (second row, sixth from right) and DMAS students take a photo to remember the memorable night
DMAS Night Infinity 7 was not a typical gala night. With sharp tuxedos and beautiful dresses, the guests of the night did not only feast their palate and sight but also their mind. With the theme 'There's always one truth', the guests of the gala night were placed in the shoes of a detective, solving cases, one at a time.
With the aim to strengthen the bonds between students and staff of Department of Mathematical and Actuarial Sciences (DMAS), the event was organised by Actuarial Science Society and Mathematics Society at UTAR Sungai Long Campus on 16 February 2020.
As the guests celebrated the bond and friendship built in DMAS, Deputy Dean of Lee Kong Chian Faculty of Engineering and Science (LKC FES) Assoc Prof Ts Dr Lee Kim Yee said, "DMAS started operating in January 2009 and had grown rapidly ever since. Over the years, our department has offered excellent training in equipping students with various skills for challenging work in the future. Our graduates are employed all over the country. They have also performed well in various industries. We are proud to know that our graduates are satisfied with the quality of education they have received from UTAR." Aside from students and staff, the gala night also saw UTAR alumni, namely Tan Yong Chin, Dennis Ng Wen Wei and Deric Lee Ming Han joining the fun.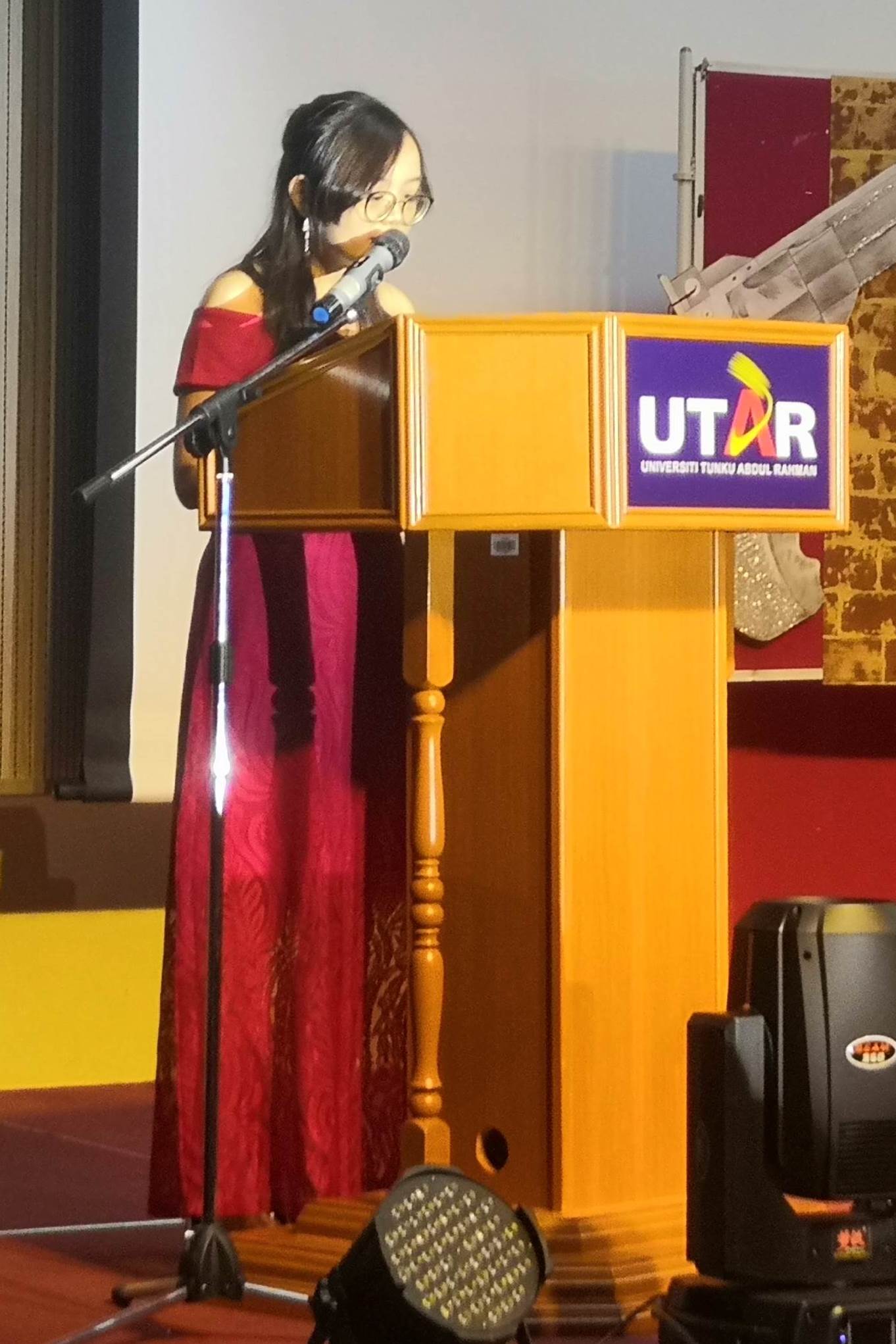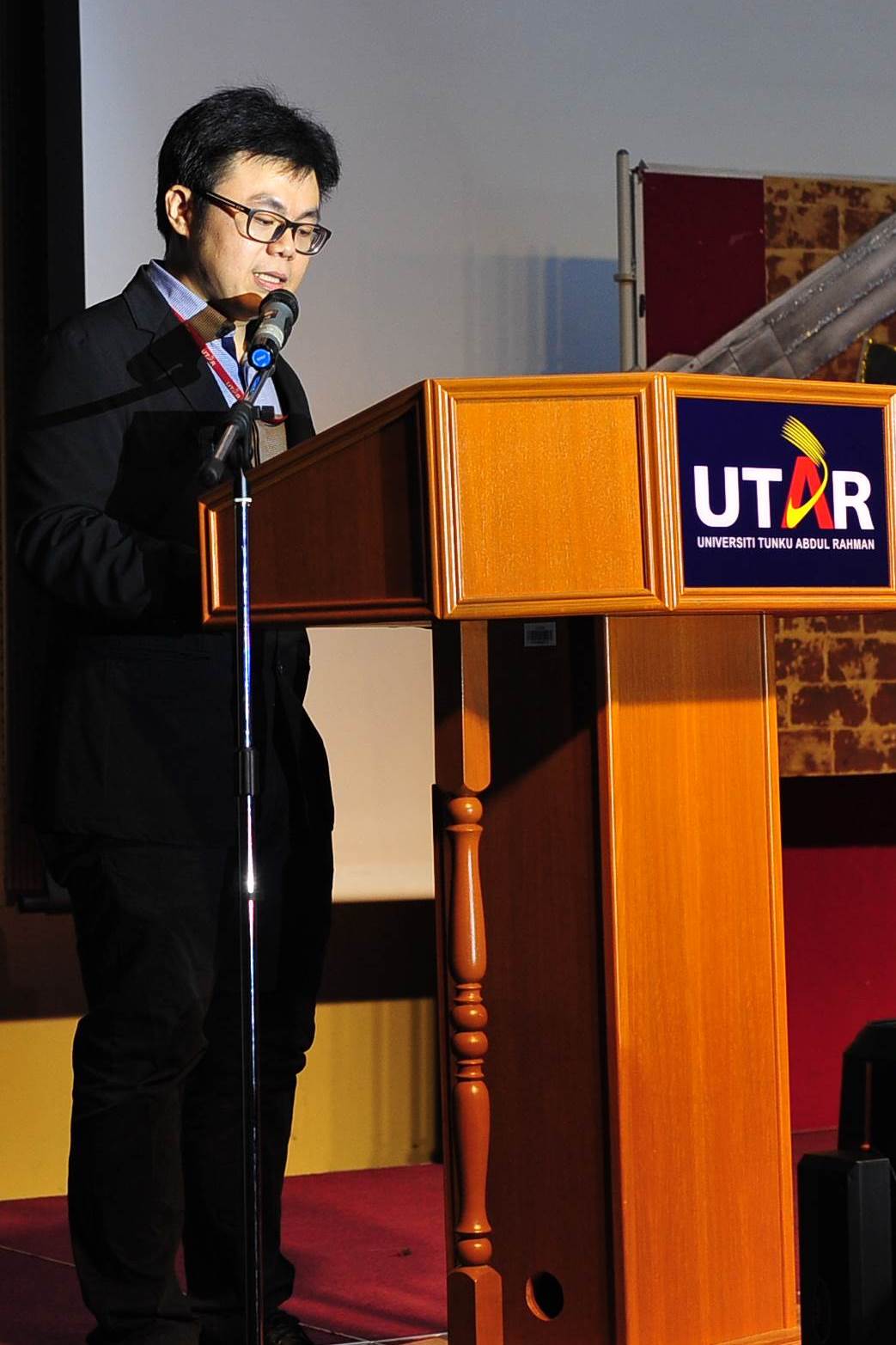 Organising Chairperson Kok Wei Jing (left) and Dr Lee both thanking the guests and sponsors for their support
The night was filled with great performances, trivial games, scrumptious food, and lucky draws. The night drew its curtain with the coronation of prom king and queen.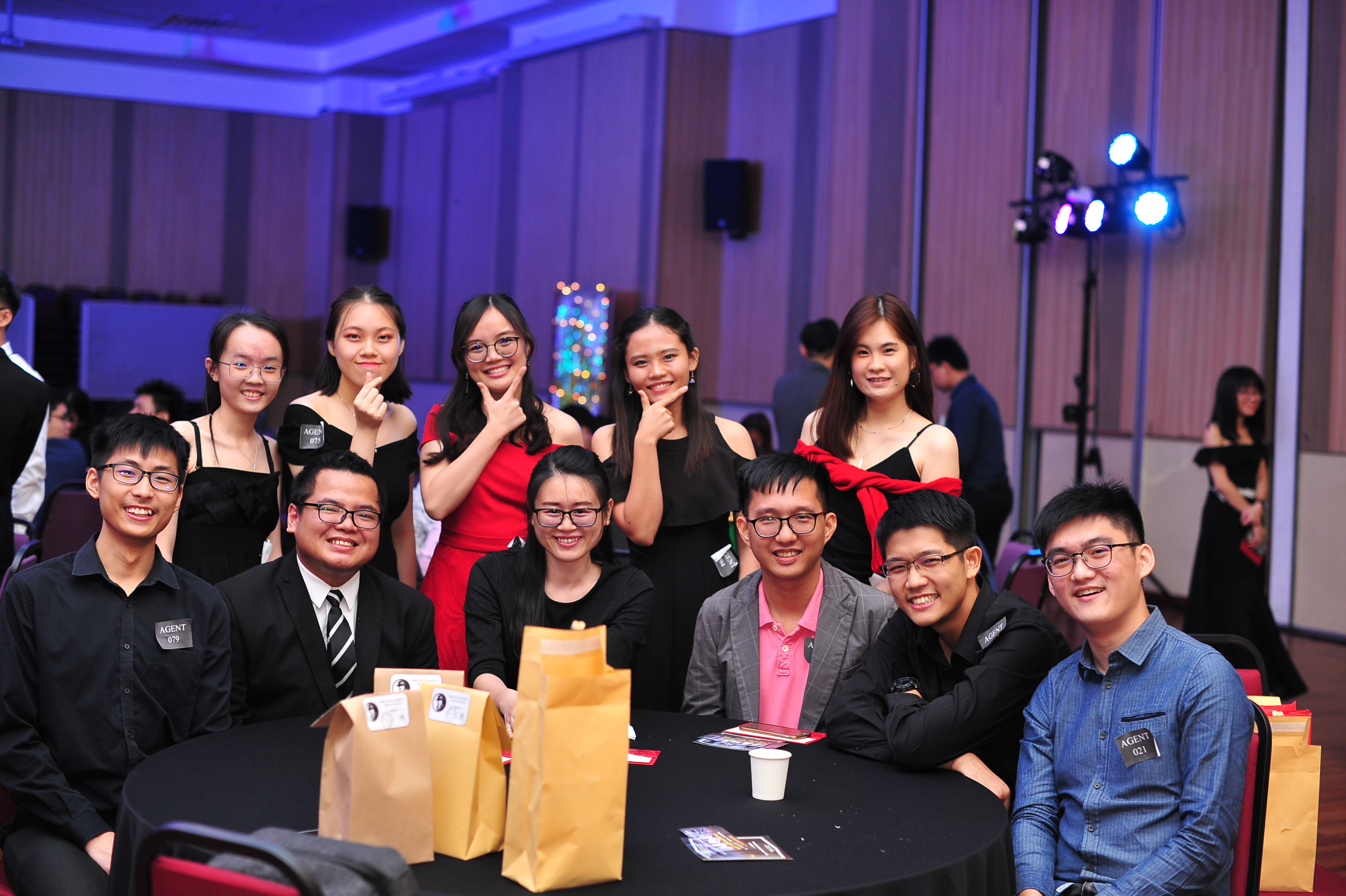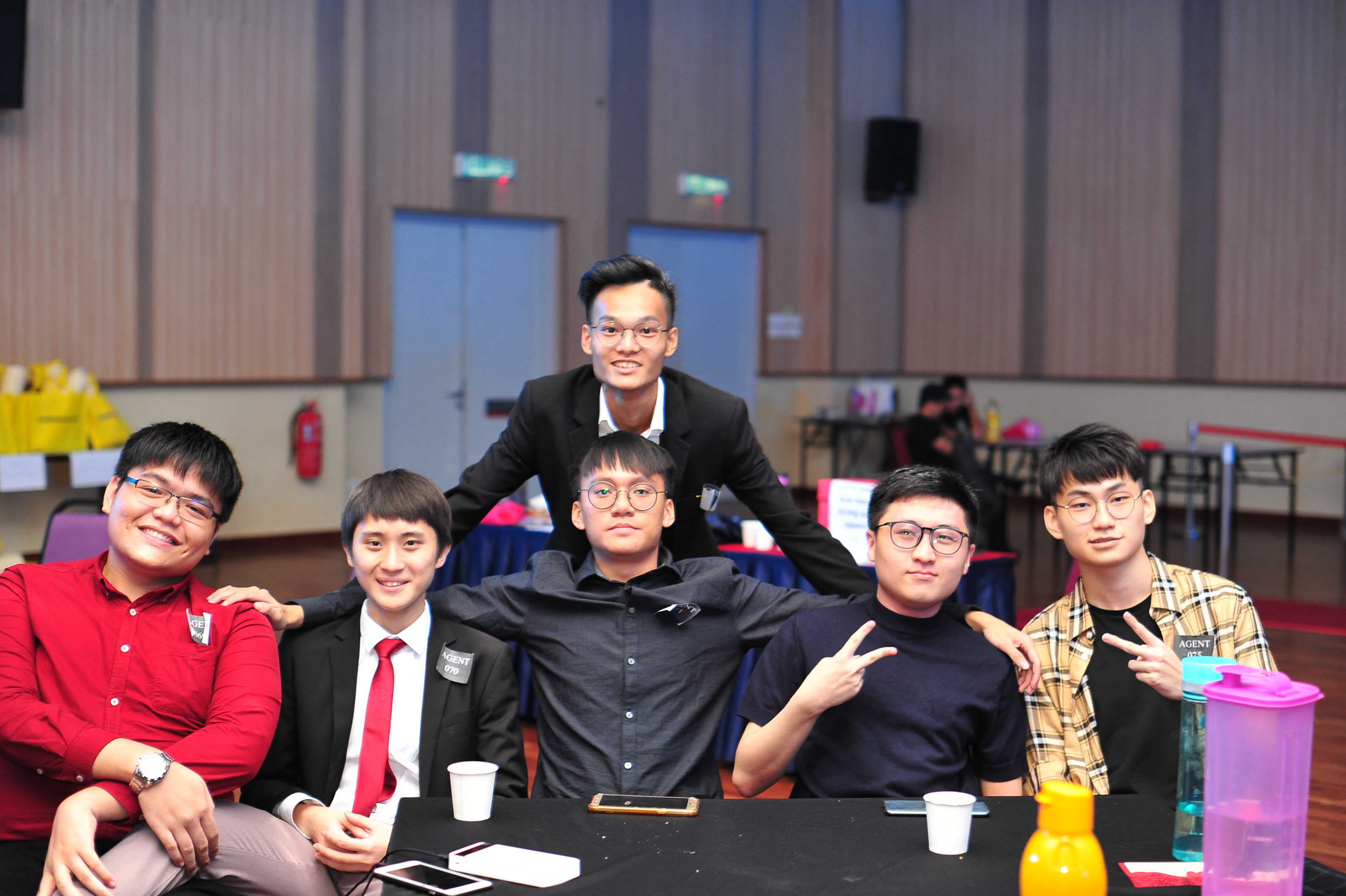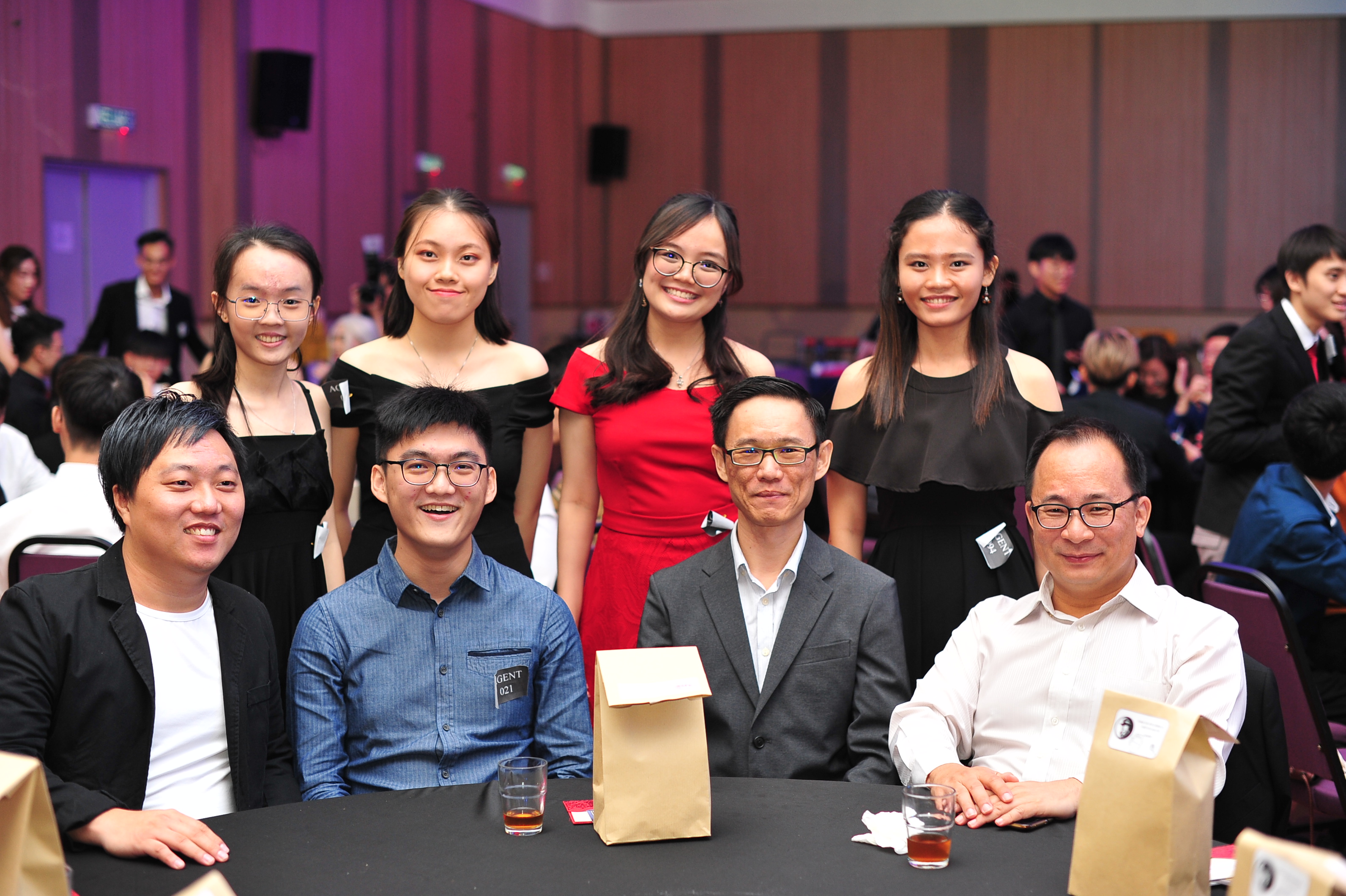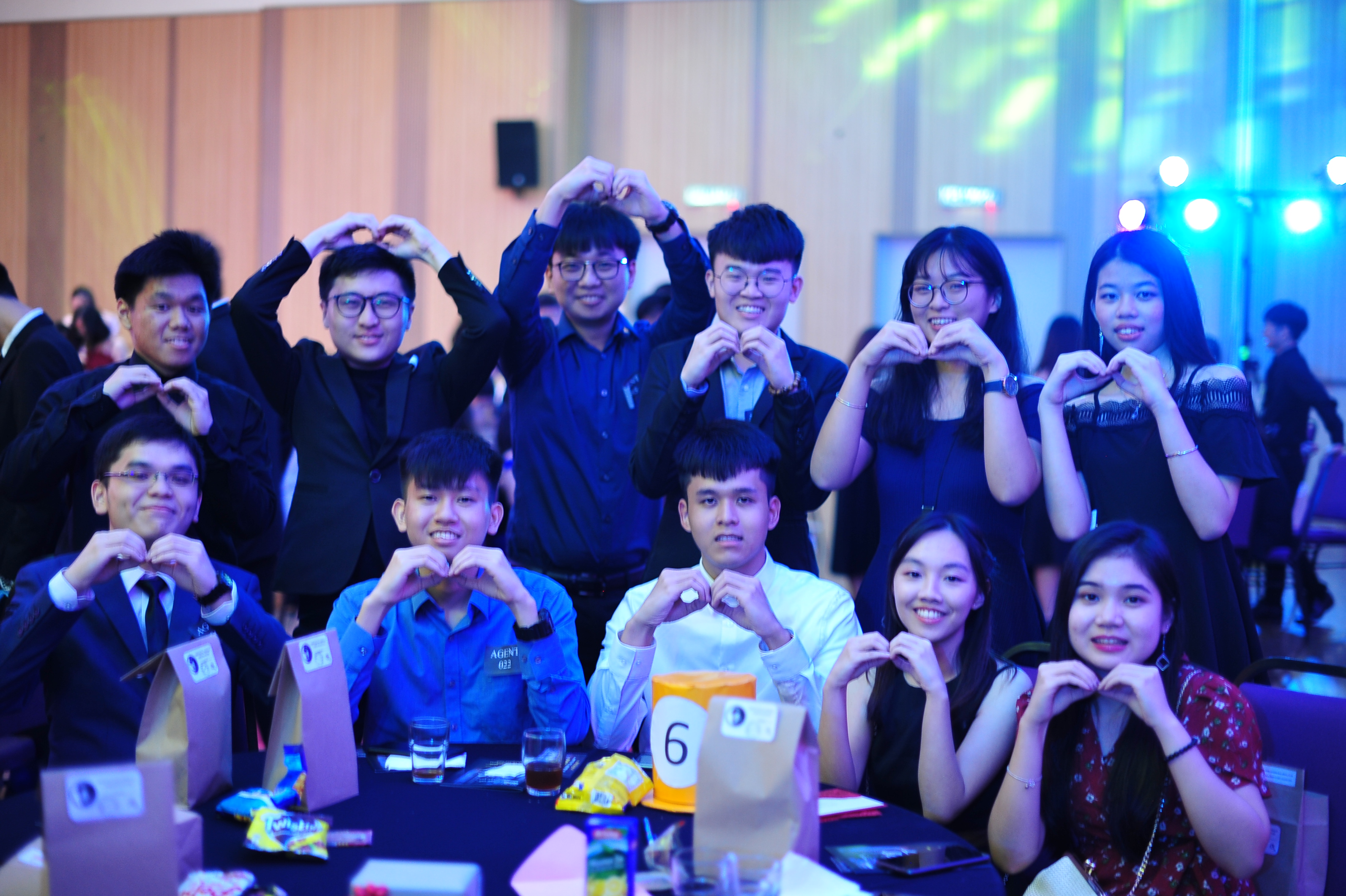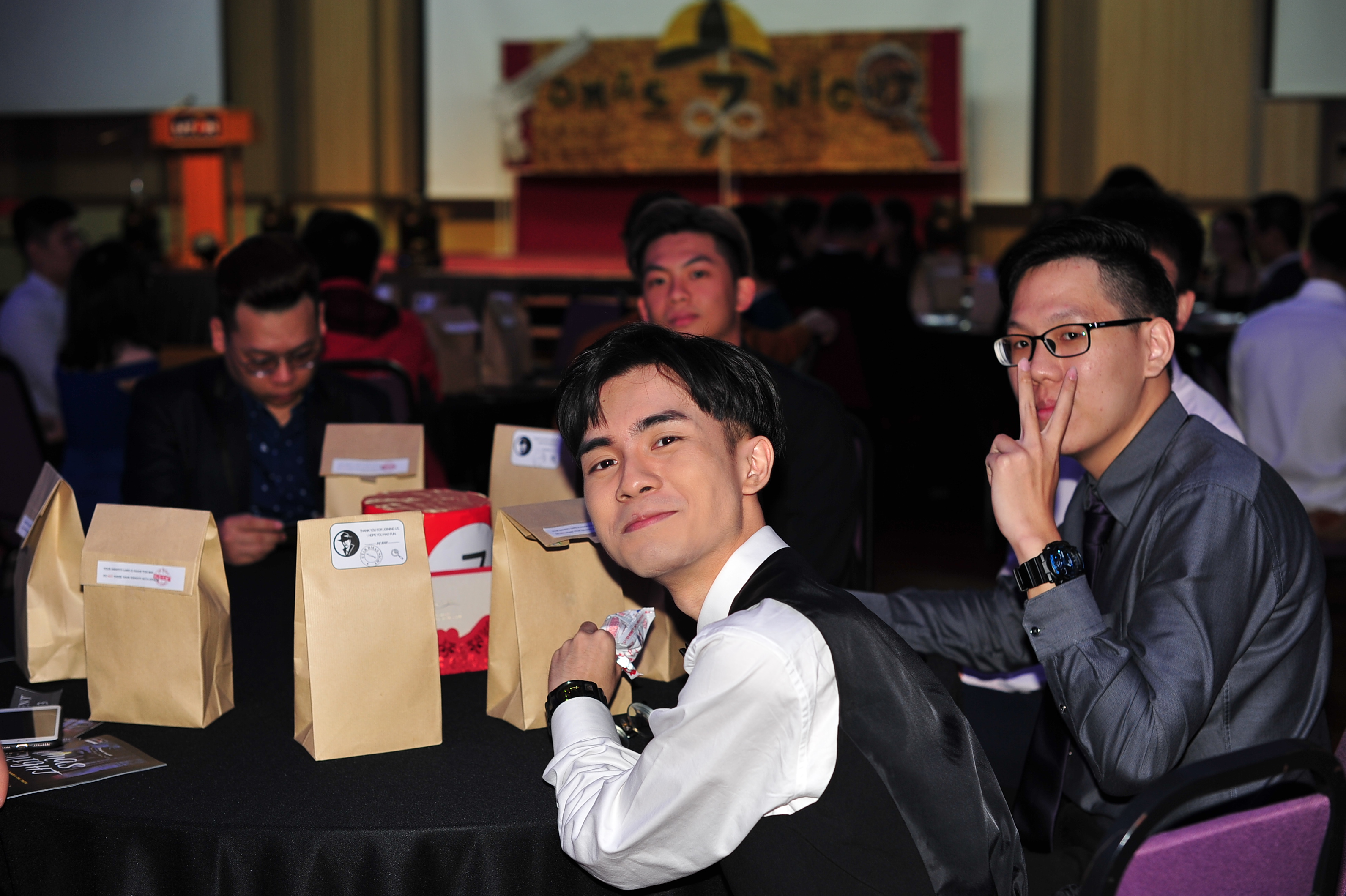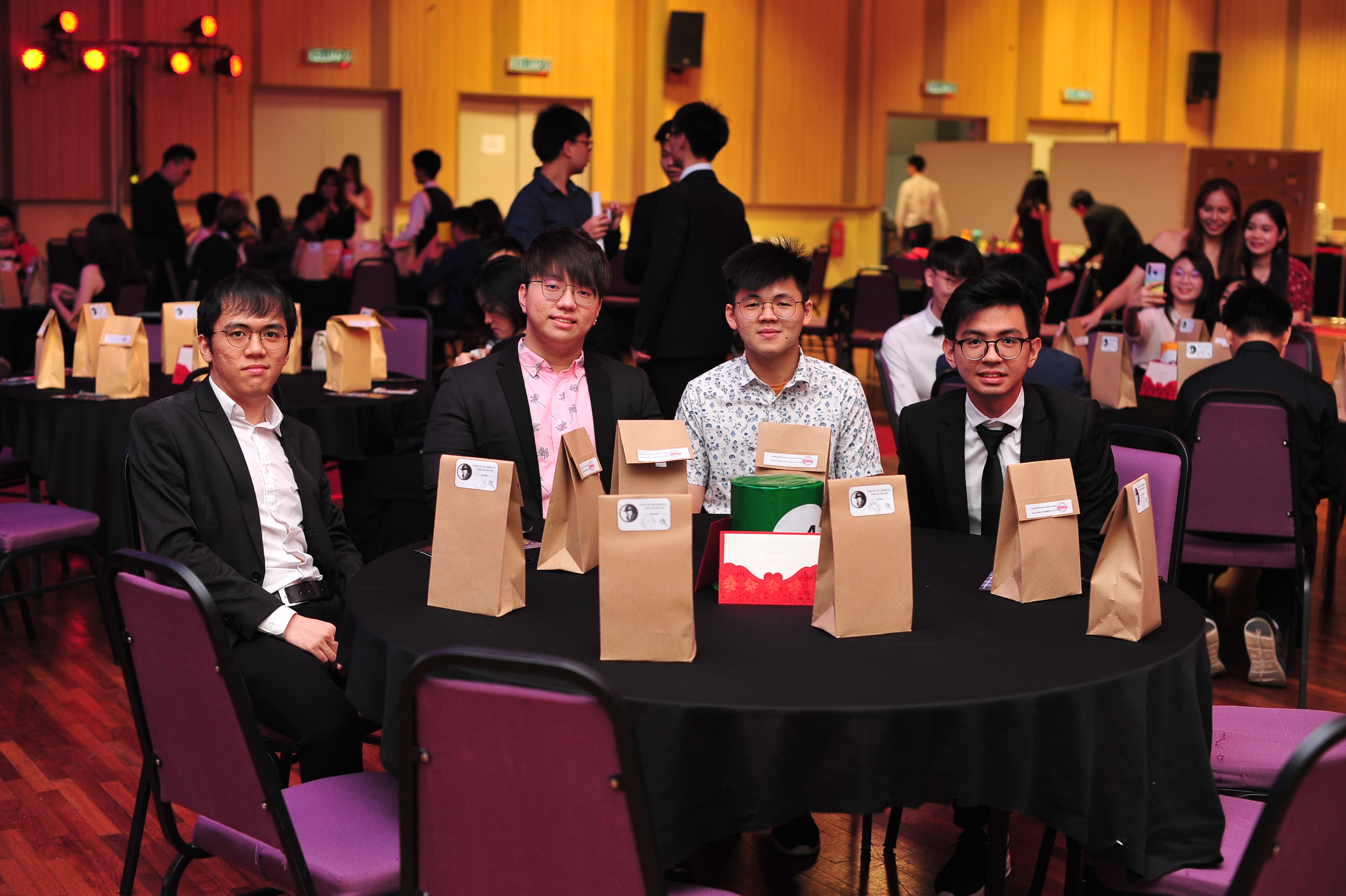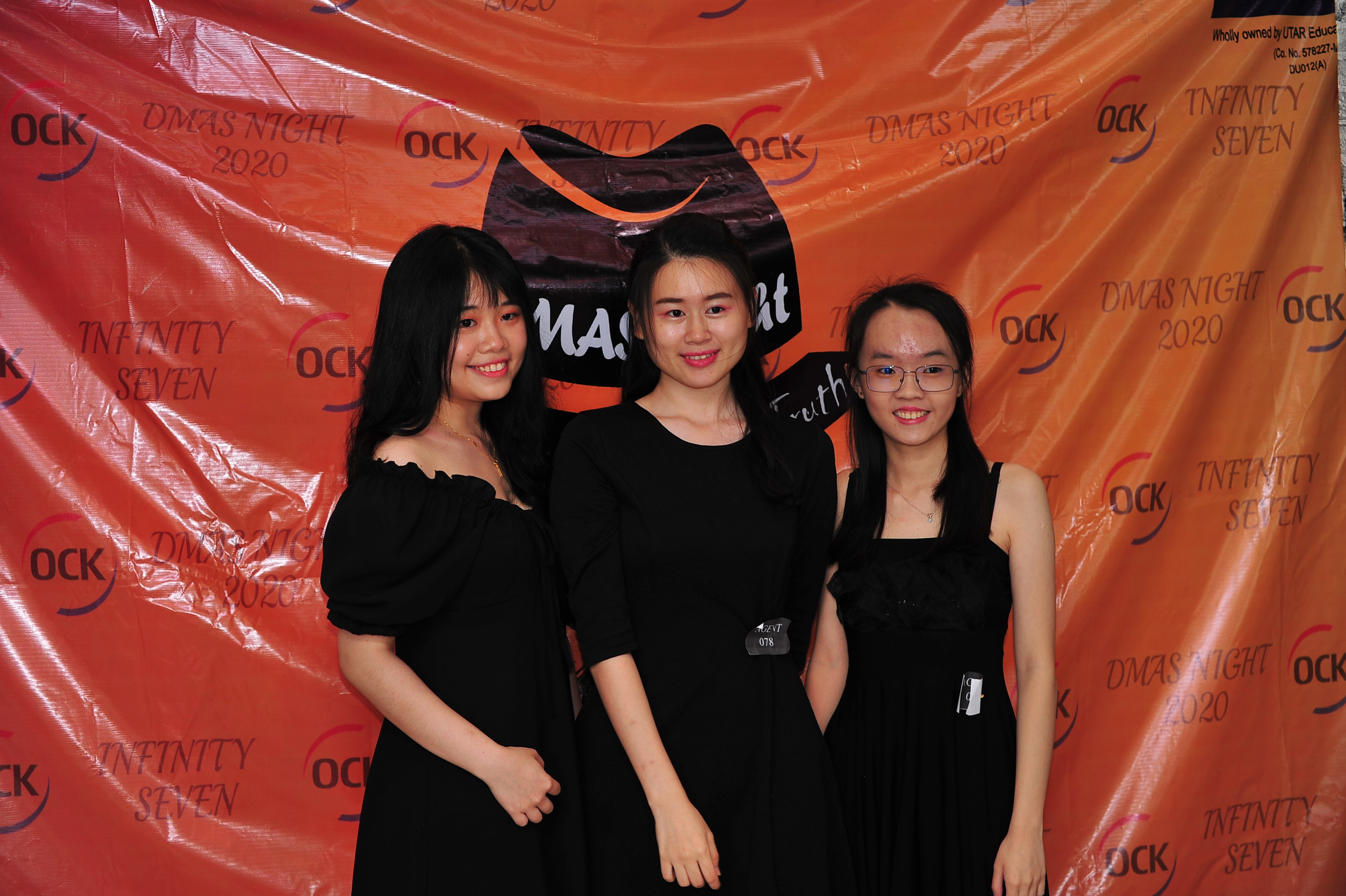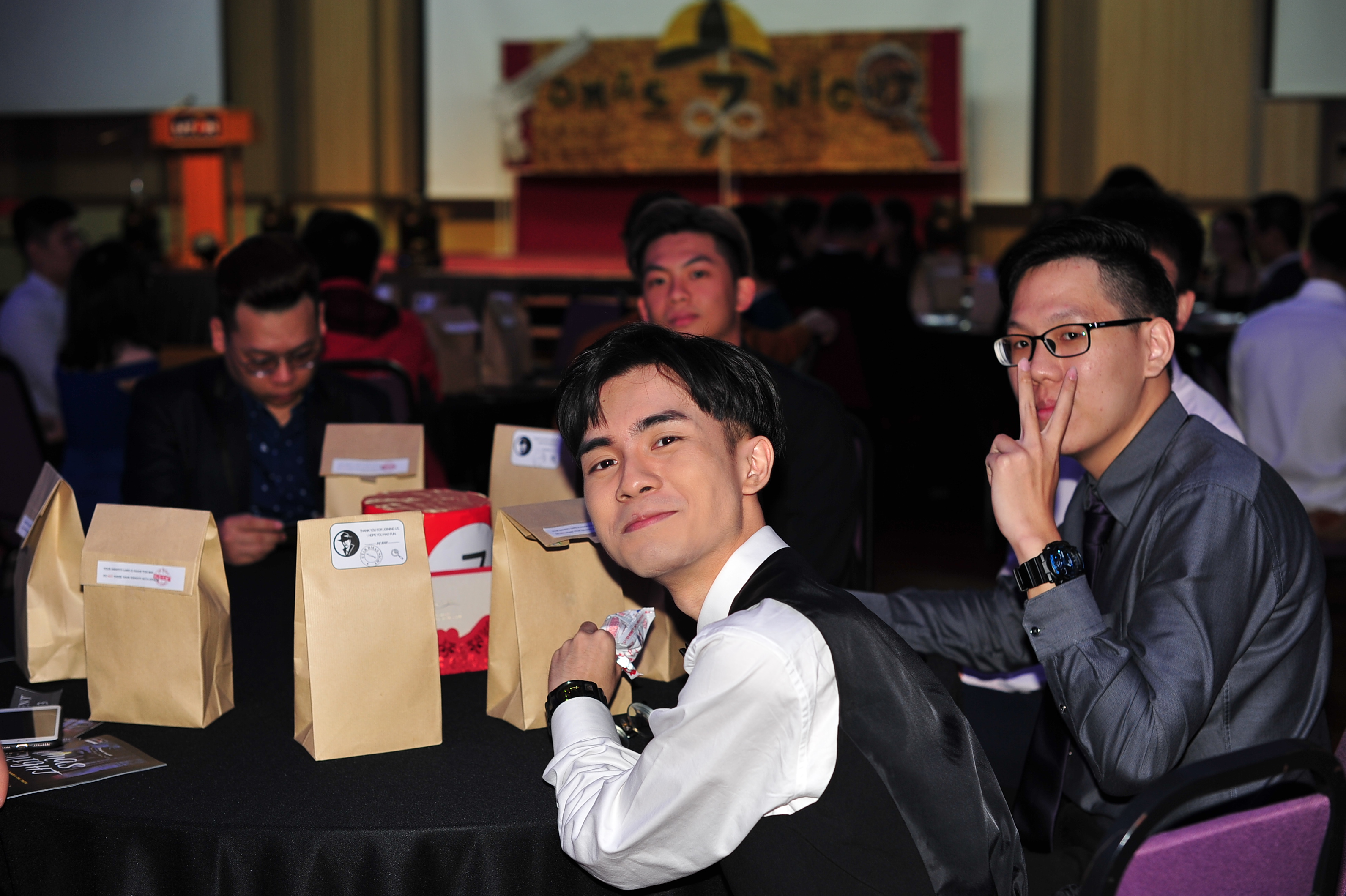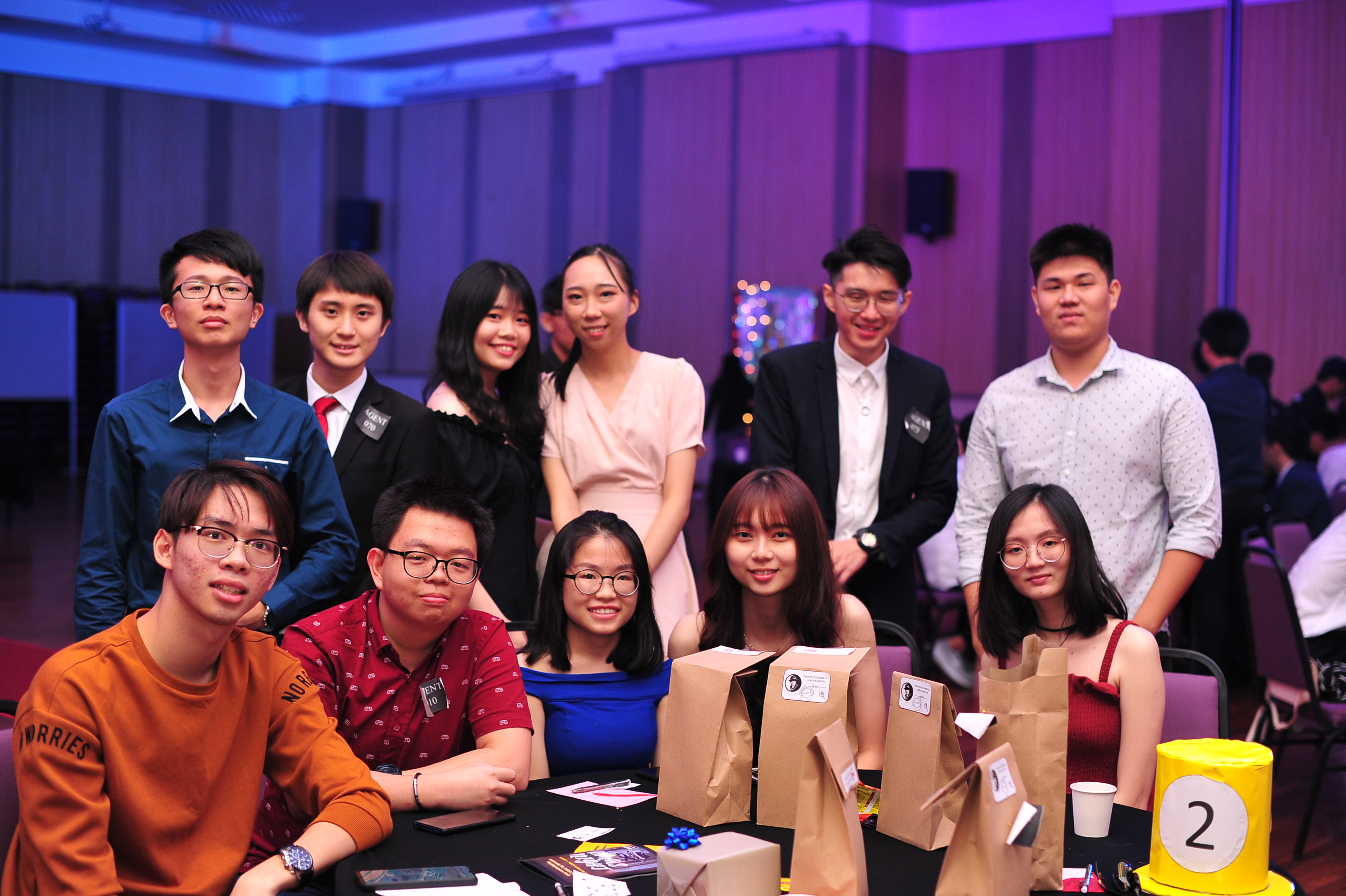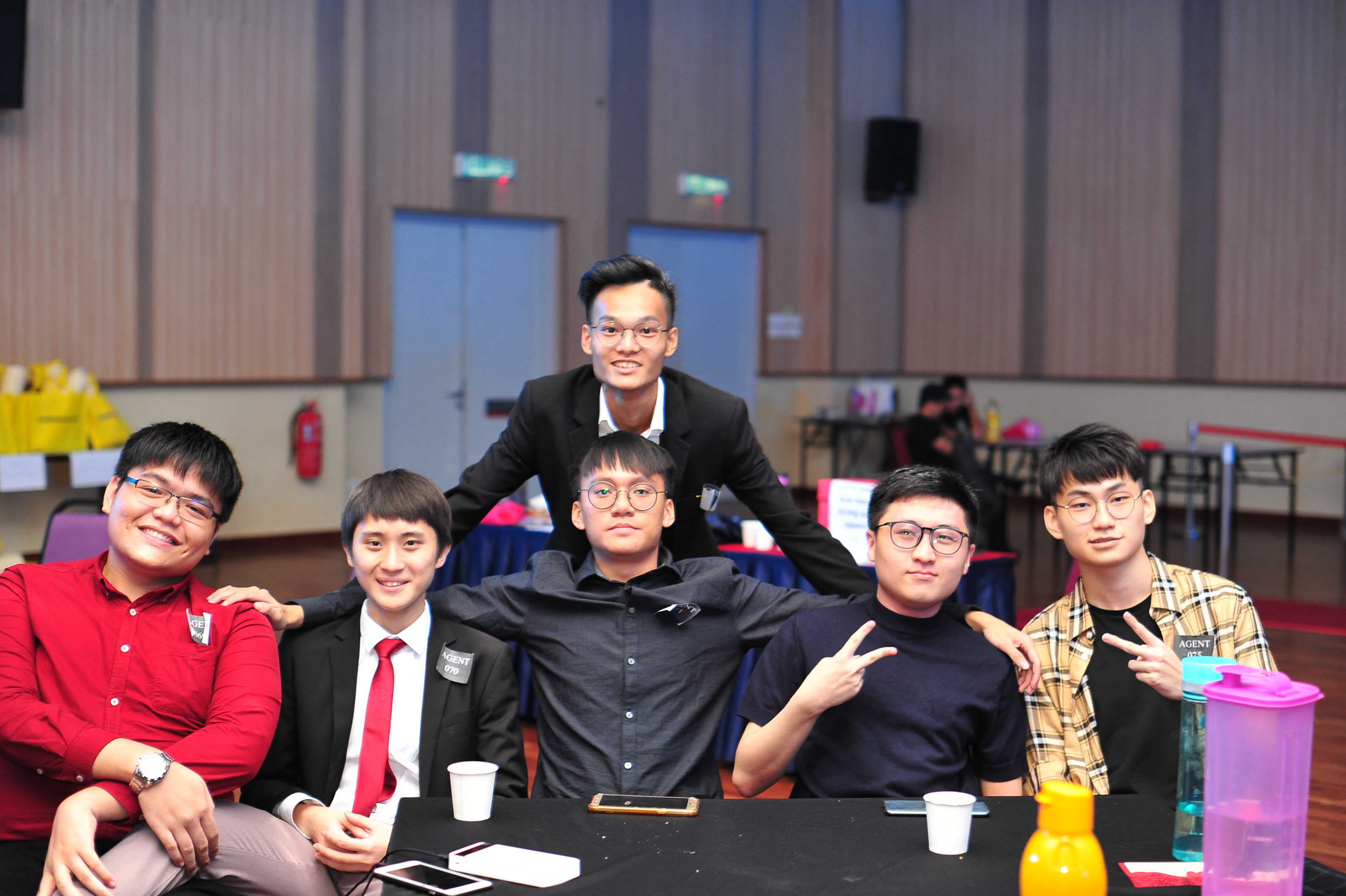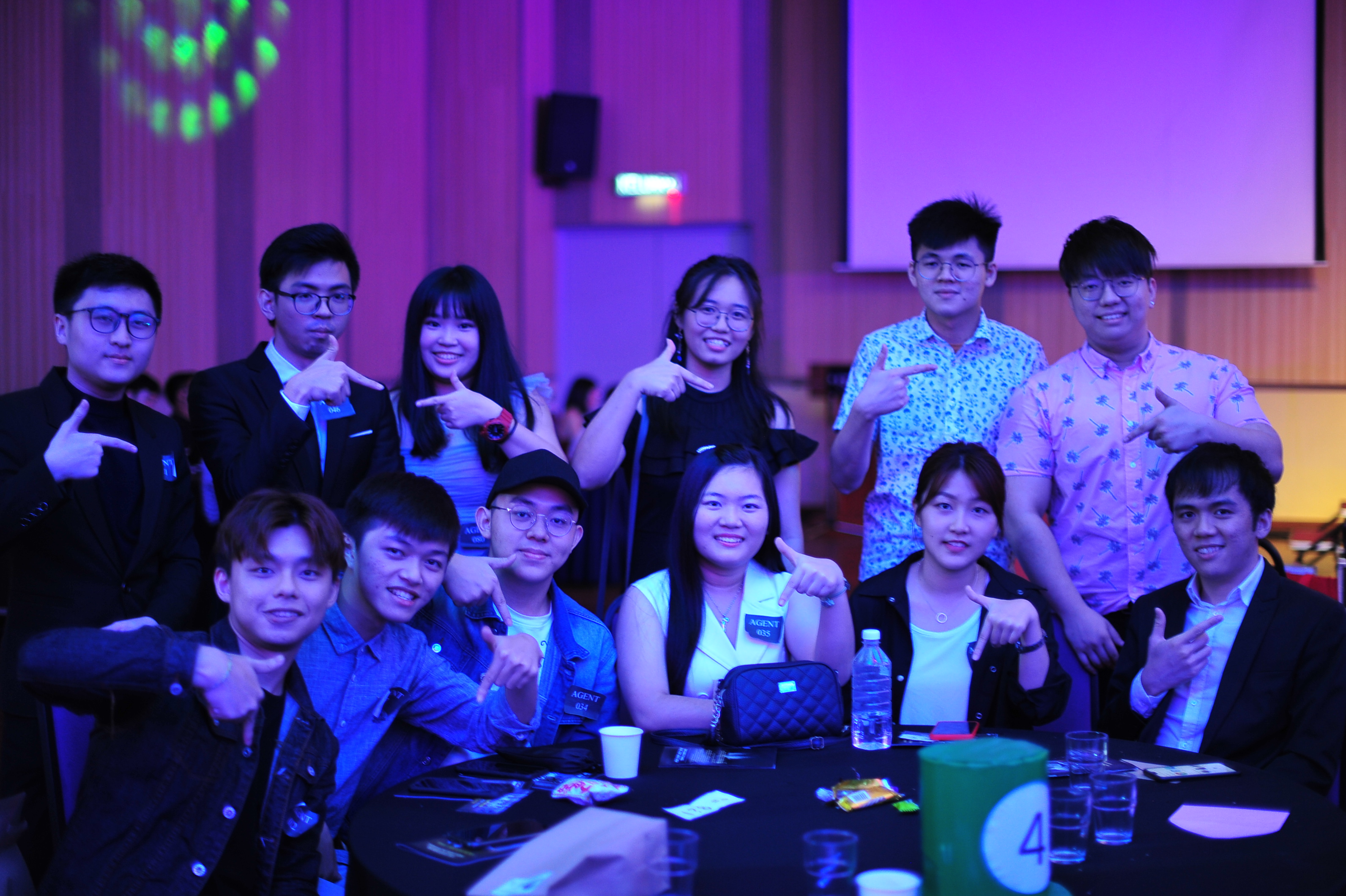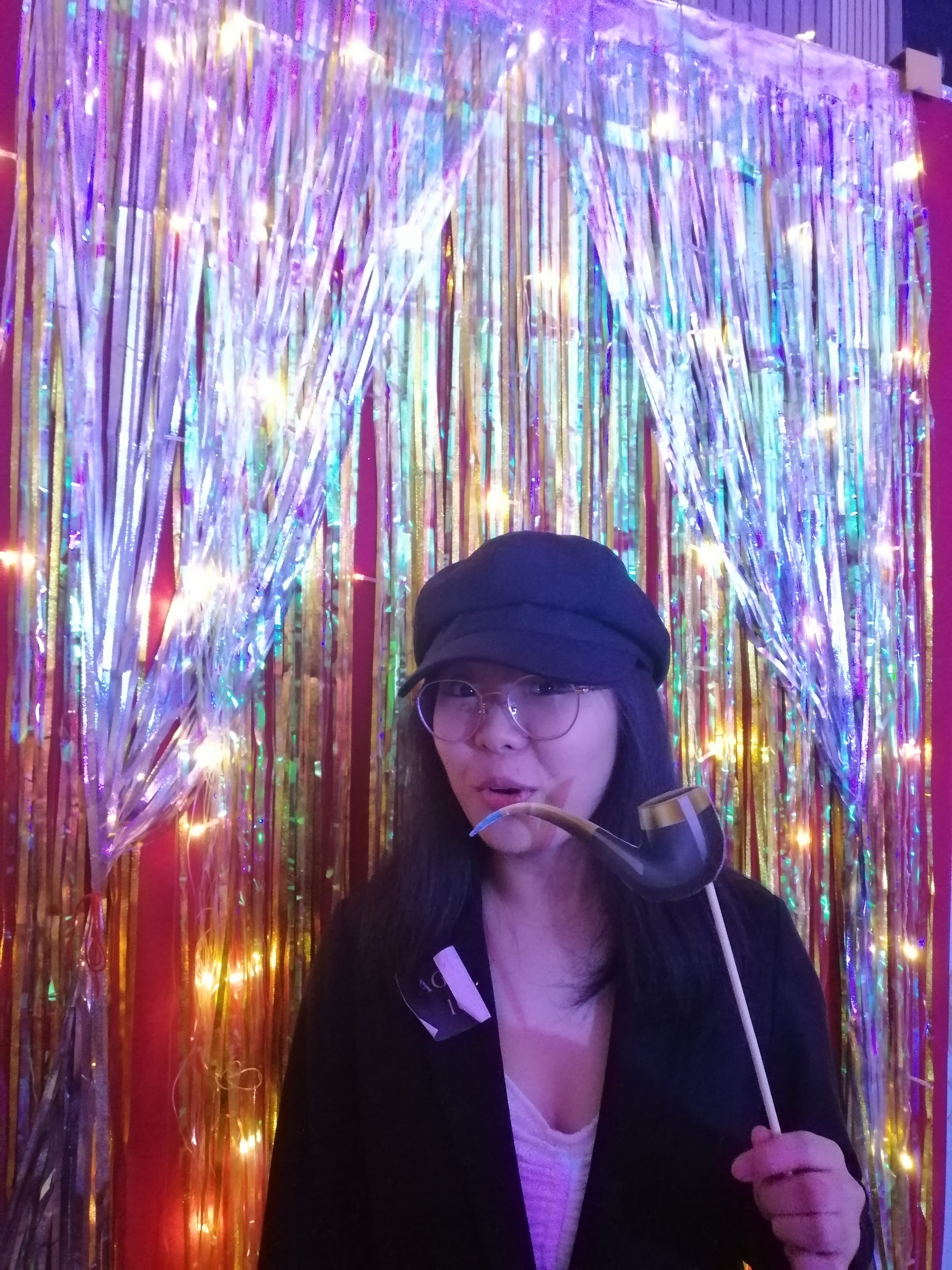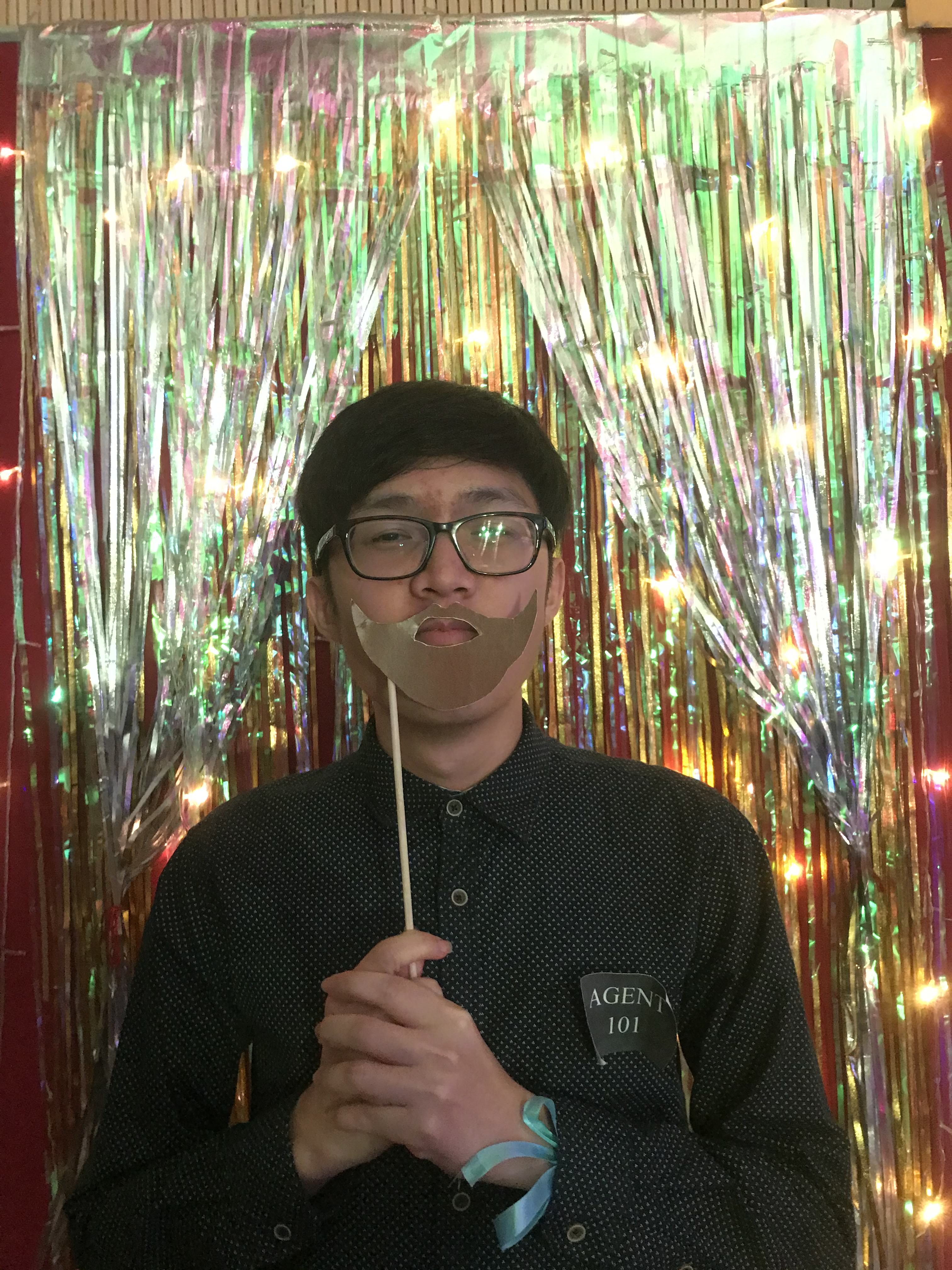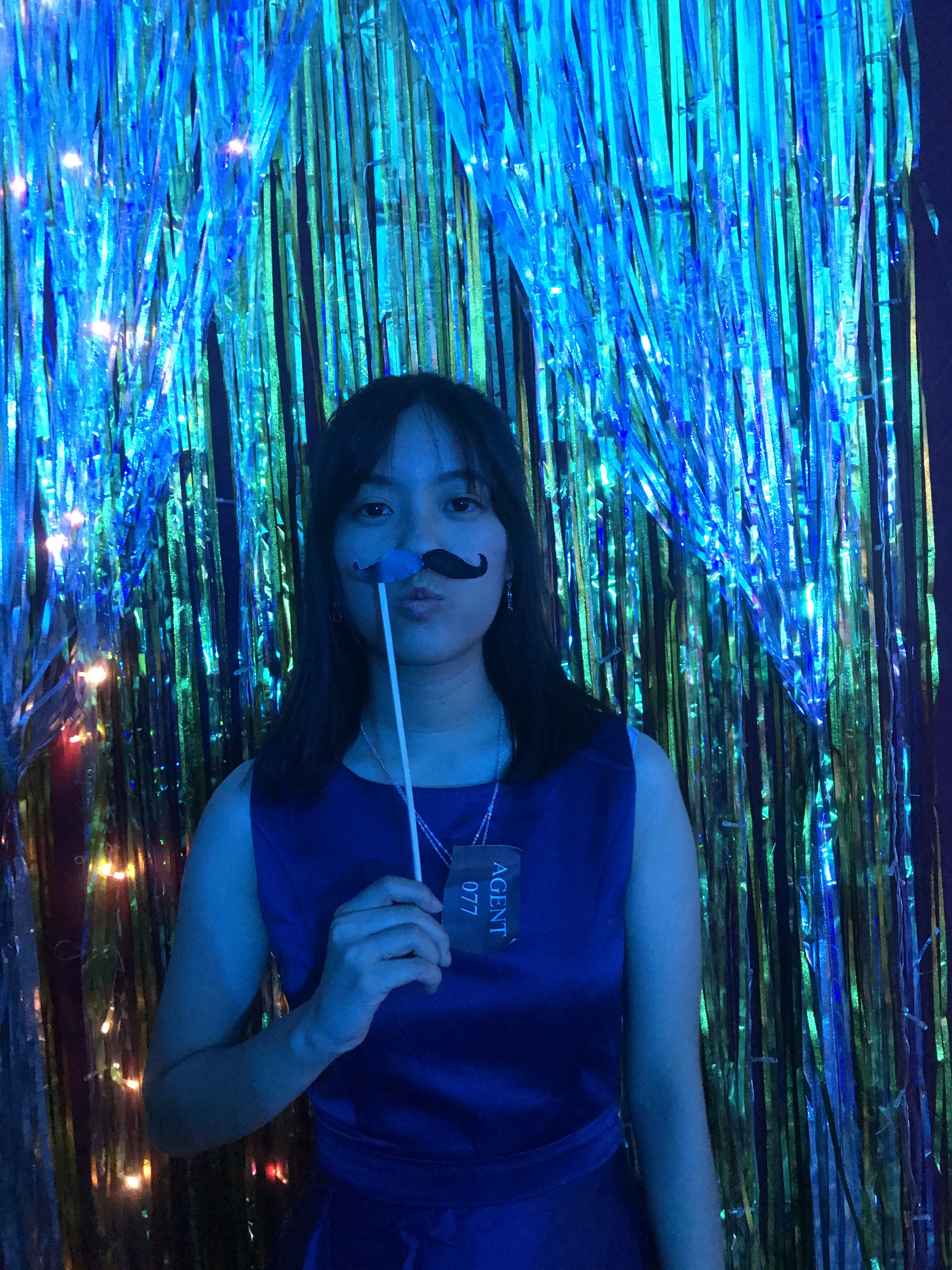 Good moments captured during DMAS Night Infinity 7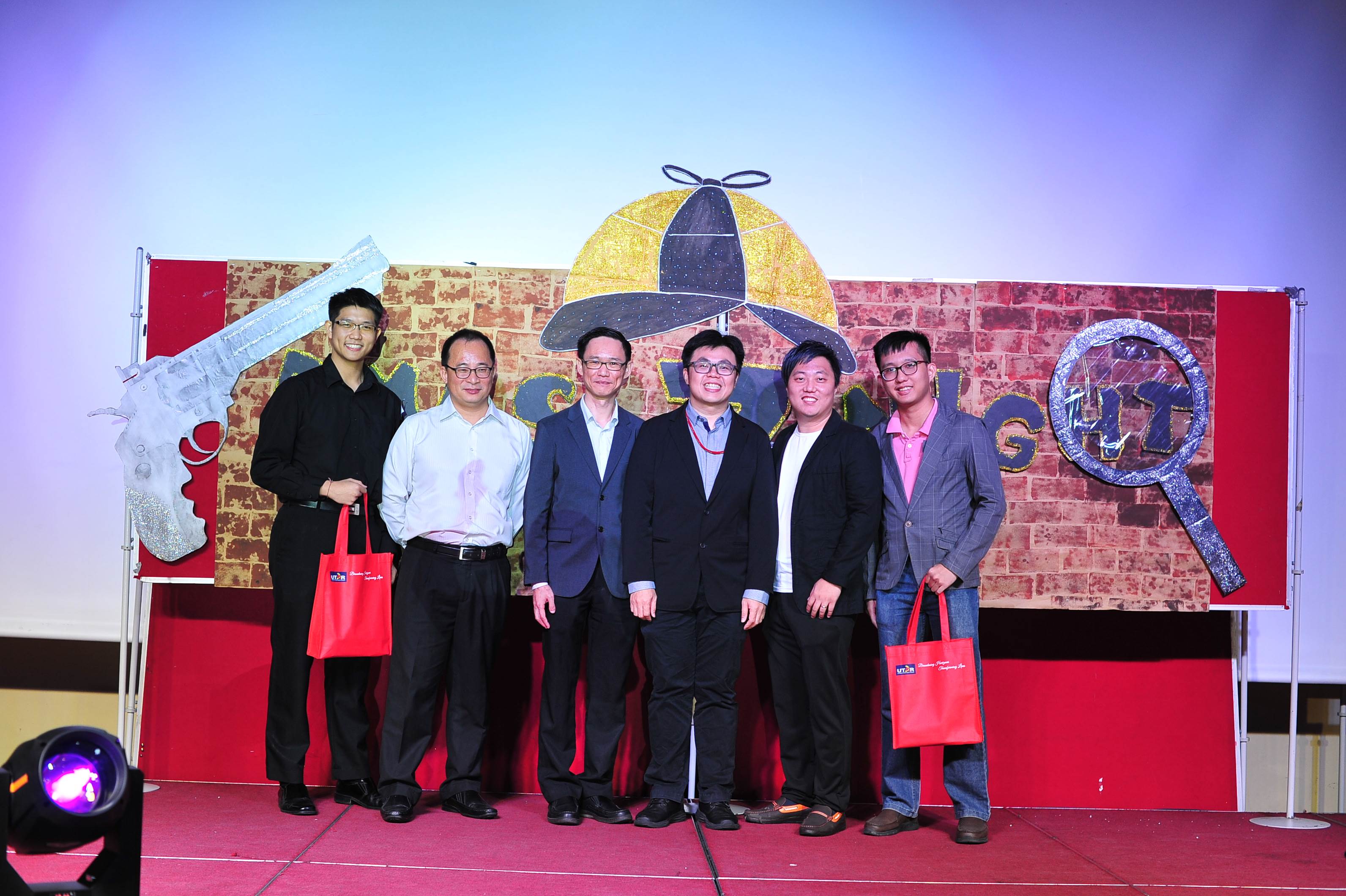 A photo with the alumni (from left): Dennis Ng, LKC FES Dr Goh Yong Kheng, LCK FES Head of DMAS Dr Wong Voon Hee, Dr Lee, Deric Lee and Tan Yong Chin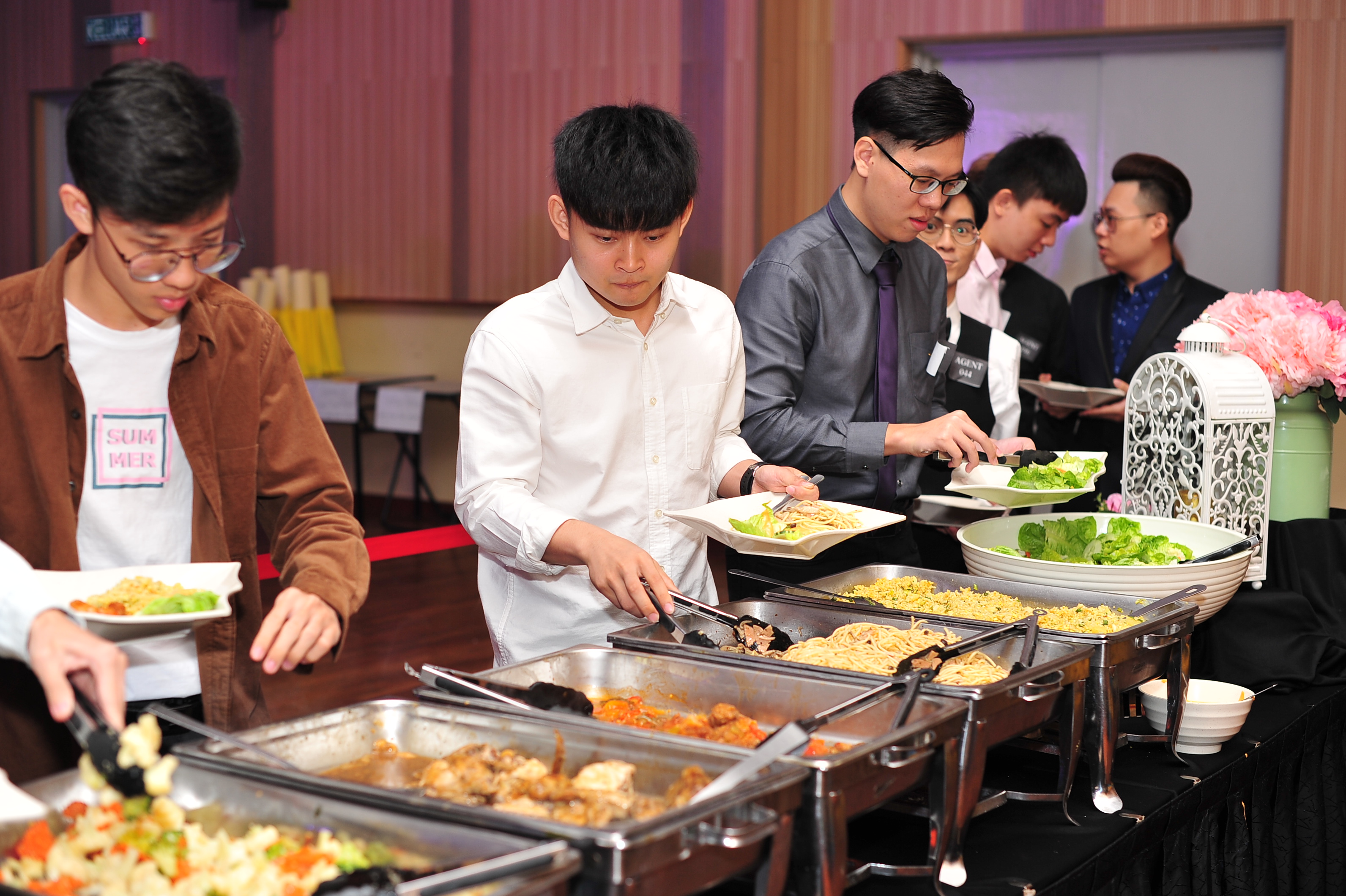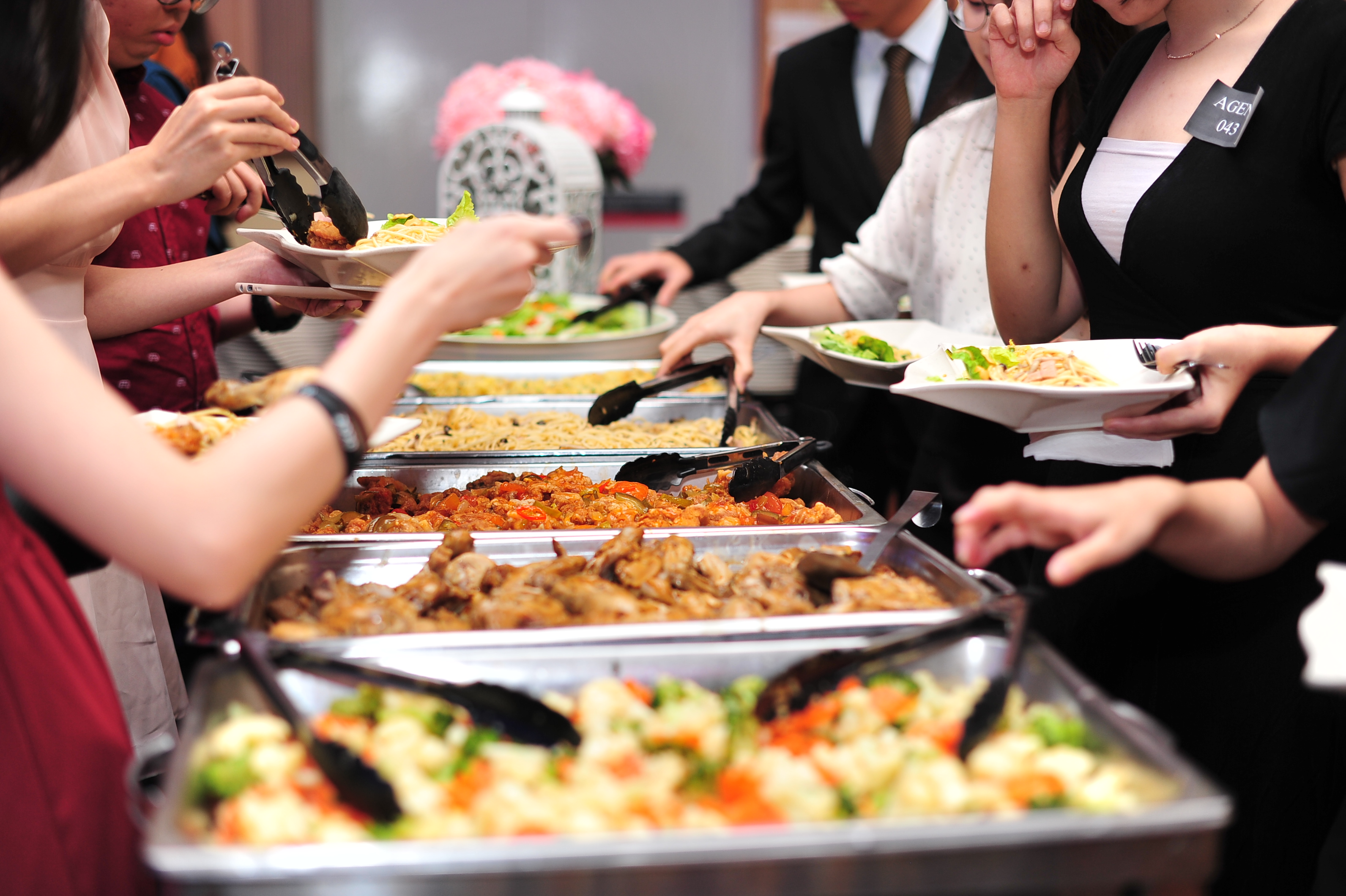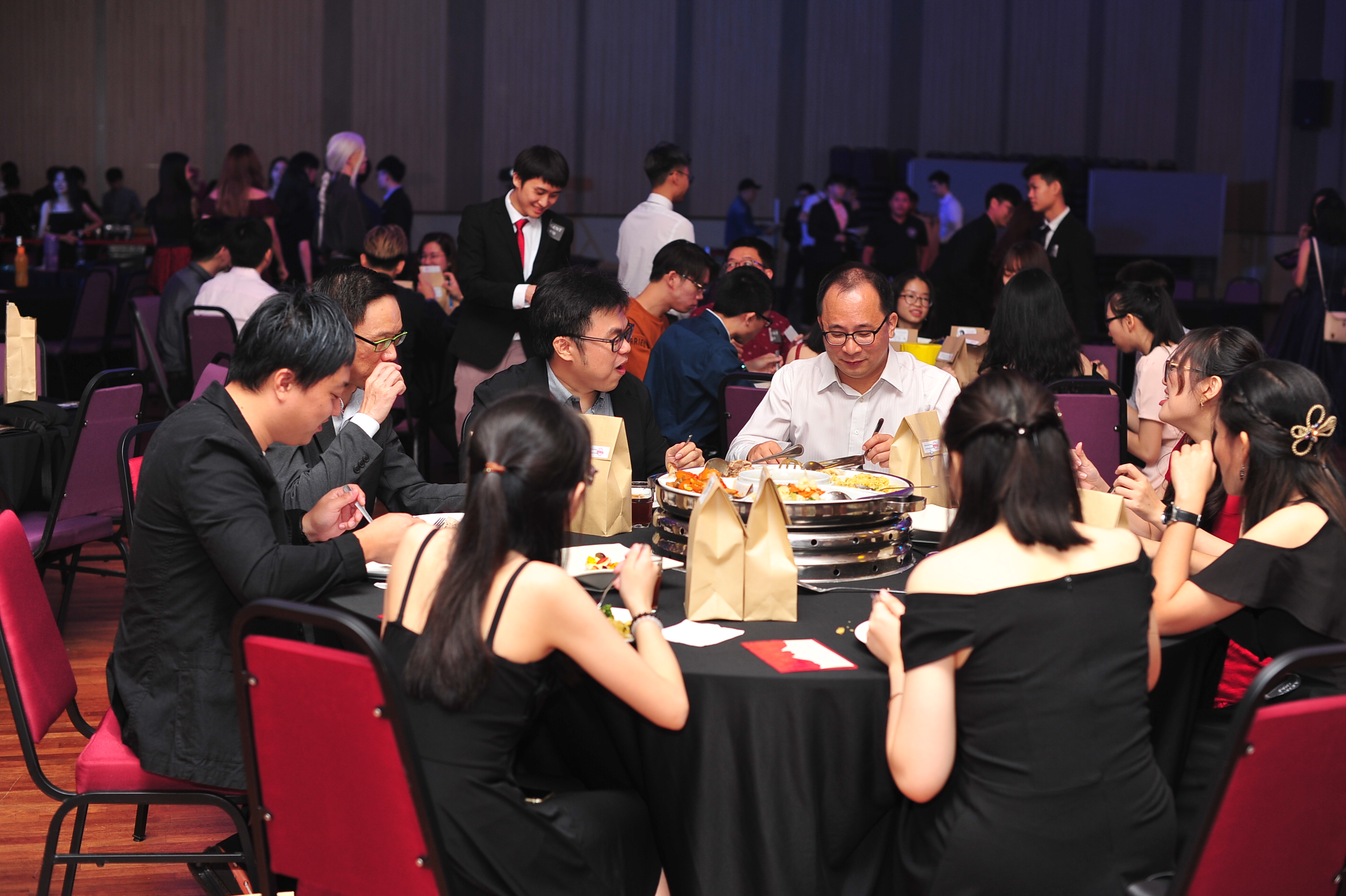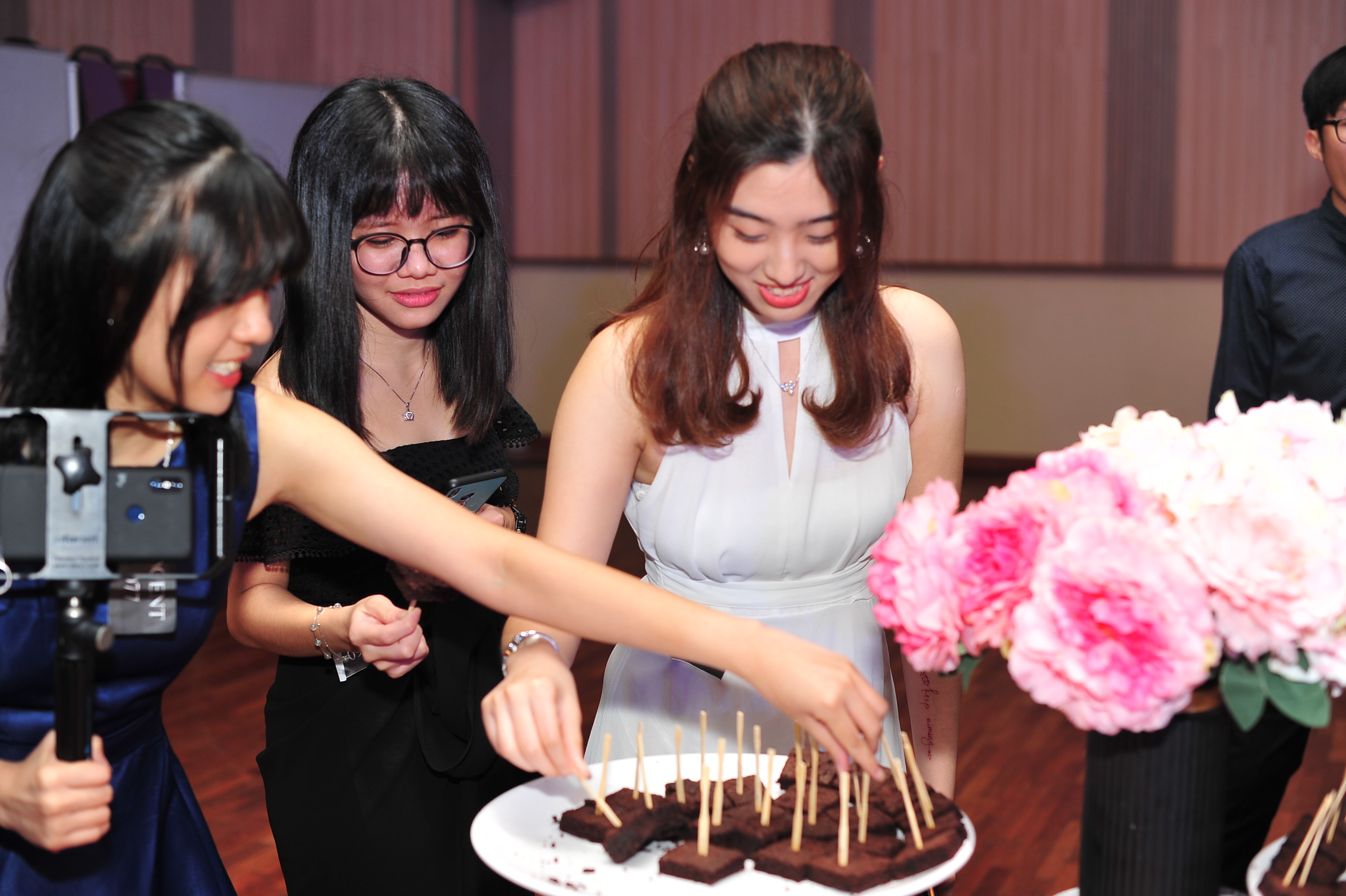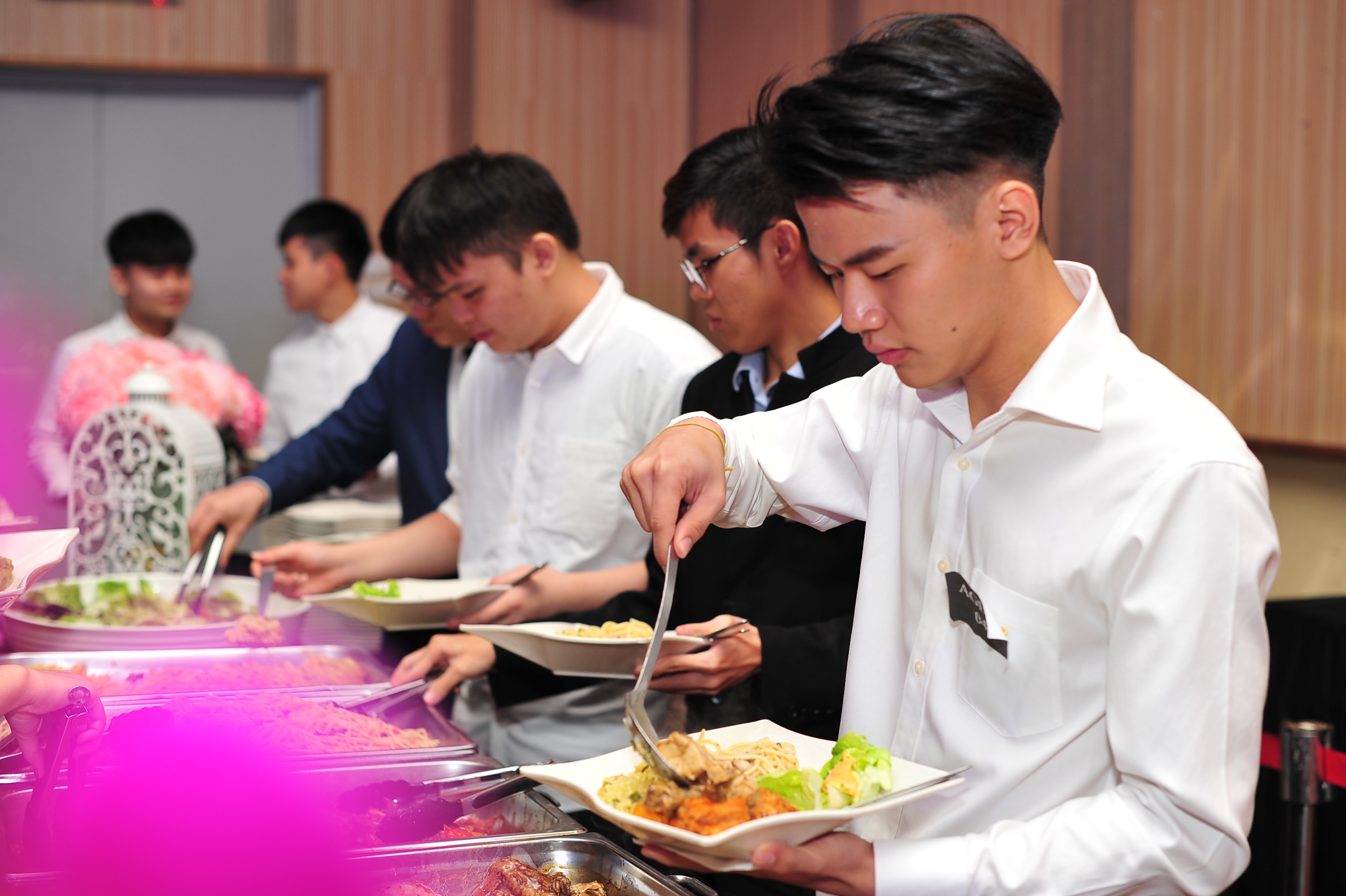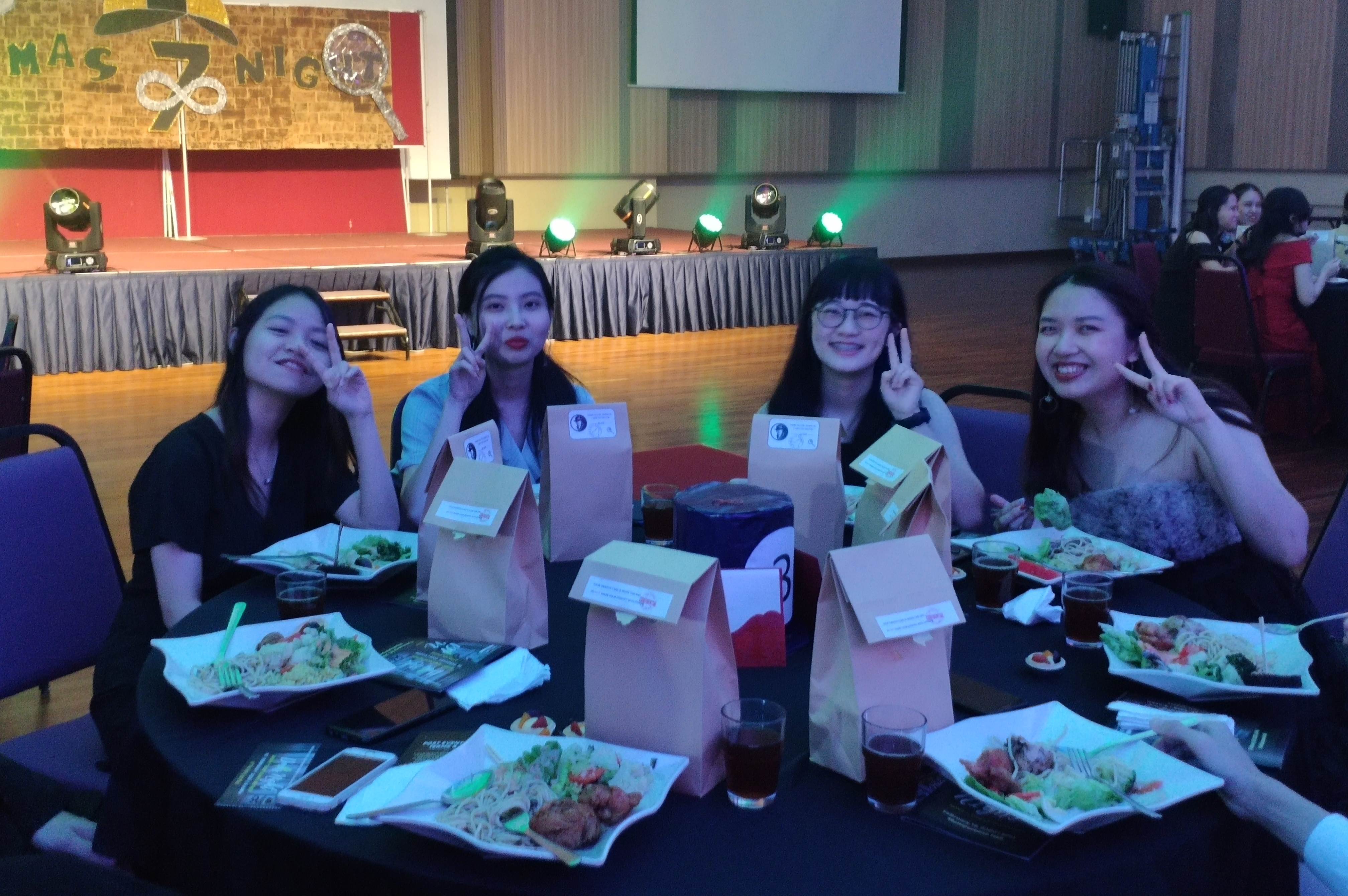 Guests enjoying a delightful dinner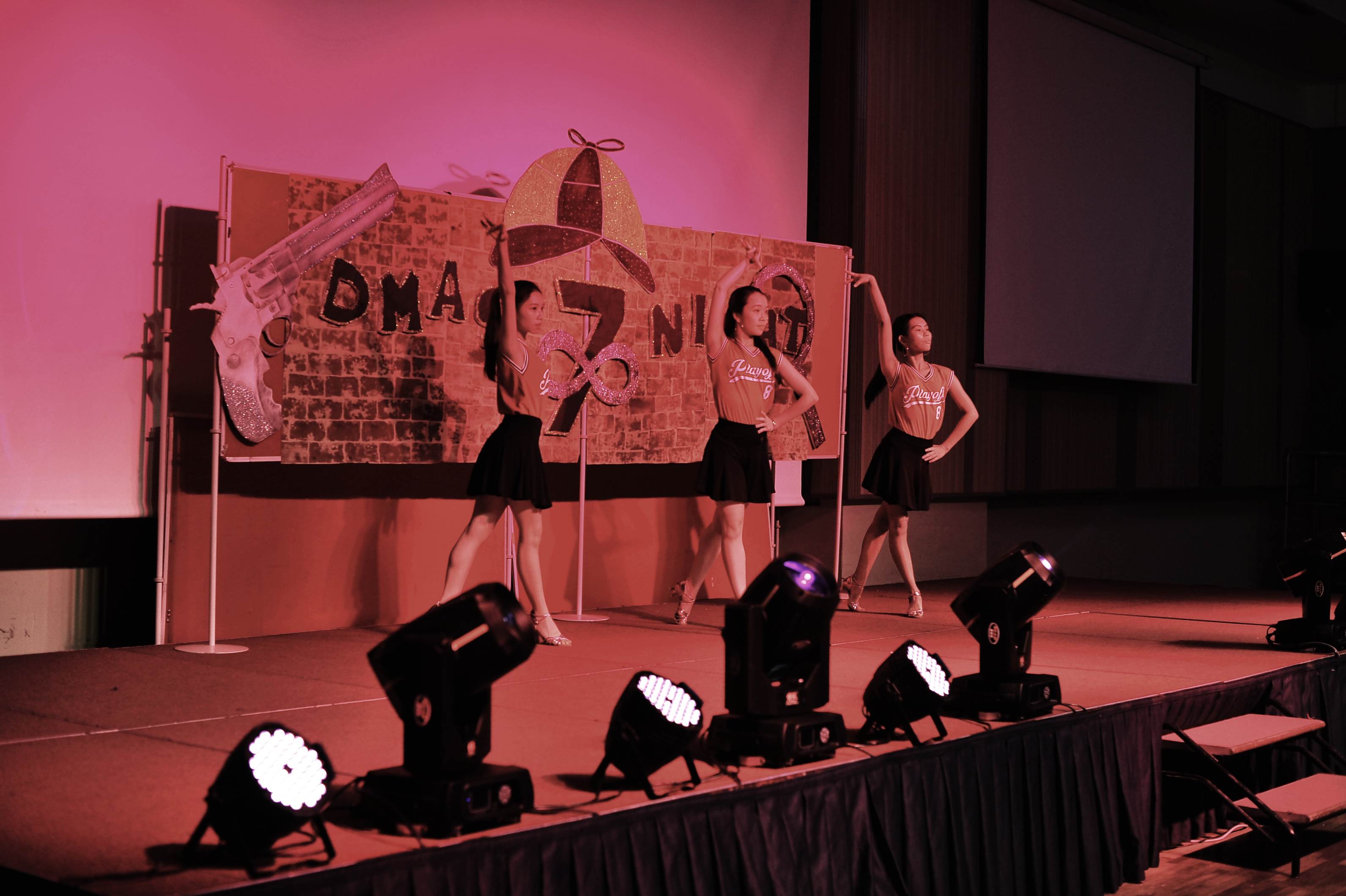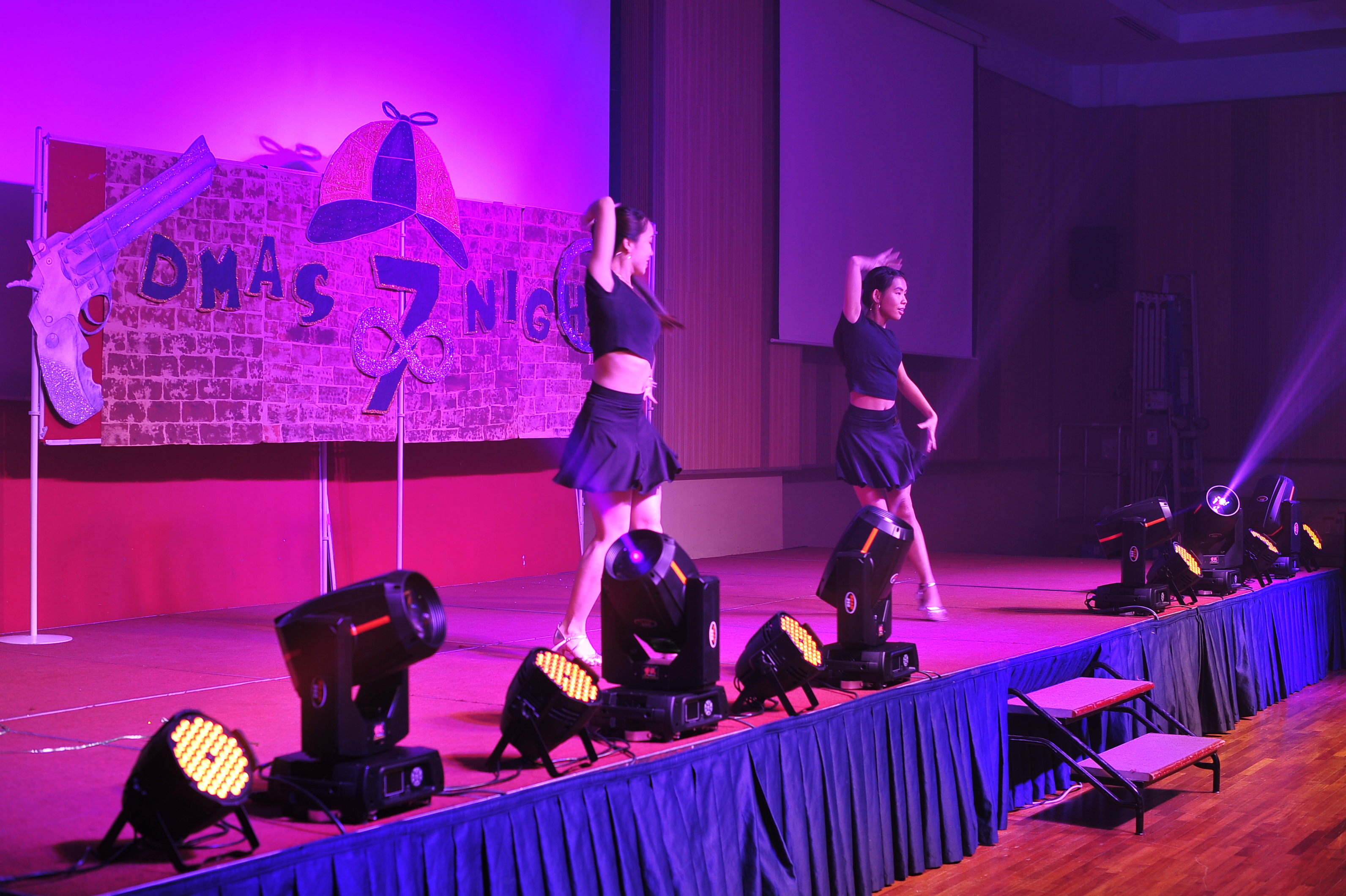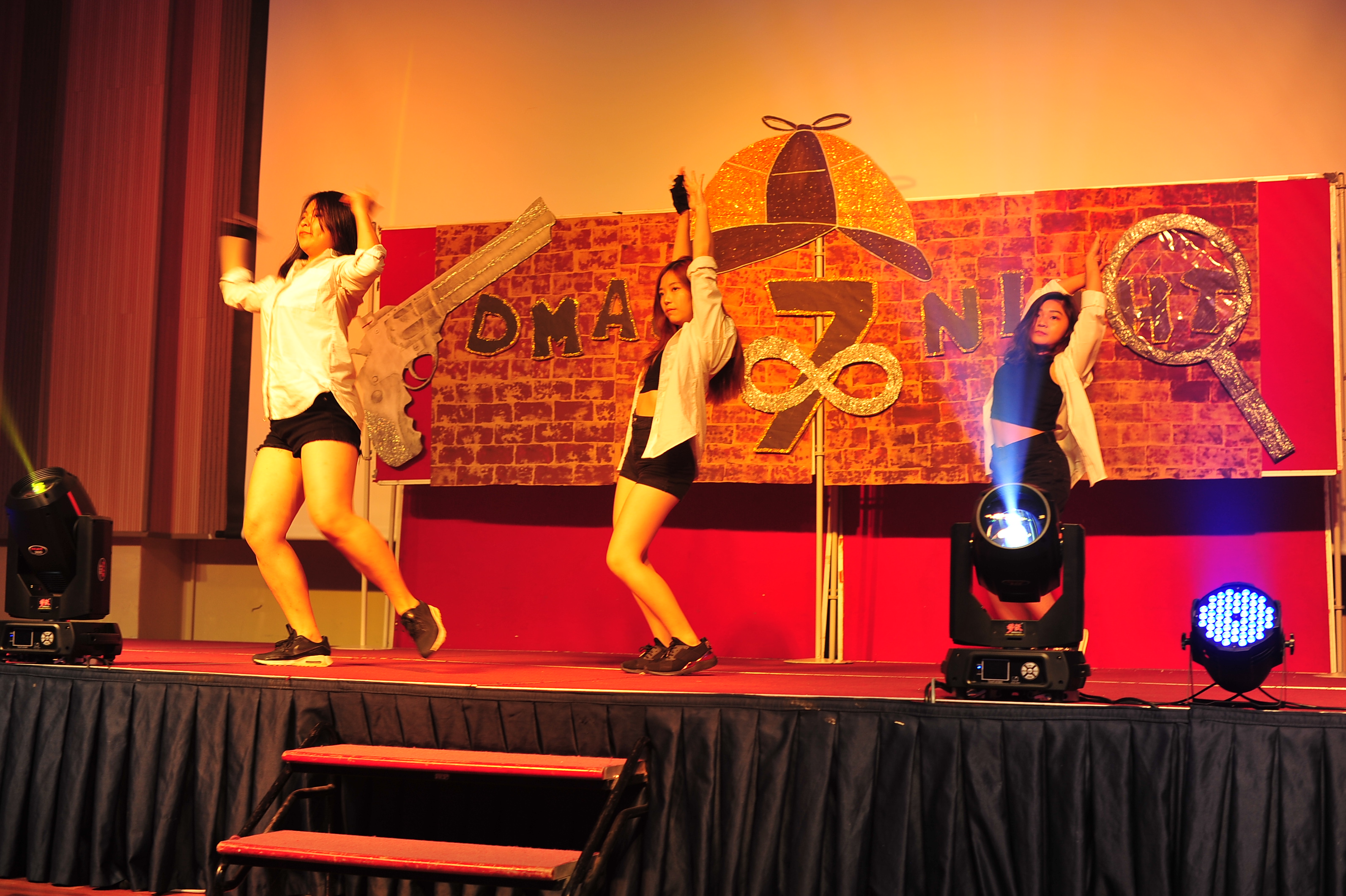 UTAR Dance Club performances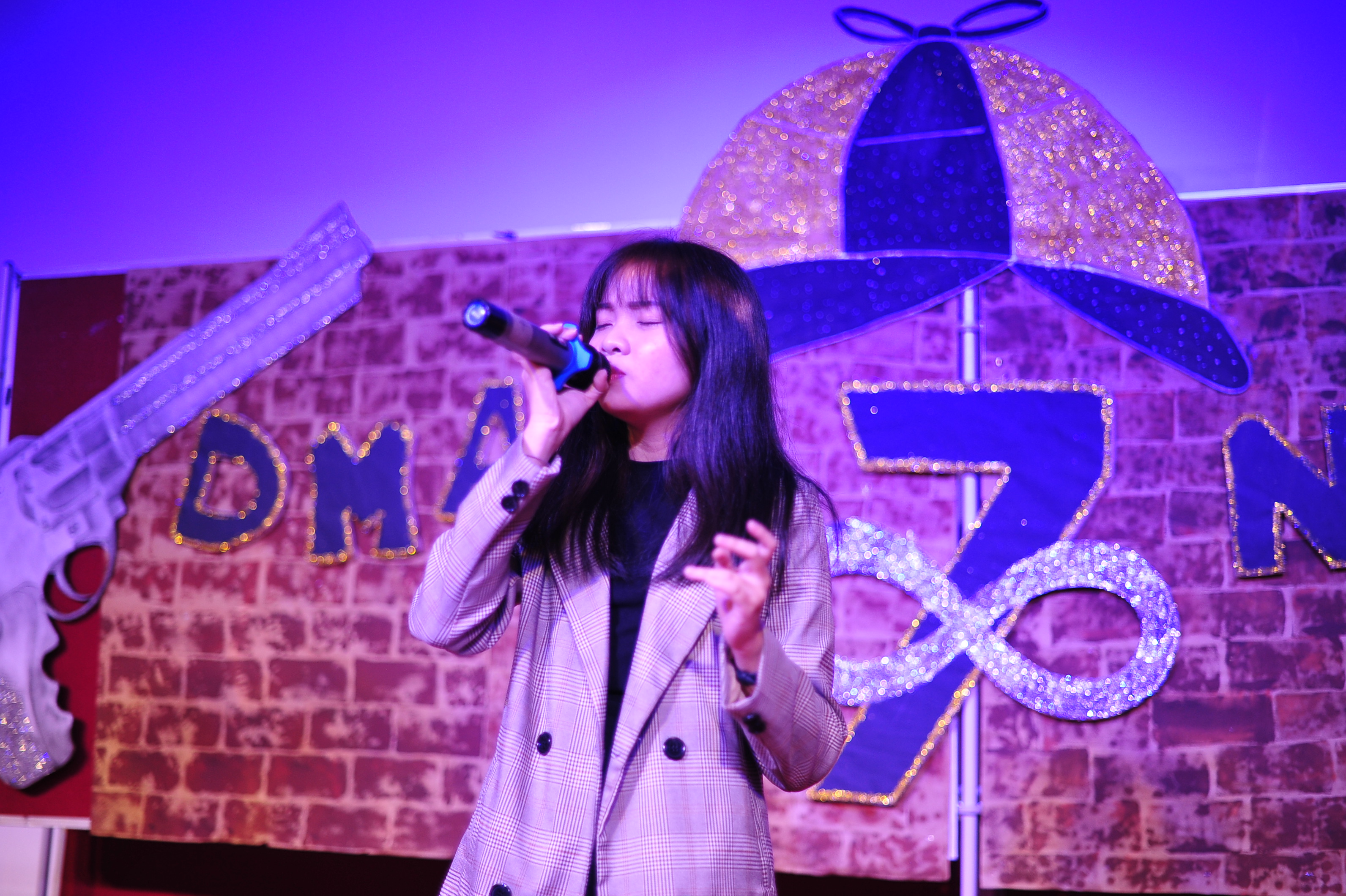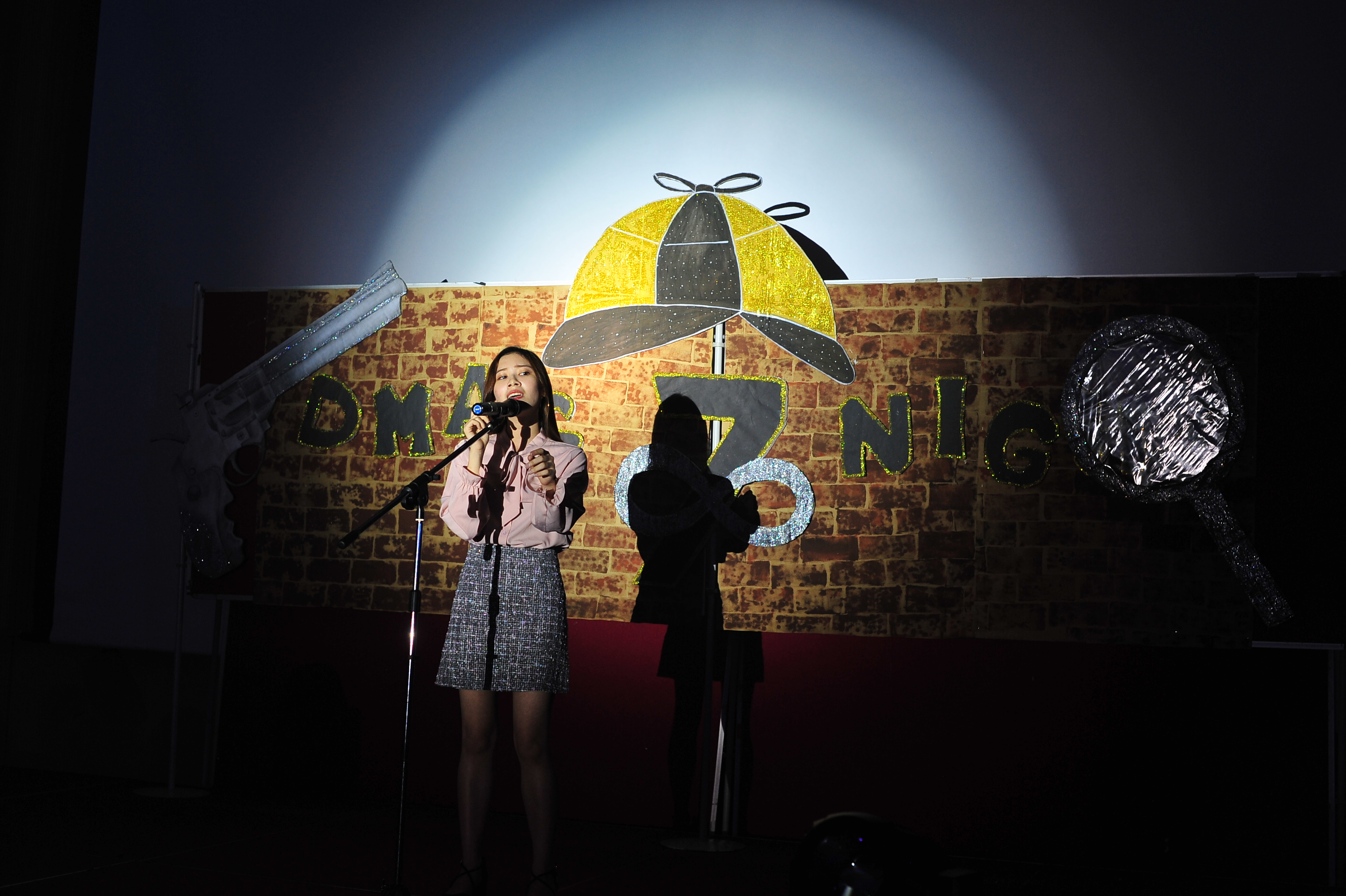 Singing performances by Lim Zhi Jun (top) and Tee Jing Ying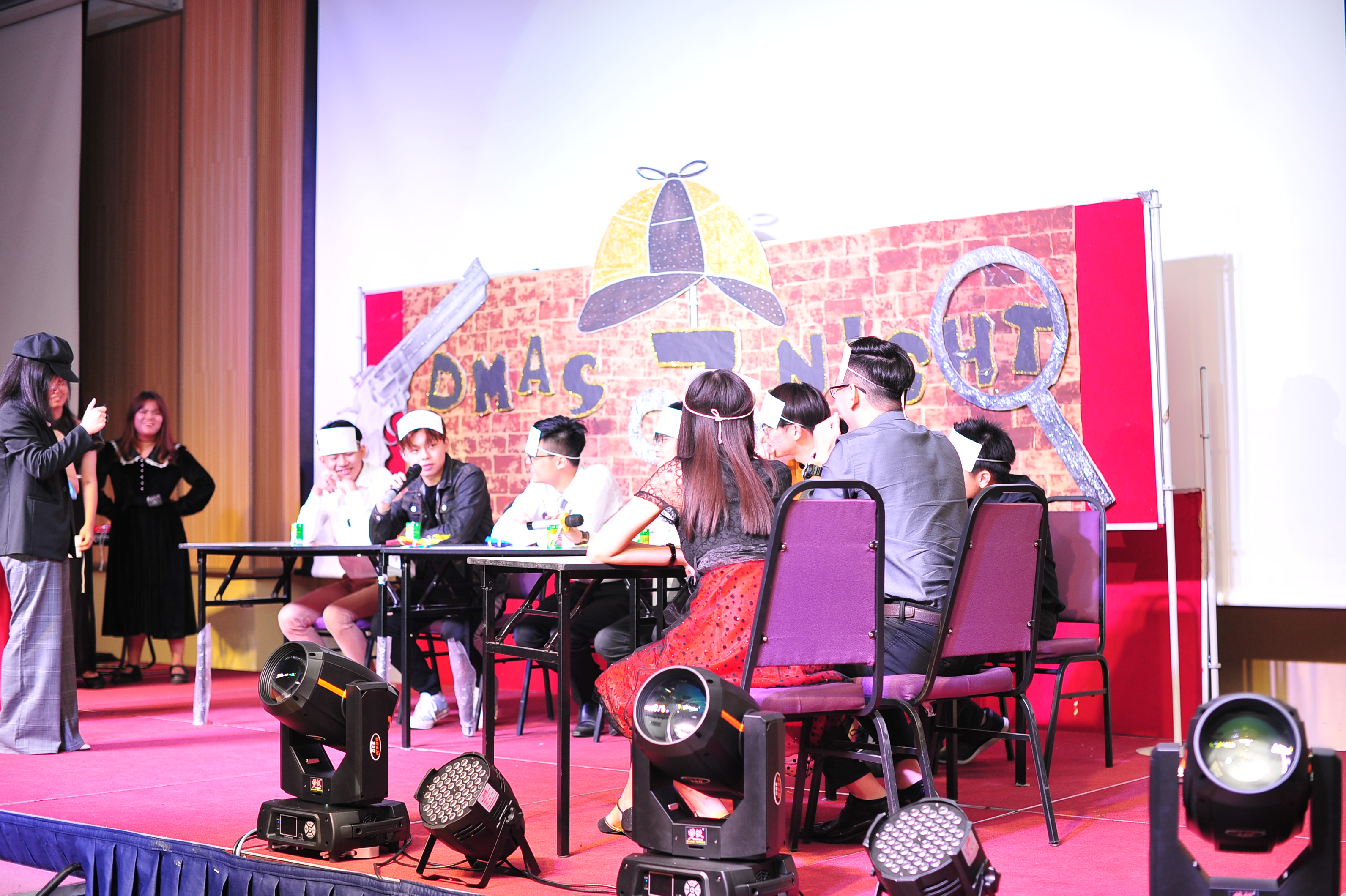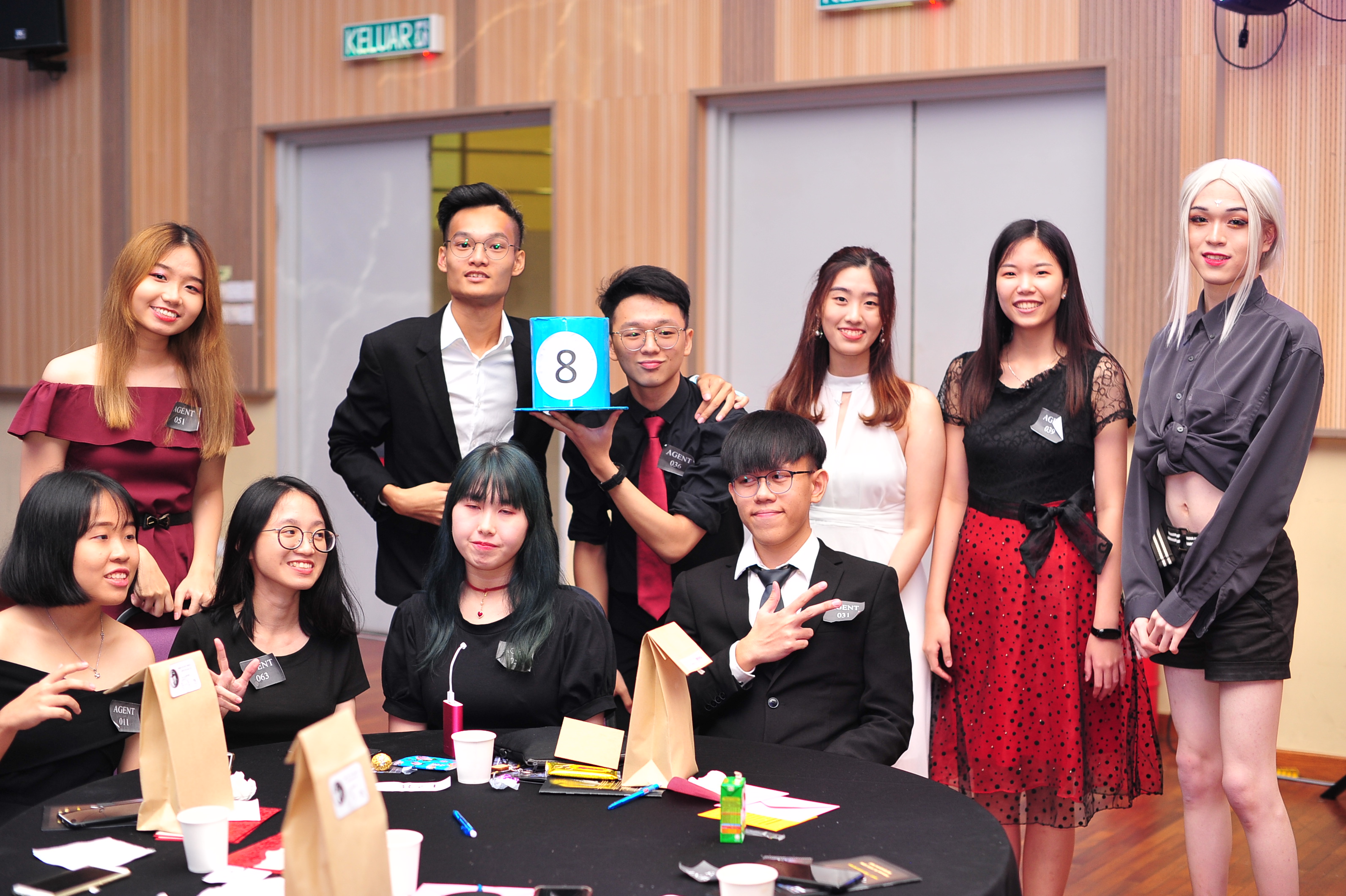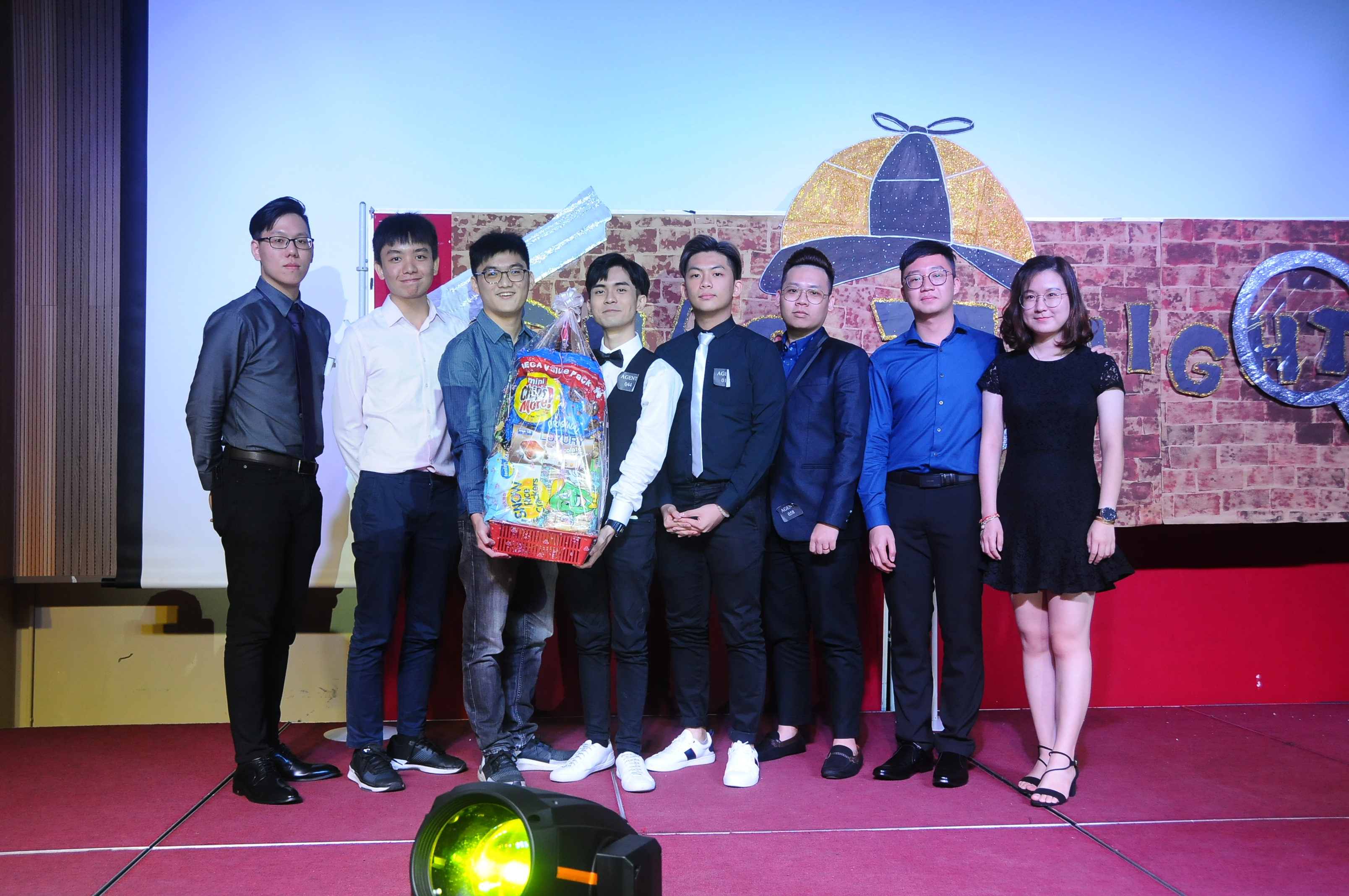 Moments during the game session (top) and the winning team (below)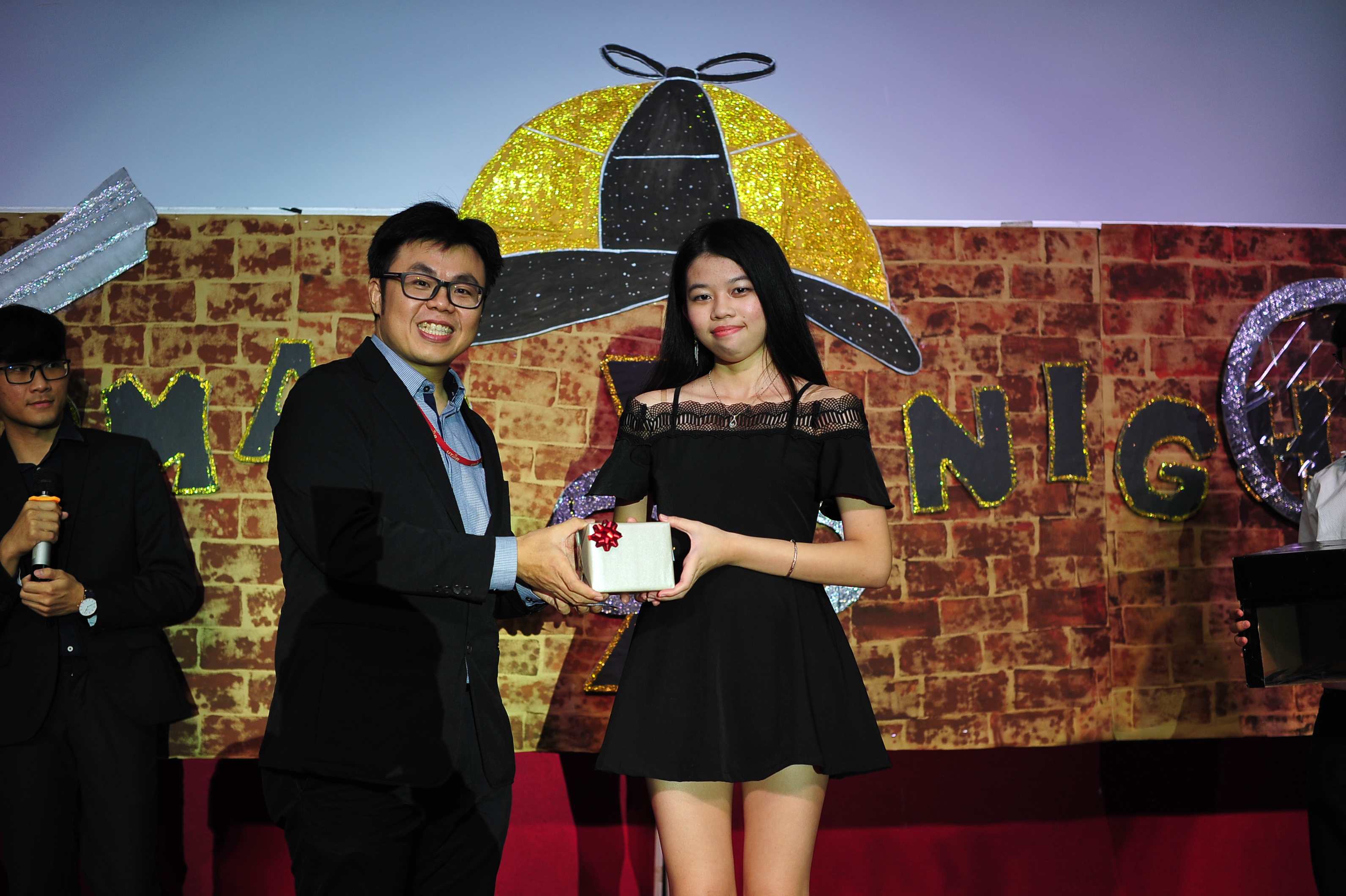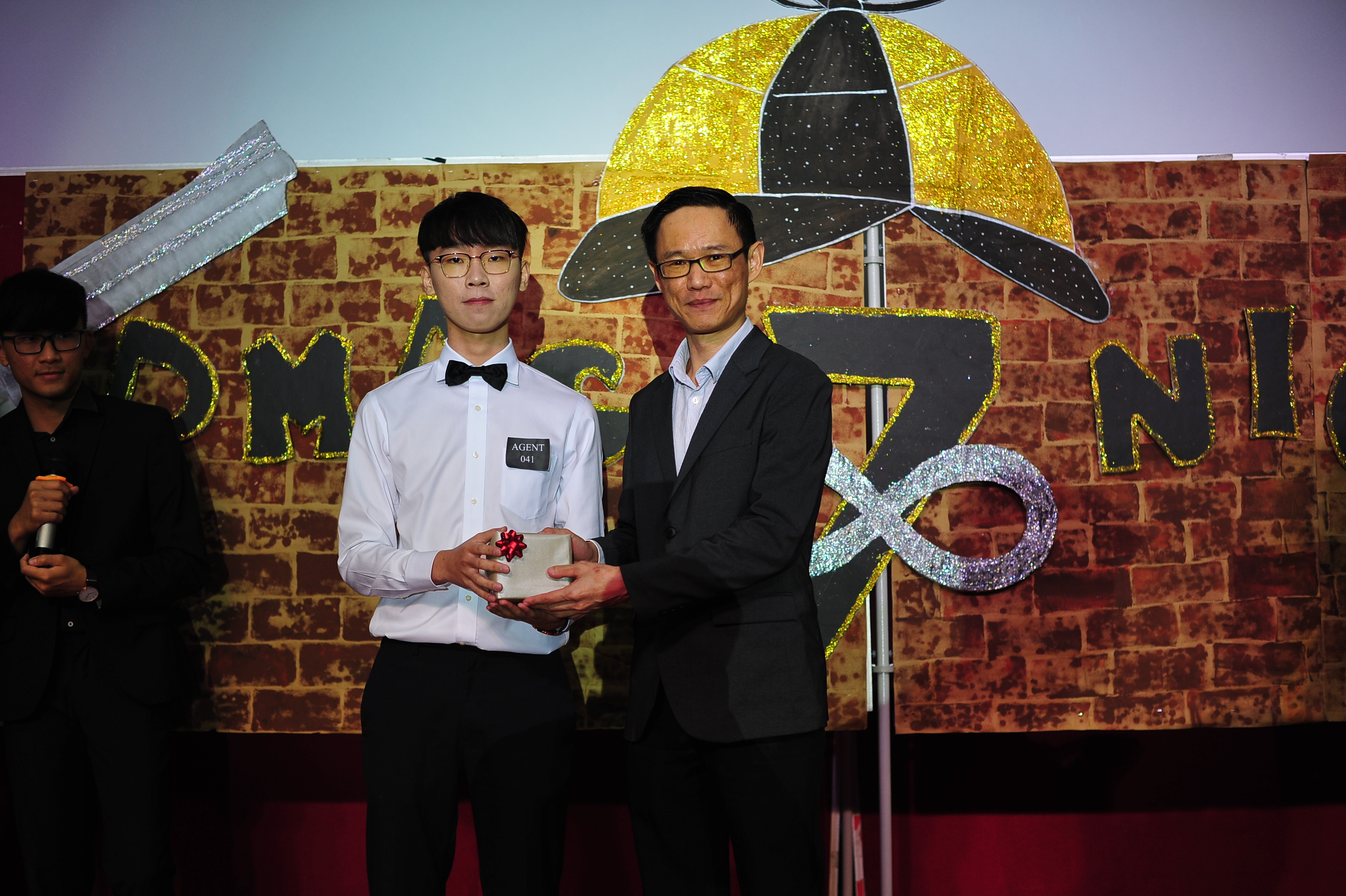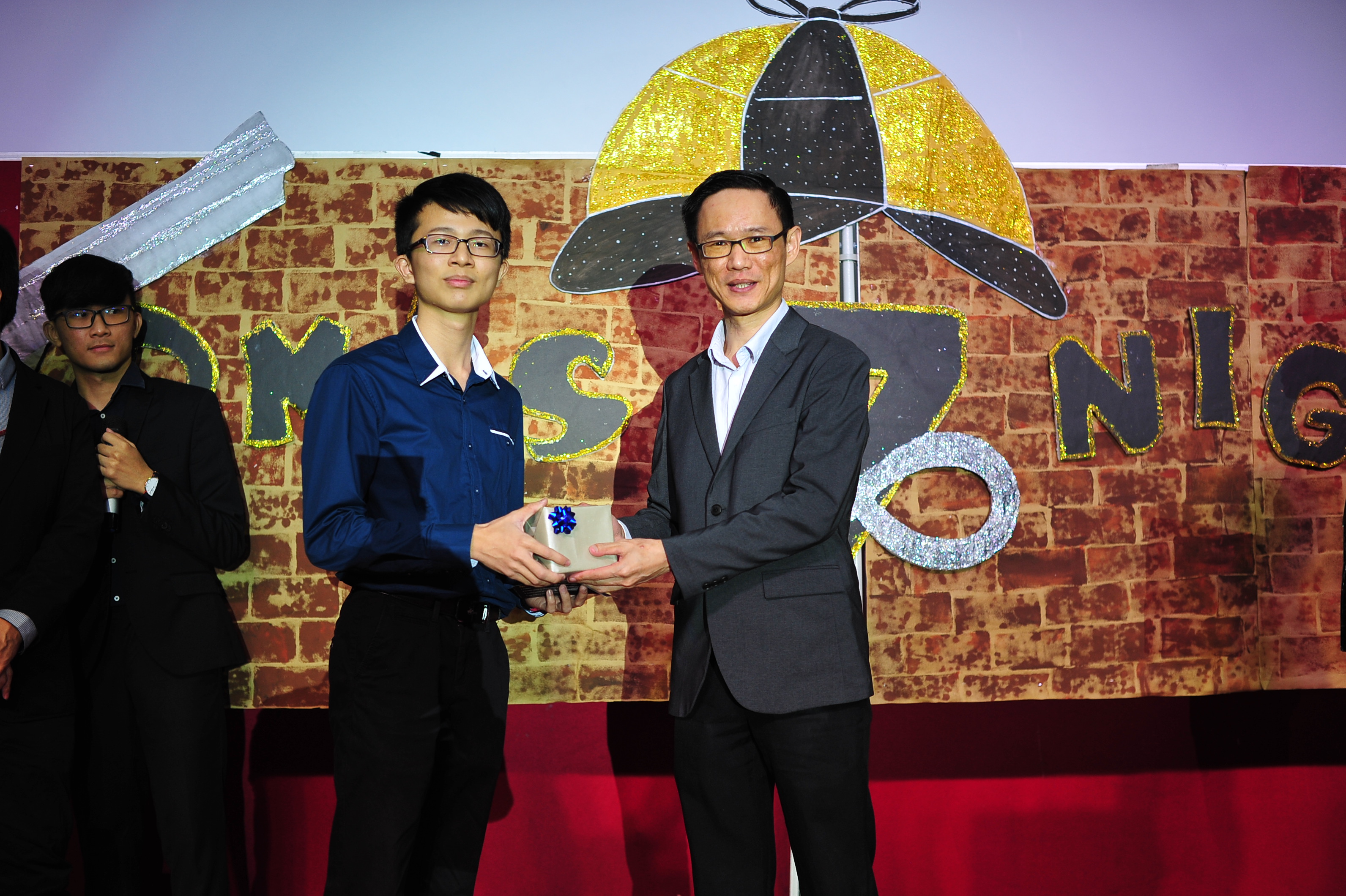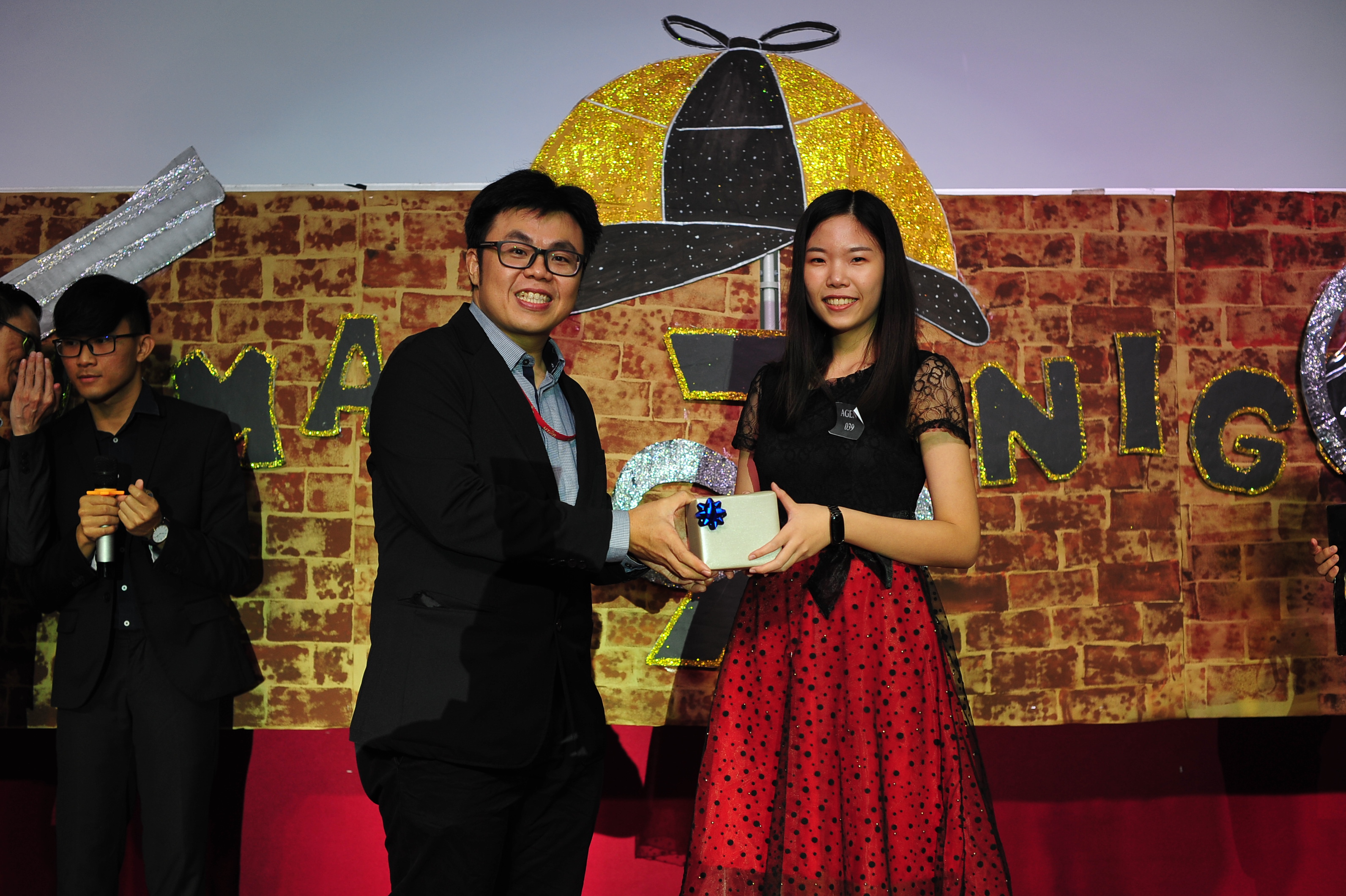 Some of the lucky draw winners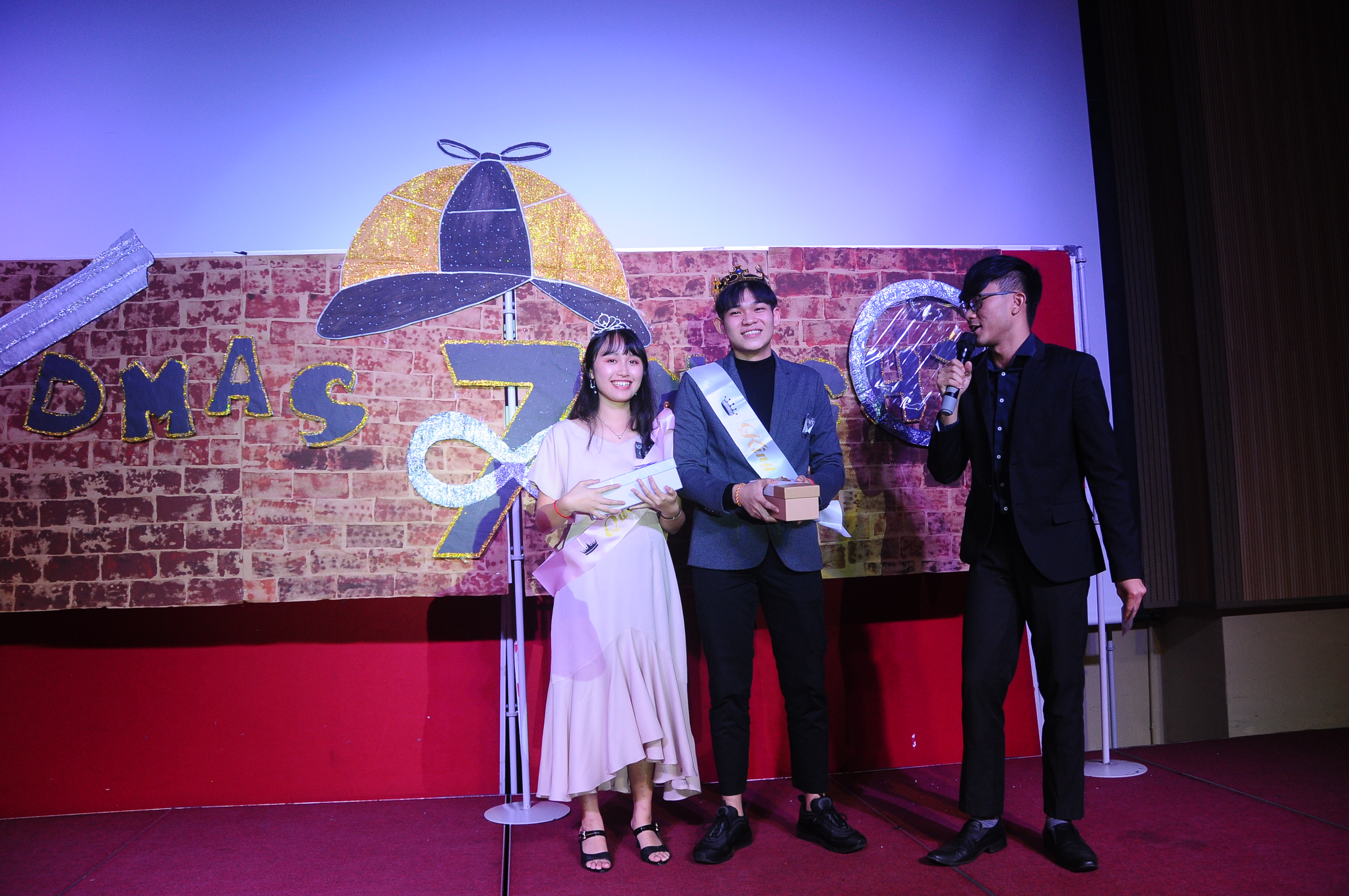 The prom king and queen of the night (from left) Annabelle Tan Yu Thong and Ooi Choon Yang
For more moments from DMAS Night, click here.