Department of Soft Skills Competency (DSSC) Online Courses During MCO period
Movement Control Order (MCO) has started since 18 March 2020. It was an instruction by the Prime Minister of Malaysia due to pandemic COVID-19. This does not stop the UTAR Department of Soft Skills Competency (DSSC) from continuously organising soft skills training for students. The department has started their pioneer online course on 10 April 2020.
Some of the online courses would be 'Basic Thai Language', 'Creative Leadership', '101 Business Startup', 'Planning Your Time Effectively with Planner', 'Basic Chair Yoga' and many others, to give students continuous exposure to various soft skills components during MCO period. Meantime, it also enable them to unlock their USSDC components for USSDC certificate.
The department has also collaborated with GenYouth in promoting Entrepreneurship Sharing: Connected Campus Tour (CCT) Online live sessions with Chief Executive Ofiicers (CEOs) on every Wednesday, 9pm. The sessions have successfully engaged CEOs from both local and international food chain owner such as Dato' Calvin Chan, CEO from The Black Whale & Founder from Leagoo Malaysia, Mr Jarvin Leow, Executive Director from Souper Tang & LIANG Crispy Roll, local artist, Mr Baki Zainal and local chef, Prof Chef Zam, a group of dentist namely Dr Yong Chun Jet from Platinum Inanam Dental Surgery, Dr Joshua Kay Zi Has from Toof Dental Clinic, local online platform Mr Yeoh Chen Chow, Co-Founder of Fave, Mr Nikhil Khandelwal, Malaysia Country Head & Regional Marketing Director of Razer Pay, Fashion and stylist Ms Amber Chia Principal of Amber Chia Academy and Datin Winnie Loo, Chief Executive Officer & Creative Director of A Cut Above Salon and many more. This session will be held on weekly basis. Apart from that, DSSC has also engaged external trainers and international speakers to share their experience and insights through webinar, and to conduct workshop session via Microsoft Teams.
Simone Galimberti, co-founder of ENGAGE located in Nepal has conducted an hour and a half sharing session on the topic Understanding, Reflecting and Brainstorming Our Lives in Times of Pandemic' through ZOOM platform. Mr Ng Thian Watt, an external trainer has also done a session on 'Peak Performance via Your Brain' through Microsoft Team, participated by 229 students.
In the upcoming trimester break, DSSC will be organising 'Soft Skills Enhancement Virtual Camp' from 27 May until 12 June 2020. This is to enhance students' soft skills with more interesting courses during their trimester break. The session offers a wide range of sharing from 'Soft Skills Learning', 'Entrepreneurship Sharing', 'Travel Sharing/Culture Sharing', 'Arts and Crafts Workshop', 'Expert Sharing', 'New Village Sharing' to 'Education Sharing'. Please do stay tune on our Facebook page, 'DSSC - UTAR Sg Long Campus' for the latest information.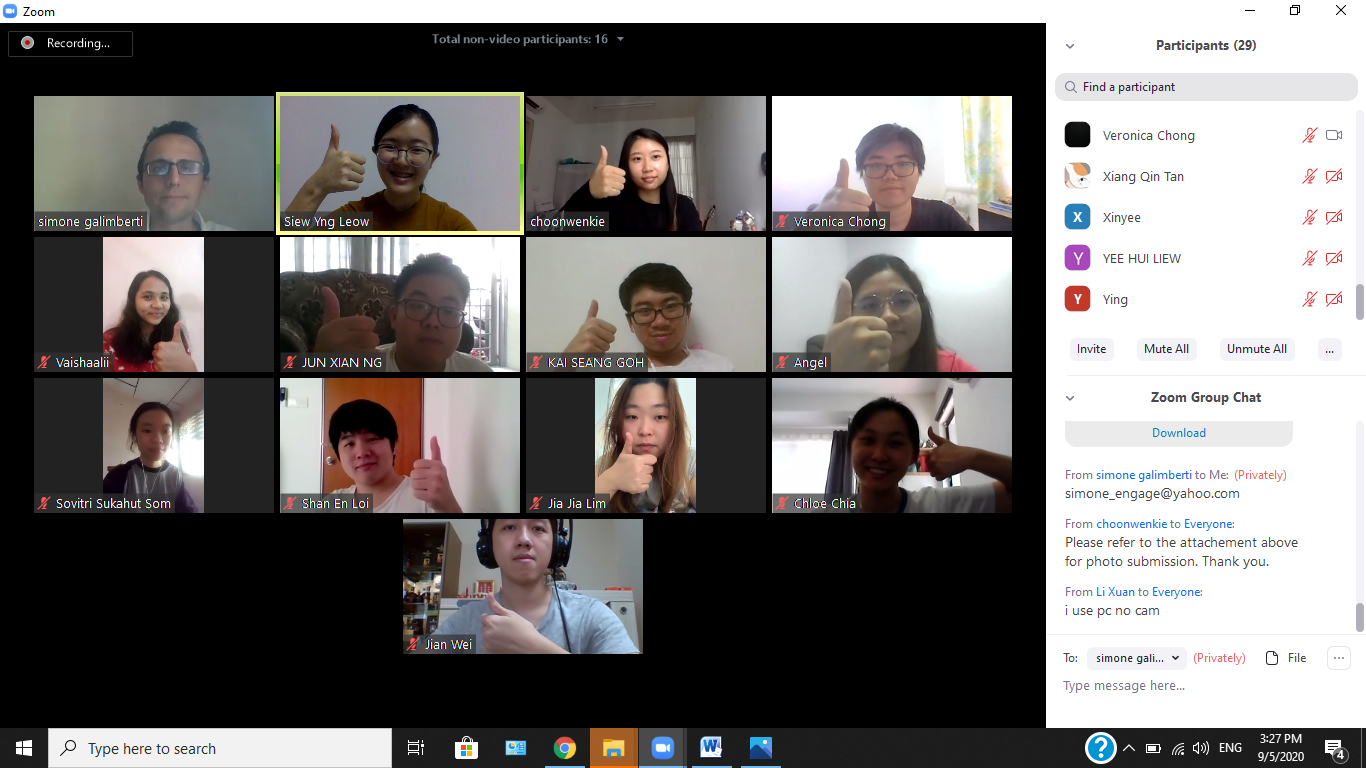 Webinar 'Peak Performance Via Your Brain' via Microsoft Team at on 2 May 2020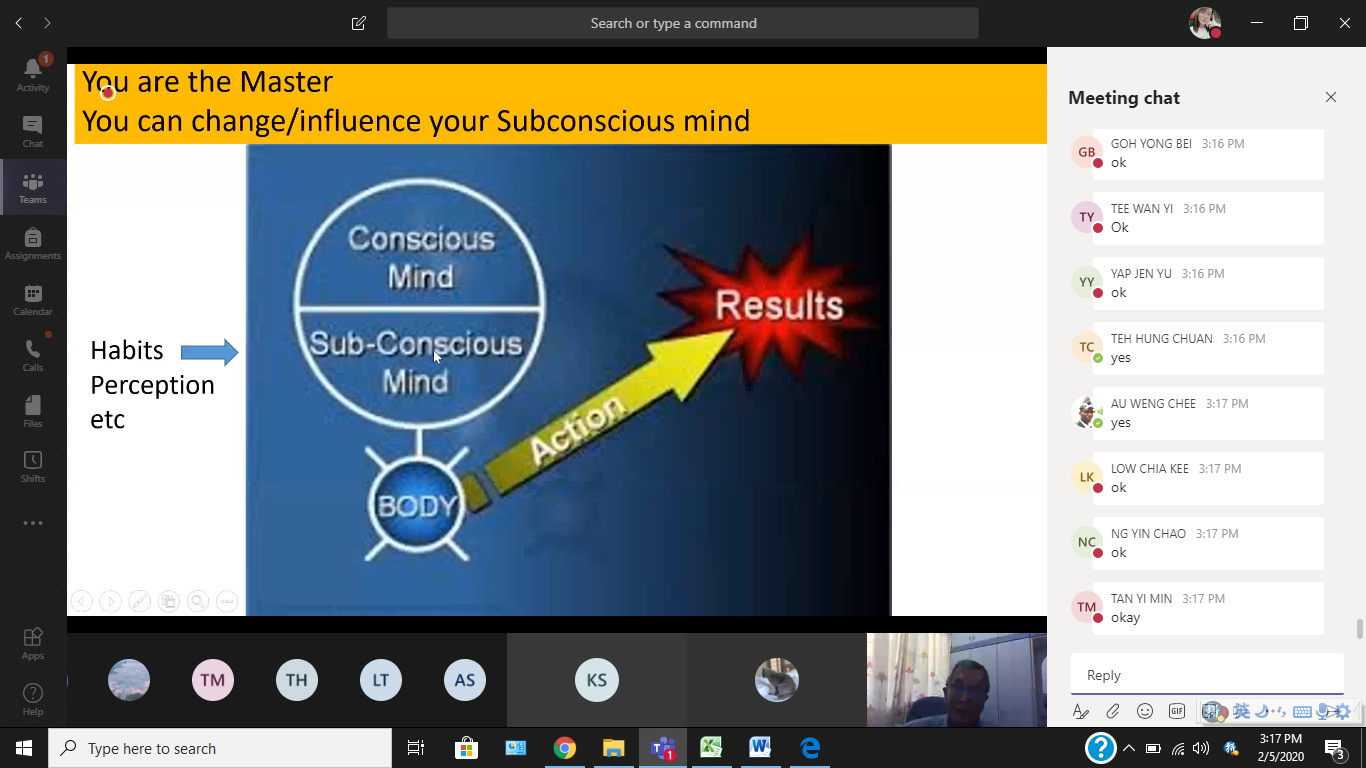 Webinar 'Understanding, Reflecting and Brainstorming Our Lives in Times of Pandemic' via ZOOM on 9 May 2020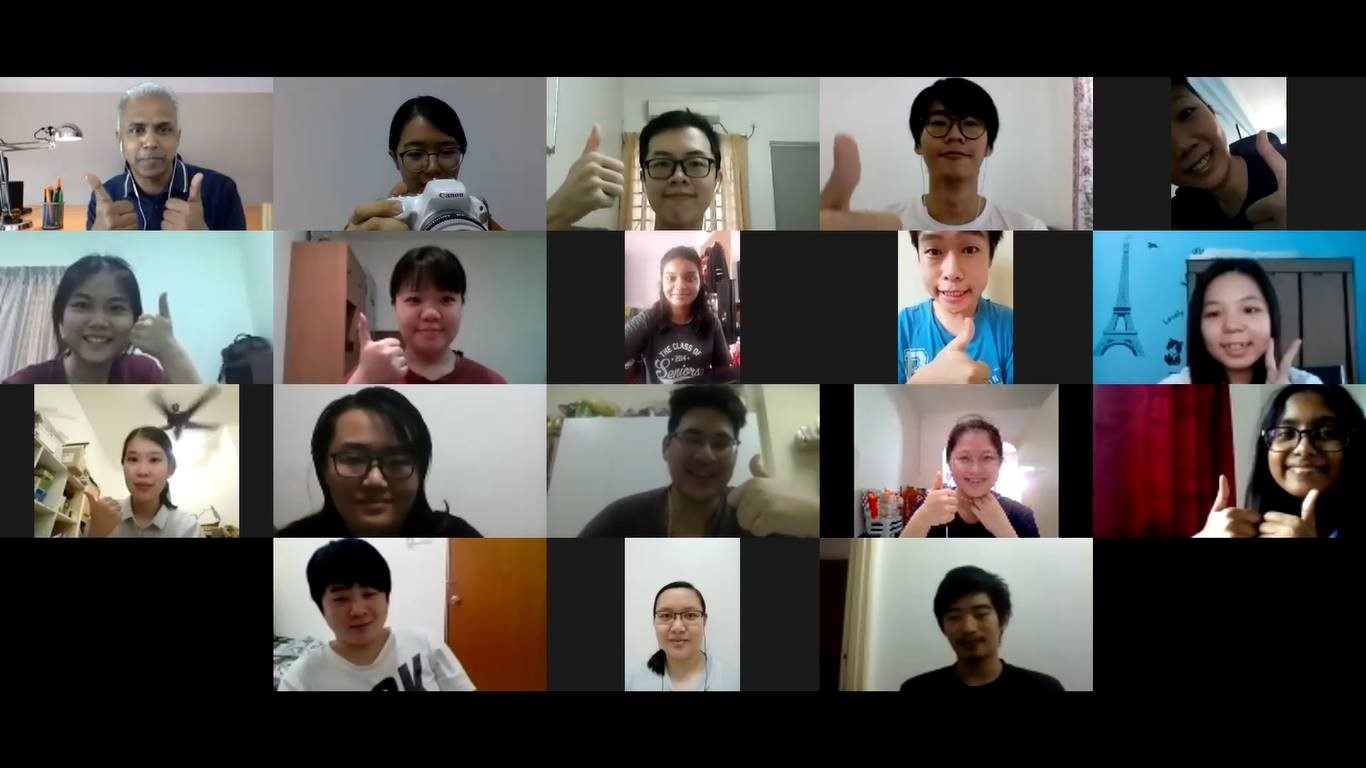 Online Workshop 'How To Get That Job' via ZOOM on 27 and 28 April 2020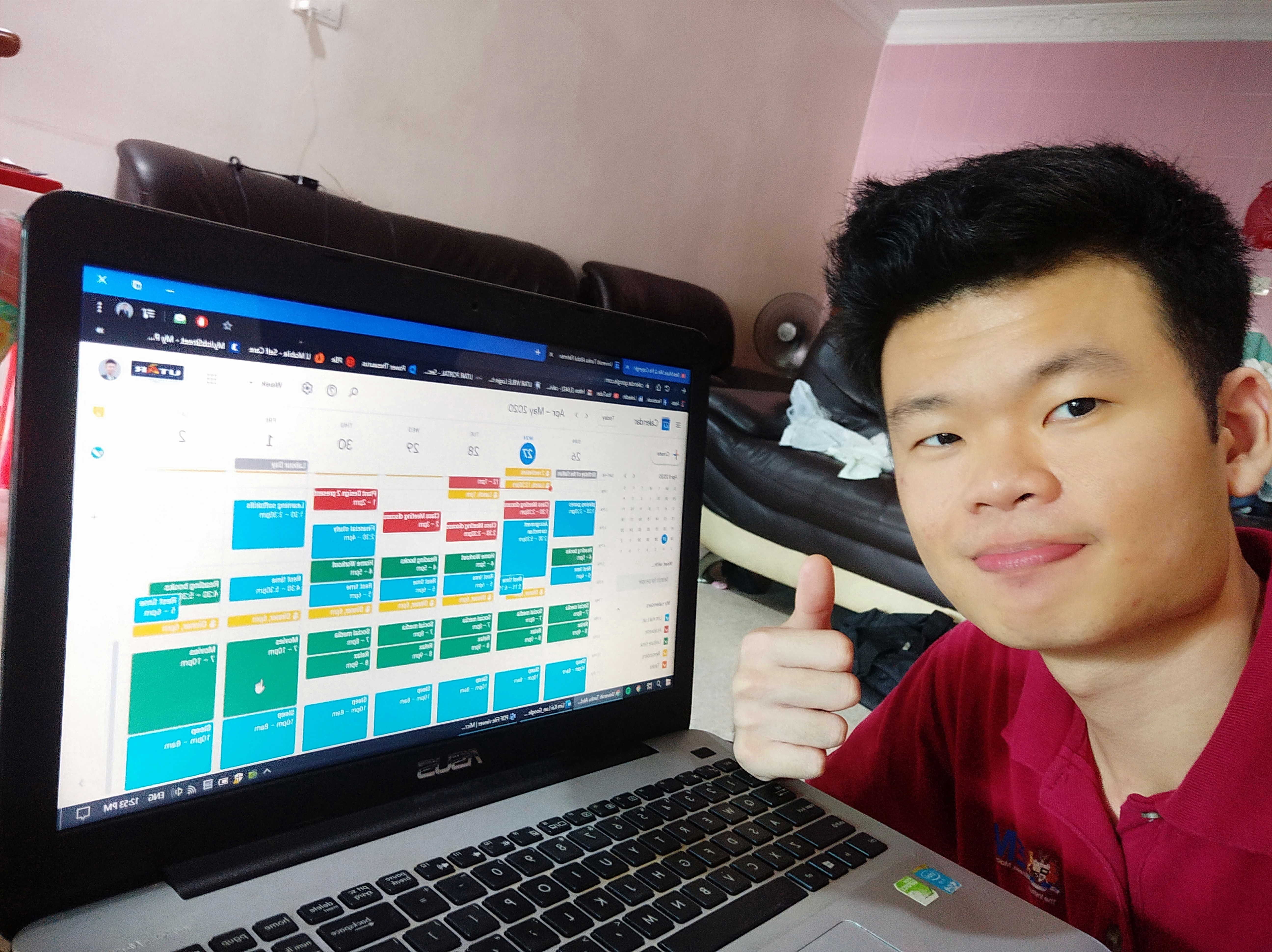 Planning Your Time Effectively with Planner on 22 April 2020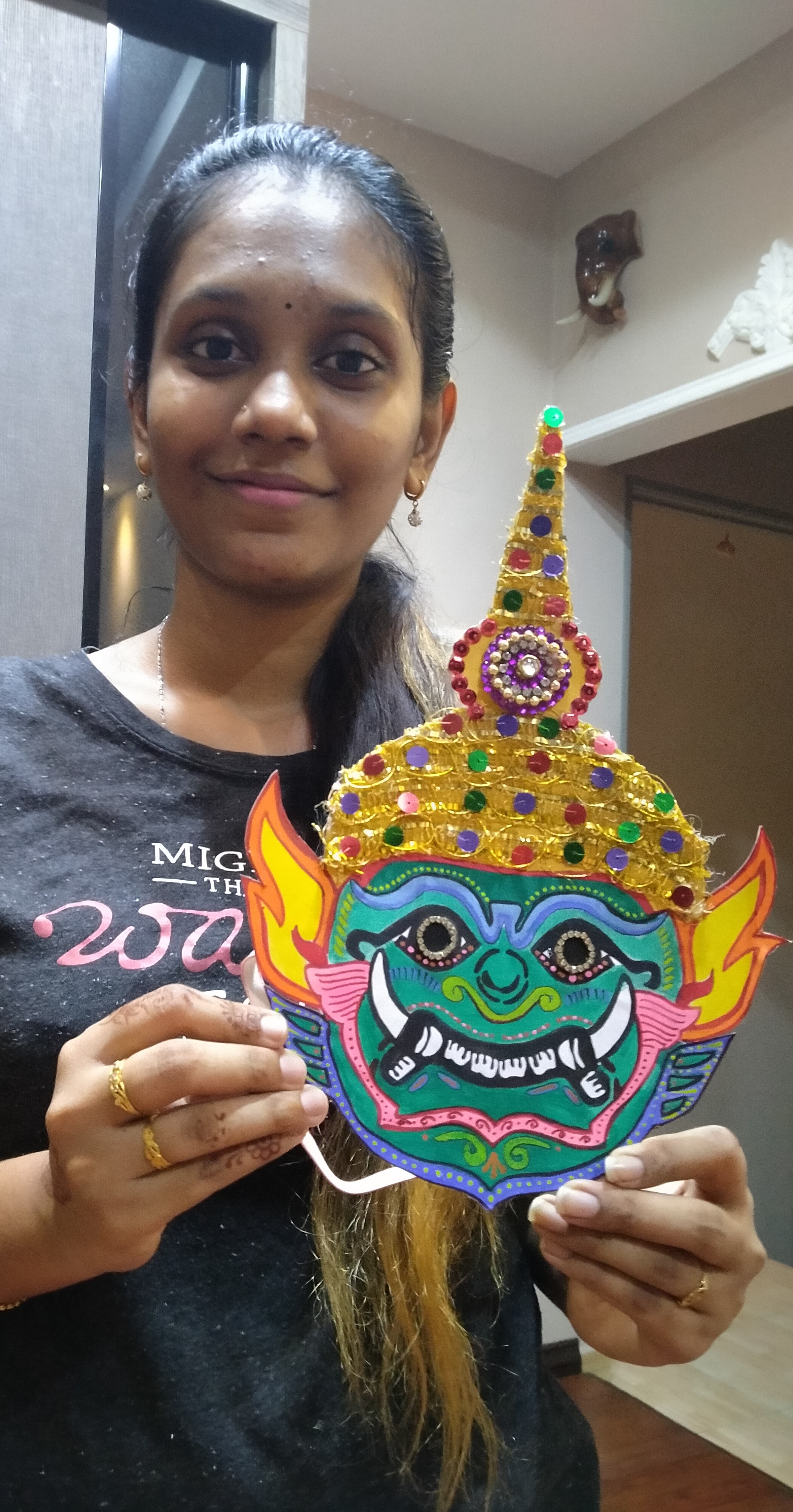 Thai Traditional Culture on 30 April 2020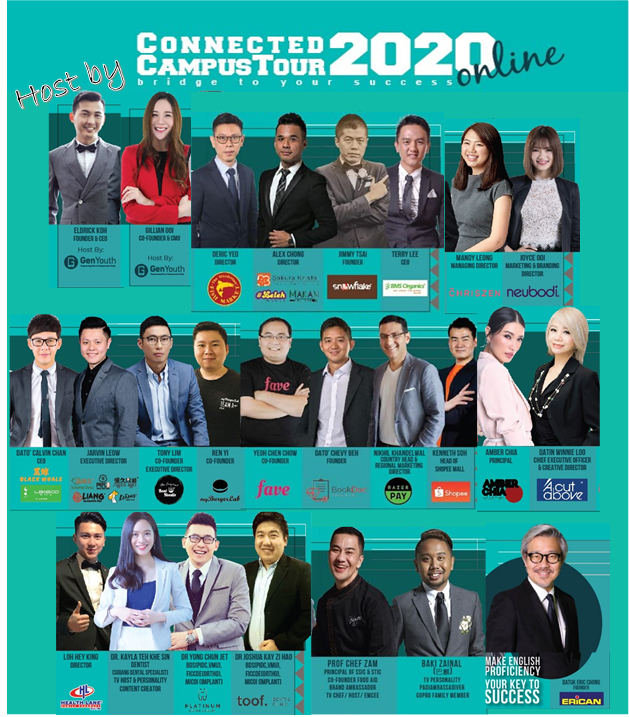 Entrepreneurship Sharing: Connected Campus Tour (CCT) Online with CEOs LIVE