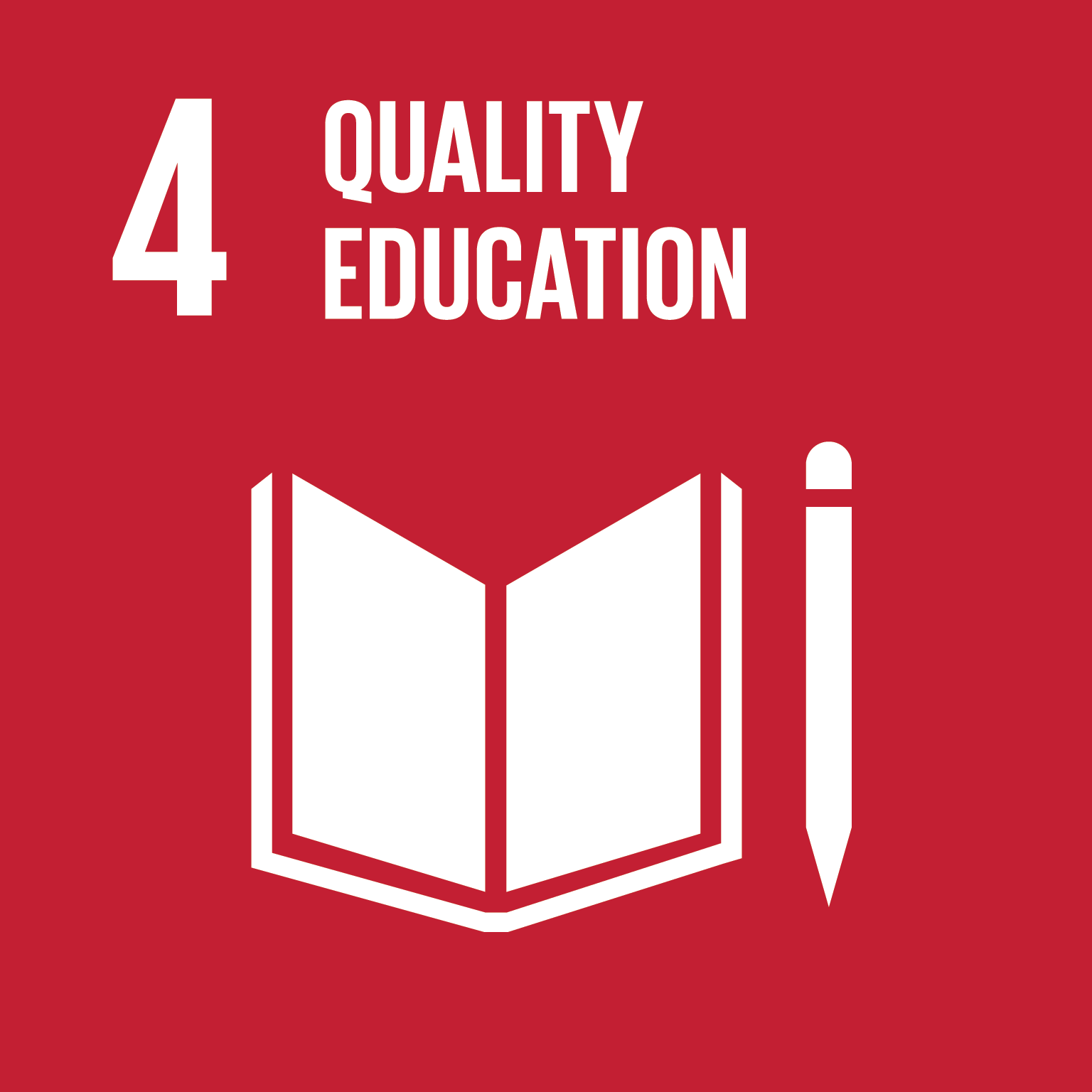 Recipe for a successful tech career in the recovery era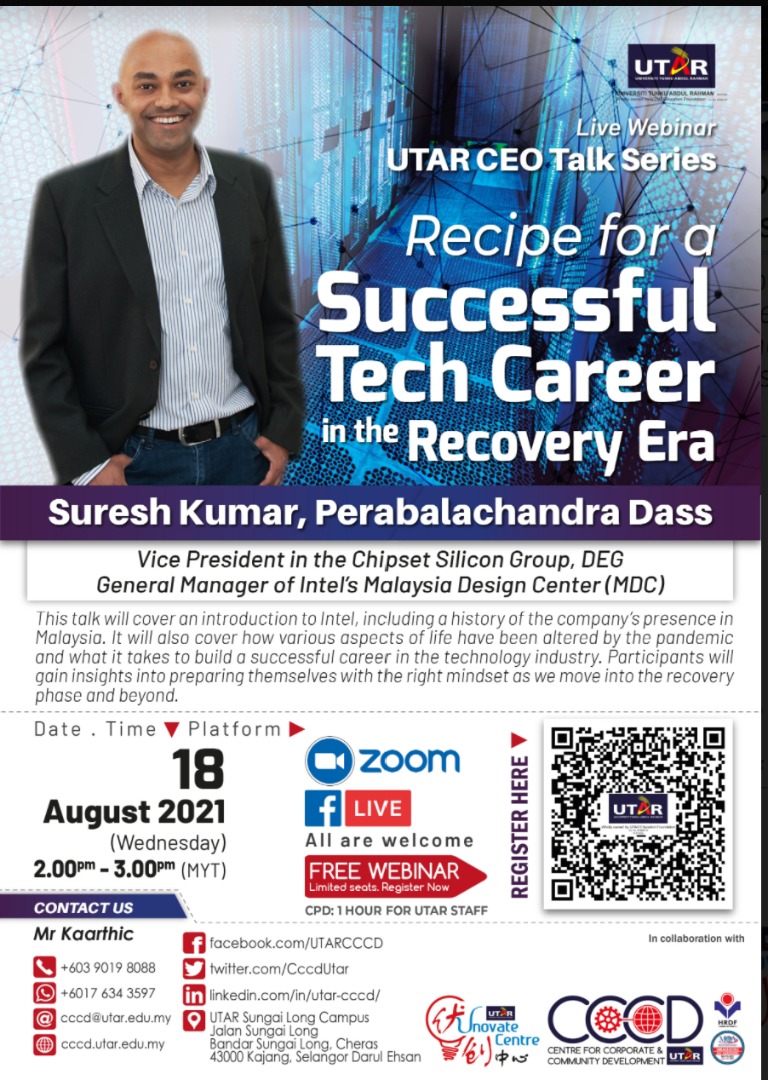 UTAR Centre for Corporate and Community Development (CCCD) in collaboration with Unovate Centre organised a webinar titled "UTAR CEO Talk Series - Recipe for a Successful Tech Career in the Recovery Era" on 18 August 2021 via Zoom. The webinar aimed to provide insights to the participants and equip them with the right mindset as they move into the recovery phase and beyond.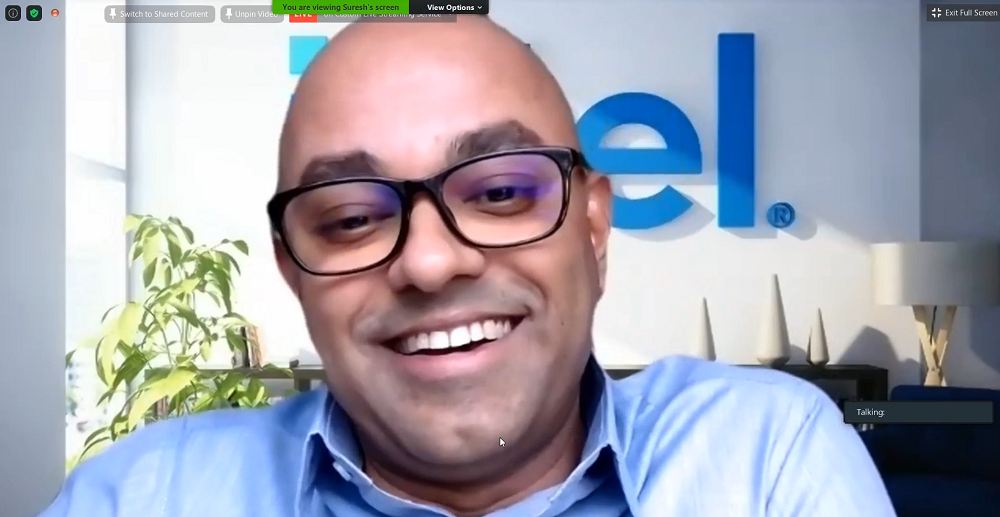 Suresh sharing his journey in the technology industry
Present to deliver the webinar was Suresh Kumar Perabalachandra Dass, the vice president of Design Engineering Group in the Chipset Silicon Group and also the general manager of Intel's Malaysia Design Centre (MDC). The webinar was moderated by Division of Community and International Networking Director Assoc Prof Dr Lai Soon Onn.
This webinar covered an introduction to Intel, including the history of the company's presence in Malaysia. It also covered how various aspects of life have been altered by the pandemic and what it takes to build a successful career in the technology industry.
Suresh said at the beginning of the webinar, "Technology has become so important in all aspects of life. Computing has become pervasive and the entire world is becoming digital."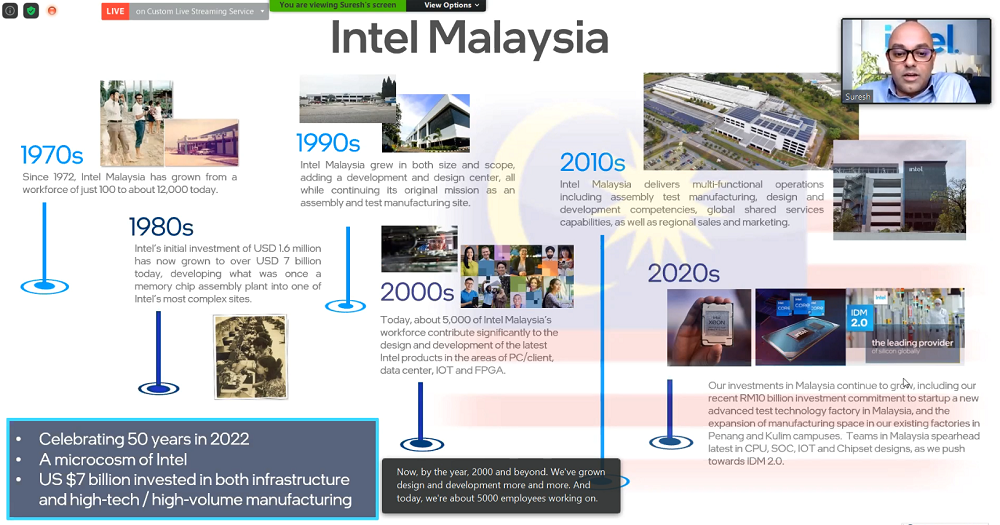 Suresh showing the background of Intel Malaysia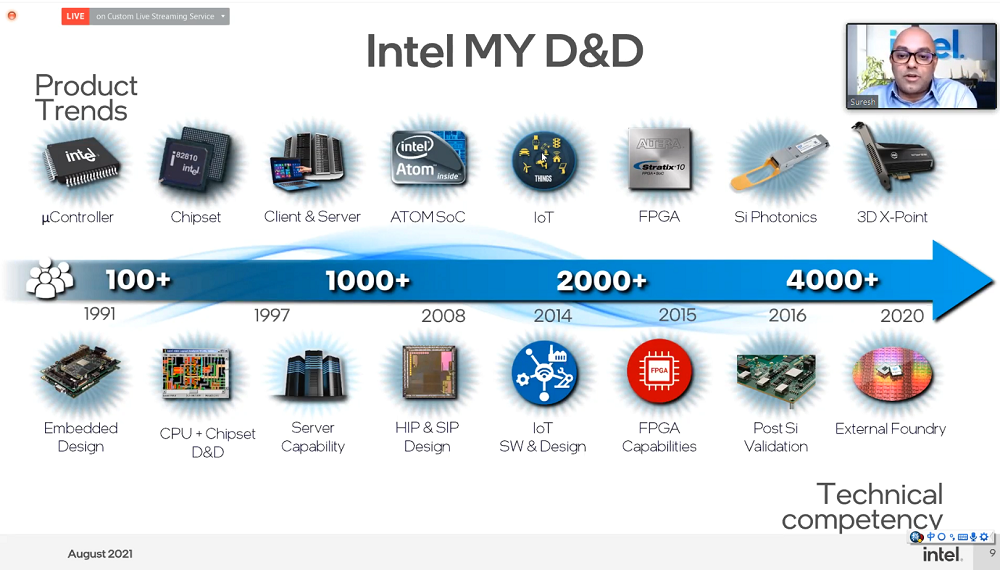 The product trends of Intel Malaysia Design and Development (D&D) since 1991
Suresh emphasised, "Intel is actively engaged in three areas which are enabling the ecosystem, developing talent and giving back to the community. In the educational sector, we work very closely with the Ministry and agency. We put efforts in making sure the quality of our graduates by confirming they are familiar with the tools, electrical fuse and electronic design, and also provided they are industry-ready."
Pictures showcasing the efforts by Intel
"We need more graduates; we need more engineers coming out from the STEM fields. Therefore, we work on curriculum and we provide industry input to final year students. Besides, we also provide internships. We work closely with the lecturers. Sometimes, we will visit the universities as guest speakers and other times we host lecturers at Intel so we can exchange knowledge," he added.
Suresh moved on to share how the pandemic has changed our future. He explained from the four aspects which were individual, work, business and technology. He said, "All of us changed during the pandemic. We rely more on technology to keep ourselves engaged and connected. Schools and learning institutions moved to learn online and I believe most of the lecturers and students prefer to meet face-to-face whether it is for learning, social or work. Nevertheless, we are continuing to progress as a society despite the many challenges. The pandemic has influenced most of our working routines. As for the technology industry, manufacturing had to rapidly adopt a flexible system to bring in minimal crew, implement SOP and keep the operation going by minimal disruption. While collaboration started to happen remotely,all of our meetings and discussions moved to the online platform. Most of the business moved from offline to online and everything is contactless now. Technology came in to the rescue to help business adapt to the new normal."
He advised, "Graduation is not the finish line, but just the start. Be open and stay nimble; keep discovering passions for the next 10-20 years. We are now hunter-gatherers of knowledge. It is very important to learn the method of learning. The information is freely available via our connected devices and human-compute interfaces will make accessibility to data and knowledge even more in the future."
"Learn beyond your curriculum, no matter what field you are in. It is a great foundation to develop different mind tools. Always train yourself to be curious in other subjects like law, economics, music etc. Innovation always happens at the boundary of knowledge domains. Soft skills and people skills are also important. Learn how to build friendship, learn how to establish them, nurture them and regain them; it will help in your future life," he highlighted.
Suresh ended his talk with a motivational quote, "Always believe, hard time will go a long way. Look at it as an opportunity. Find your passion and create your own story!"
The webinar then saw an active interaction between the speaker and the participants. The talk ended with an extensive yet insightful Q&A session.