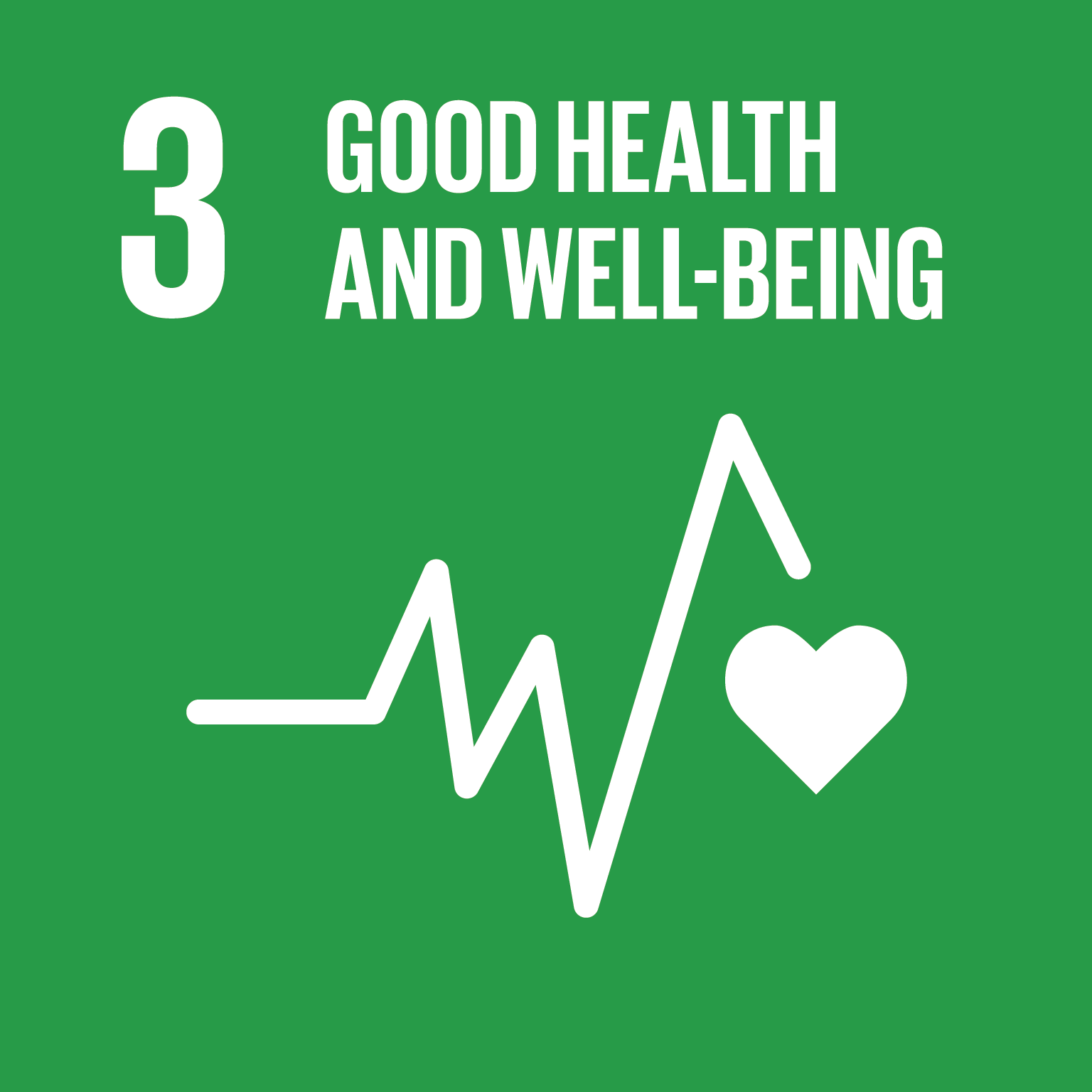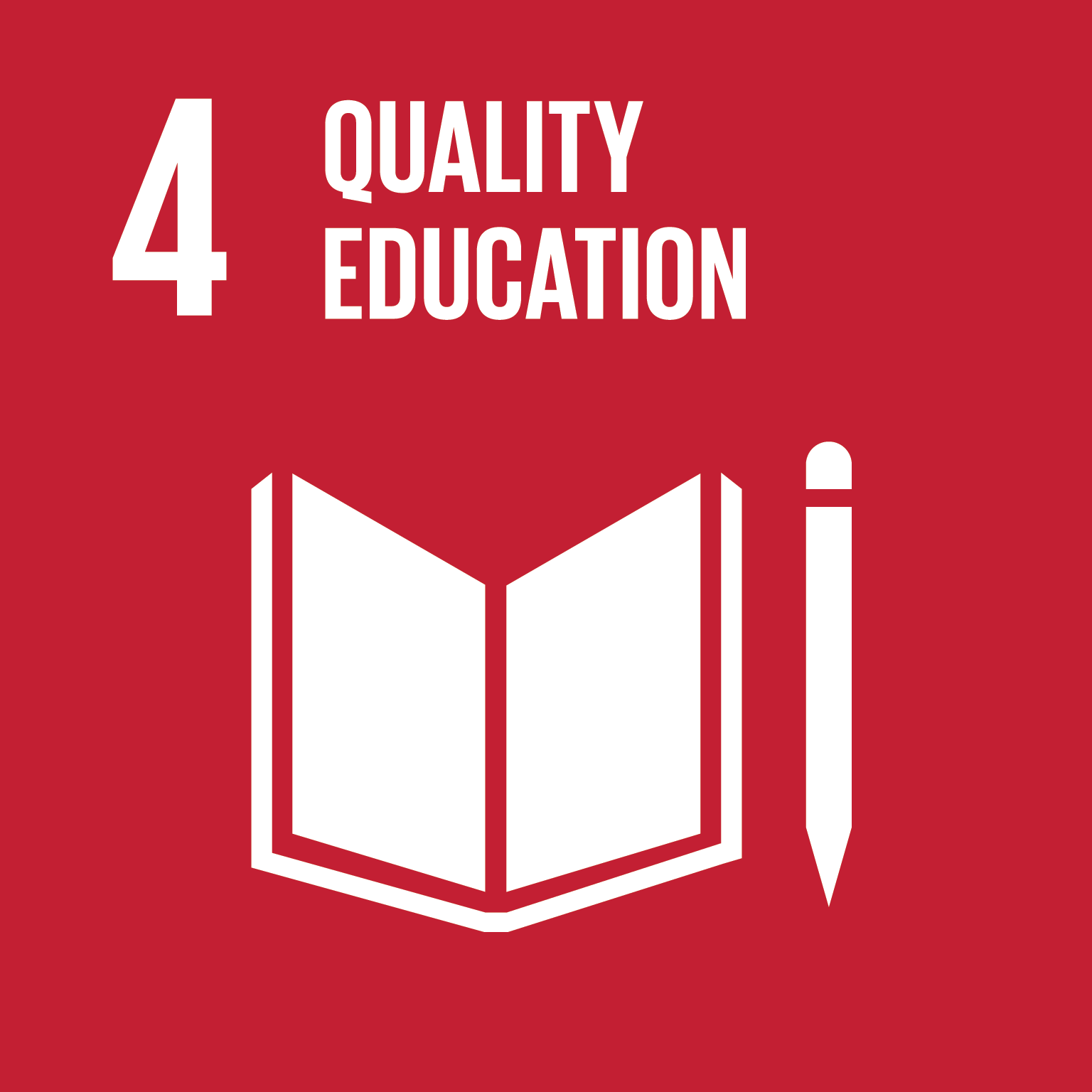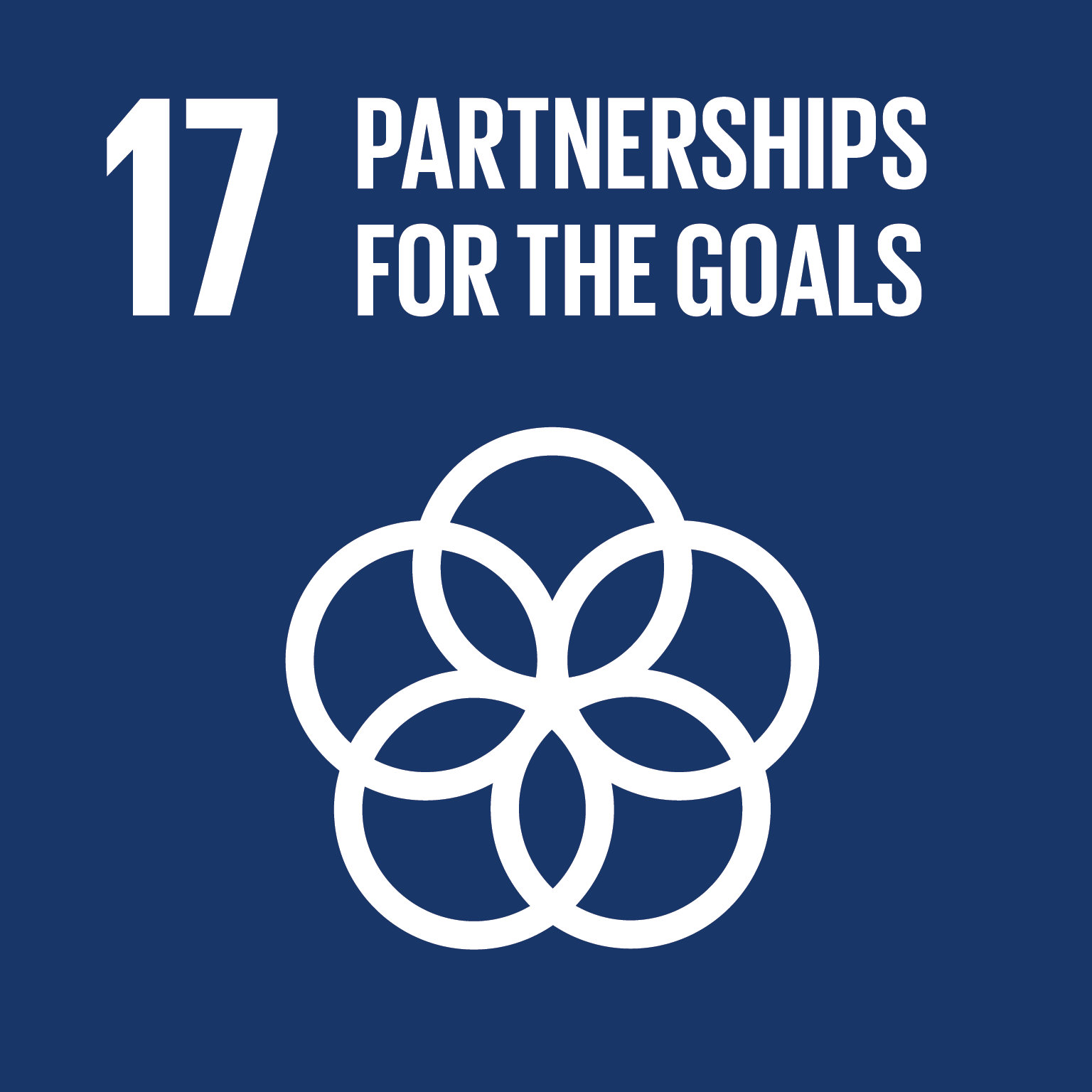 Econsave and Sin Chew Daily hold press conference on charity
fund-raising show for UTAR Hospital

A virtual press conference was jointly organised by UTAR, Econsave and Sin Chew Daily on 22 September 2021 via Zoom to promote the Econsave and Sin Chew Daily Charity Show, an event organised to raise funds for the UTAR Hospital. The press conference was also supported by Guang Ming Daily. The charity show will be held in December 2021.

The press conference was led by UTAR President Ir Prof Dr Ewe Hong Tat, Sin Chew Media Corporation Bhd Executive Director-cum-Sin Chew Daily Media Chinese International Ltd Chief Executive Officer (CEO) Koo Cheng, and Econsave North Division 2 General Manager Chua Yong Chiang.

Prof Ewe said, "UTAR is very honoured to receive the assistance from Econsave, Sin Chew Daily and Guang Ming Daily to raise funds for the construction of UTAR Hospital. On behalf of UTAR, I would like to extend my sincere gratitude to Econsave, Sin Chew Daily and Guang Ming Daily."
He added, "Currently, UTAR staff, students and alumni from different departments and faculties are actively holding a lot of fundraising activities. We have also received donations from different organisations and institutions. I believe through the efforts of different parties, we will eventually get sufficient funds for the construction of UTAR Hospital."
During his speech, Koo enthused, "This is the first time 'Econsave and Sin Chew Daily Charity Show' (Econsave星洲华教义演) is raising funds for a university. We are proud to announce that UTAR is our first university partner in this new attempt. The projected amount of donation is RM1,000,000. It is a small part of contribution to the UTAR Hospital Project's fundraising goal which aims to reach more than RM300million."

He added, "It took us a lot of effort and courage to launch this fundraising campaign. During this Covid-19 pandemic, everyone had to adapt to the new norm.  In order to comply with the government's MCO (Movement Control Order) policy, this charity show will be held in two ways; virtually and physically. This is a new attempt for us."
"Econsave and Sin Chew Daily Charity Show' had to stop all its fundraising activities since last year due to the Covid-19 pandemic. So, we are very glad to announce that this is the first press conference for 'Econsave and Sin Chew Daily Charity Show' after the pandemic outbreak.  I wish UTAR all the best for its fundraising project," said Chua.
The event ended with a group photo session followed by an interactive Q&A session.

During the Q&A session, Prof Ewe highlighted the importance of clinical research in the development of medical science. He also mentioned that many plants in Malaysia could be used as herbs to cure sickness.

When asked about how UTAR Hospital coped with the regulations for the integration of Chinese Medicine and Western Medicine, UTAR Council Member Hew Fen Yee replied that the Chinese Medicine practitioners and the Western Medicine doctors will complement each other and the practitioners in UTAR Hospital will provide consultation on TCM health care.
Also present at the conference were Sin Chew Media Corporation Bhd Communications and Promotion General Manager Tan Kim Chuan, Perak Sin Chew Media Corporation Bhd Business Manager Foong Ching Mean and Penang Guang Ming Daily Deputy General Manager Ng Hee Kuang.

Present at the meeting on behalf of UTAR were UTAR Council Member Hew, UTAR Vice President for Student Development and Alumni Relations Prof Dr Choong Chee Keong, Faculty of Medicine and Health Sciences (FMHS) Dean Emeritus Prof Dr Cheong Soon Keng and UTAR Hospital Project Chief Administrative Officer Chor Choy Yook.

UTAR Hospital is a non-profit hospital that will not only provide medical and health services to the community but also provide practical training for the University's medical students in the Faculty of Medicine and Health Sciences. The establishment of UTAR Hospital will also benefit Kampar and the surrounding communities with increased socio-economic activities and better access to quality medical services.

For information on UTAR Hospital and donations to the Hospital, please go to the following website: https://hospital.utar.edu.my/