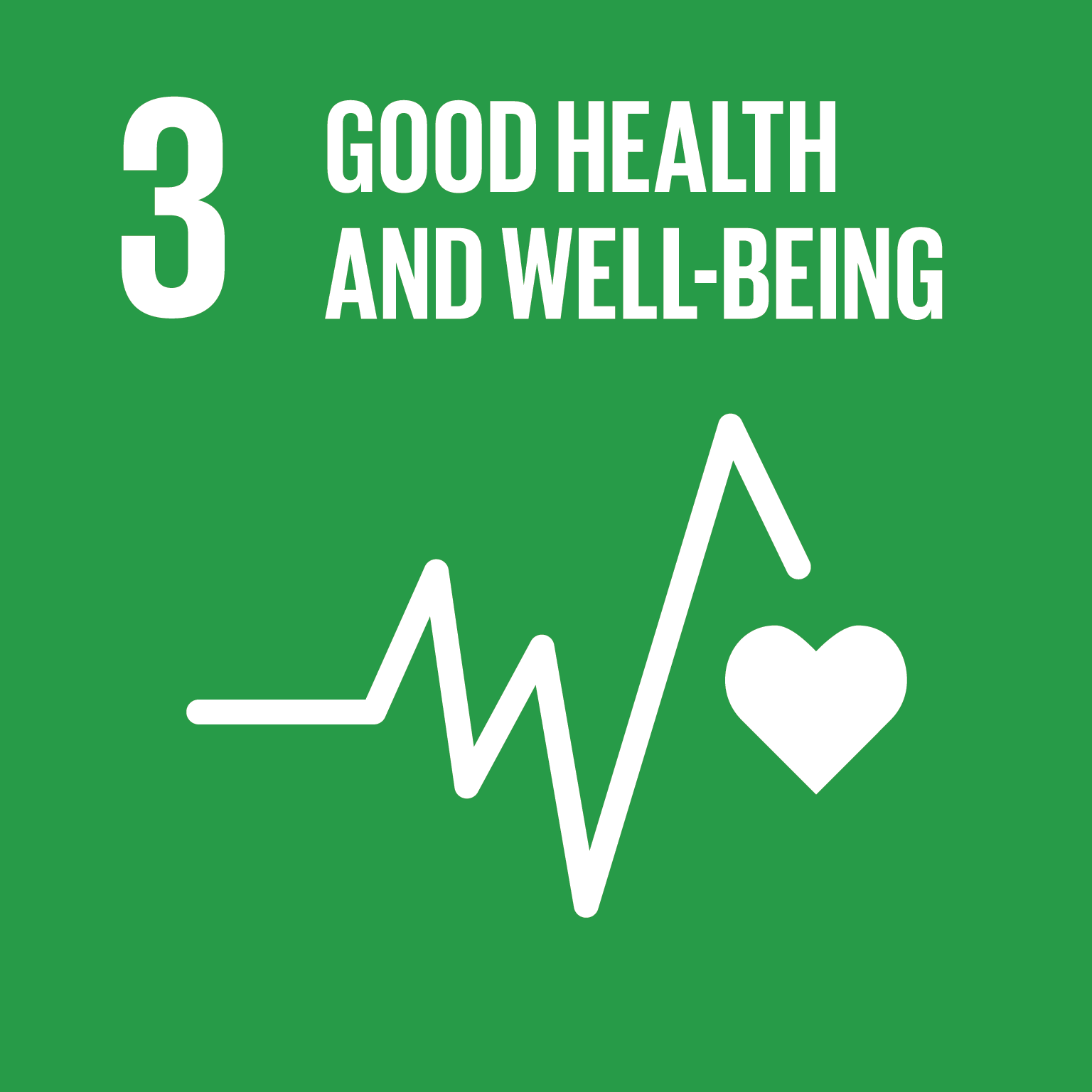 Kampar Club Donates to UTAR Hospital
The UTAR Education Foundation received a donation of RM20,000 for the UTAR Hospital from the Kampar Club (金宝俱乐部) which was presented at the Grand Kampar Hotel on 18 February 2022.
Representing Kampar Club to present the cheque to UTAR was its President Mr Cheng Kuae Fong. He was accompanied by the Kampar Club Management committee members. The cheque was received by UTAR Council Member Mr Hew Fen Yee and UTAR President Ir Prof Dr Ewe Hong Tat. Also present were UTAR Hospital Project Chief Administrative Officer Ms Chor Choy Yook.
Representing the Kampar Club, Cheng said that, "The Kampar Club Management Committee decided to donate RM20,000 to UTAR Hospital after we came to know about the donation drive through the publicities made by UTAR. We, the Kampar community, feel proud and ecstatic to have such an advanced hospital built in Kampar which provides both Western and T&CM Medicine. This will surely benefit Malaysians of all races and will make Kampar a more developed and prosperous town."
Prof Ewe expressed his gratitude to Kampar Club, "UTAR is indeed honoured to receive the donation of RM20,000 from Kampar Club for the development of UTAR Hospital. Your invaluable support and generous contribution to the hospital will greatly benefit not only UTAR's medical and health science students who will receive training at the hospital, but also the community of Kampar and surrounding towns who will benefit from the affordable medical services in both Western and Traditional and Complementary Medicine."
UTAR also thanks the community of Kampar for their support and contribution in the University's various charity events and donation drive.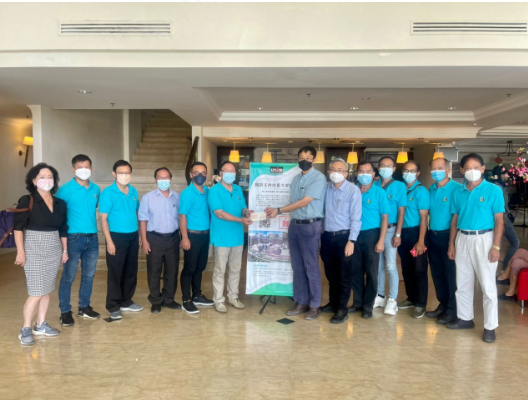 UTAR Council member Hew (seventh from right) receiving the cheque from Kampar Club President Cheng. Also present were Kampar Club committee members and UTAR President Prof Ewe (sixth from right)