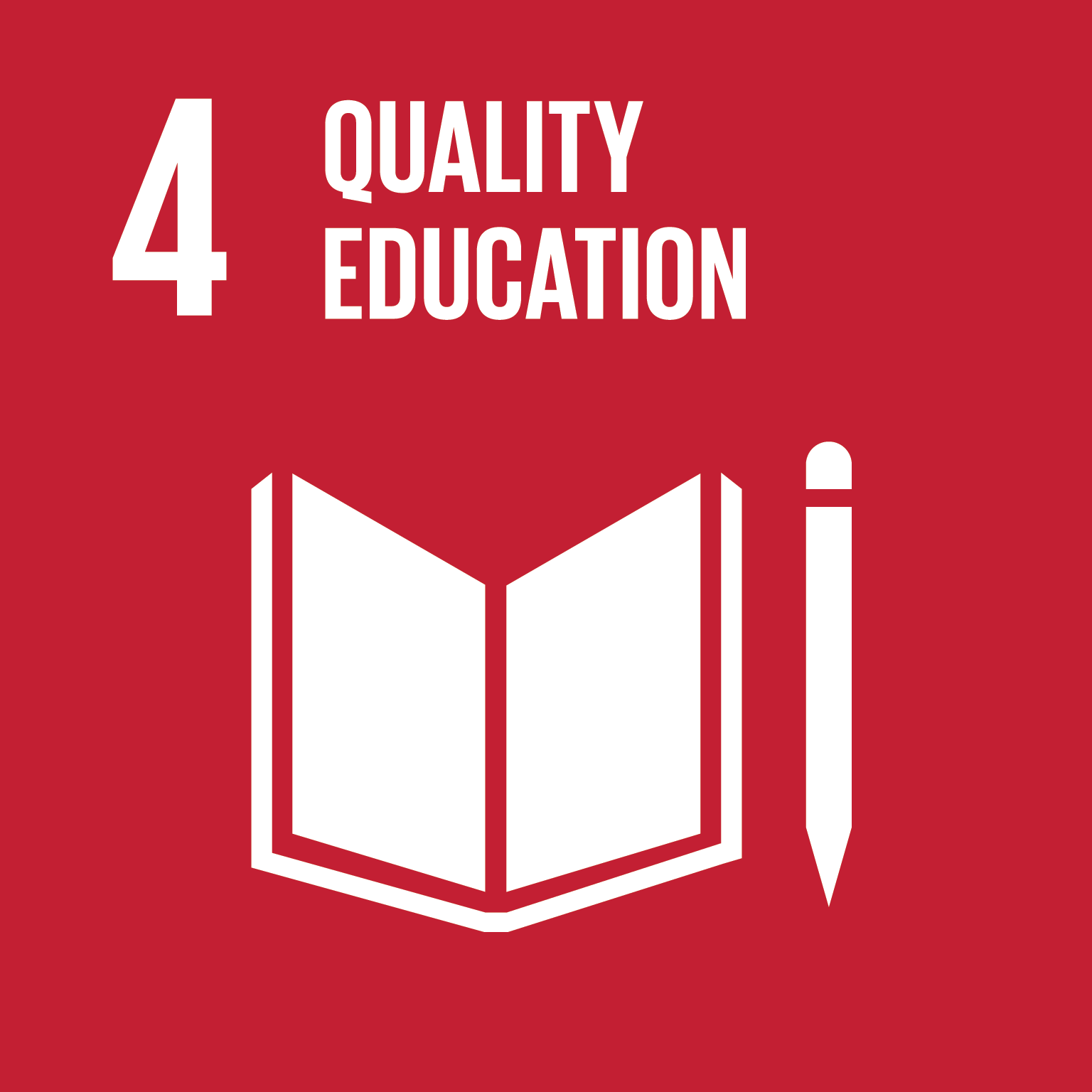 Launching of the Virtual MIND & STEM Festival 2022
The Malaysia Mental Literacy Movement (MMLM), together with Kuala Lumpur Engineering Science Fair (KLESF) and UTAR organised the Virtual MIND & STEM Festival 2022 from 10 June to 12 June 2022 through Zoom and Facebook. The virtual launching ceremony of the MIND & STEM Festival 2022 took place on 10 June 2022.
The launching ceremony began with the showcase of Malaysia Mental Literacy Movement events held throughout the years, followed by a welcome speech from Ir Academician Emeritus Prof Tan Sri Dato' Dr Chuah Hean Teik and a sharing session by the MMLM committee members on Mind and STEM education. The event also saw an exclusive webinar titled The Numbers Mind Power by Malaysia Human Calculator and Founder of Ai Tech House West Wong.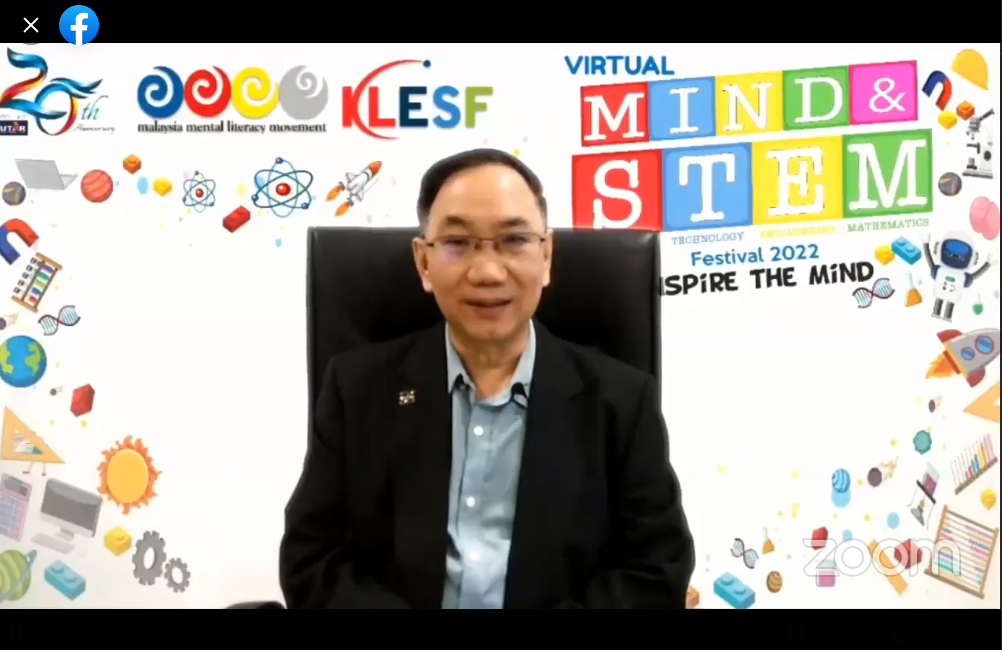 Tan Sri Chuah
Ir Academician Emeritus Prof Tan Sri Dato' Dr Chuah Hean Teik said in his welcome speech, "I am delighted to be with you today on the occasion of the launching of the Virtual MIND & STEM Festival, organised by MMLM, UTAR and KLESF. Rapid advances in innovation and technology have significantly altered the way we live. More than ever, there is a need to re-evaluate the necessary knowledge and skills that our future generations will require in the current modern society. The MIND and STEM Festival is a practical approach to introducing and developing a set of core skills among Malaysians, particularly young people, to ensure that they have the necessary skills to succeed in our ever-changing and globalising economy."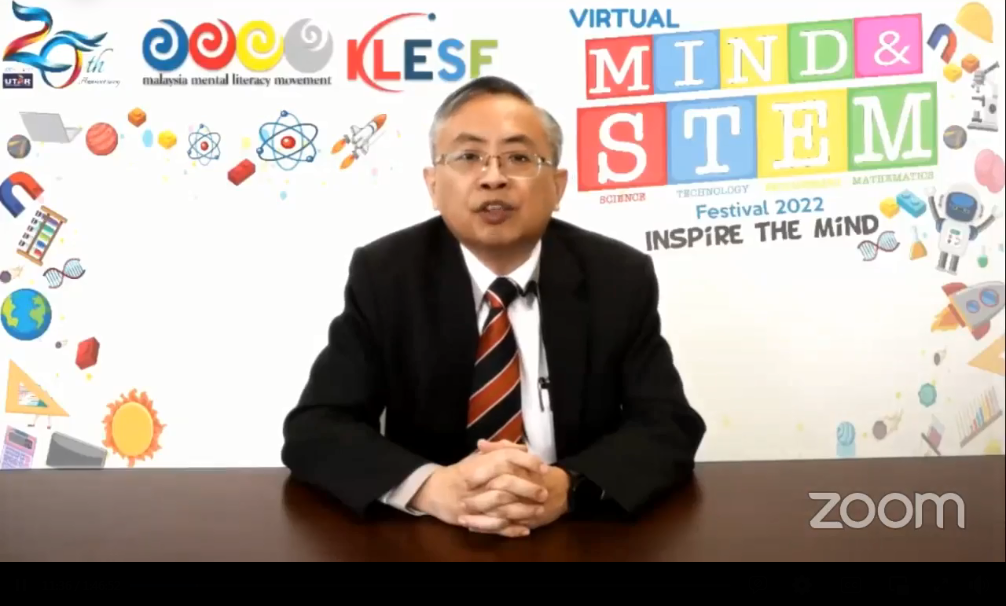 Prof Ewe
Thanking participants for their attendance, UTAR President Ir Prof Dr Ewe Hong Tat said, "It is certainly an honour to be speaking and welcoming all of you today to the virtual MIND and STEM Festival 2022. Held for the second time, the virtual MIND and STEM Festival aims to promote skills and techniques for the improvement of mental literacy among Malaysians and enhance school children's interest in Science, Technology, Engineering and Mathematics to produce a 21st century workforce in the era of the Fourth Industrial Revolution. Last year, the festival attracted more than 2,900 participants and made a compelling impact through its activities that embedded mental literacy and STEM knowledge and skills which are relevant and beneficial to all regardless of gender, social-economic status or ability."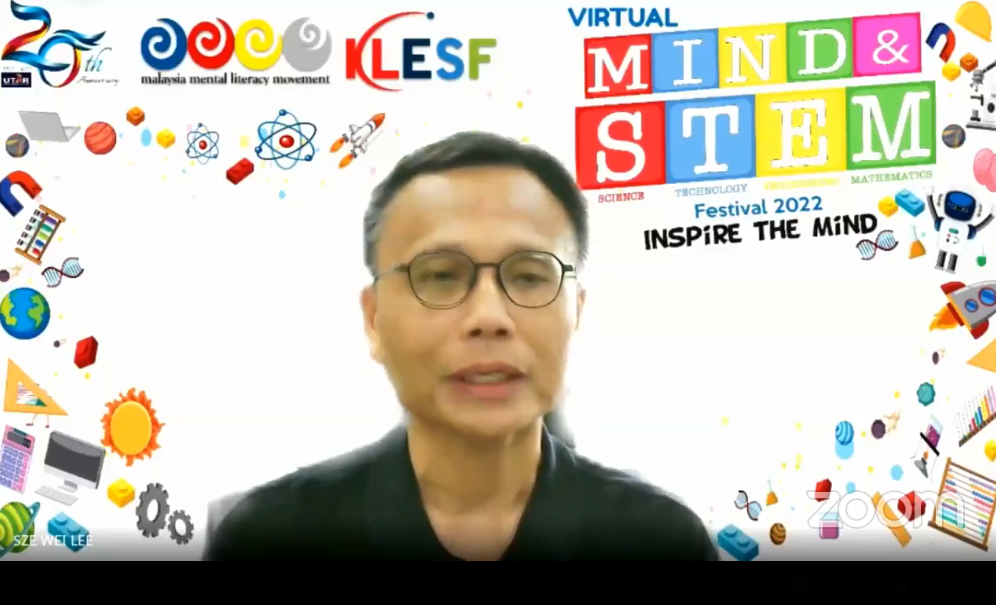 Prof Lee welcoming the participants to the virtual festival
Secretary of MMLM Committee-cum-Co-Chairman of KLESF Steering Committee and Tunku Abdul Rahman University of Management and Technology President Prof Ir Dr Lee Sze Wei said, "Welcome to the MIND and STEM Festival 2022. We are glad that this year, the KLESF and MMLM are able to organise this festival and bring to you a series of talks, seminars and workshops via virtual platforms. I hope this series of activities will help you understand the importance of STEM as well as how to maintain and develop healthy and strong minds. As we transition from the pandemic to the endemic phase, I hope that all of us will continue to appreciate and be aware of the importance of STEM in our lives."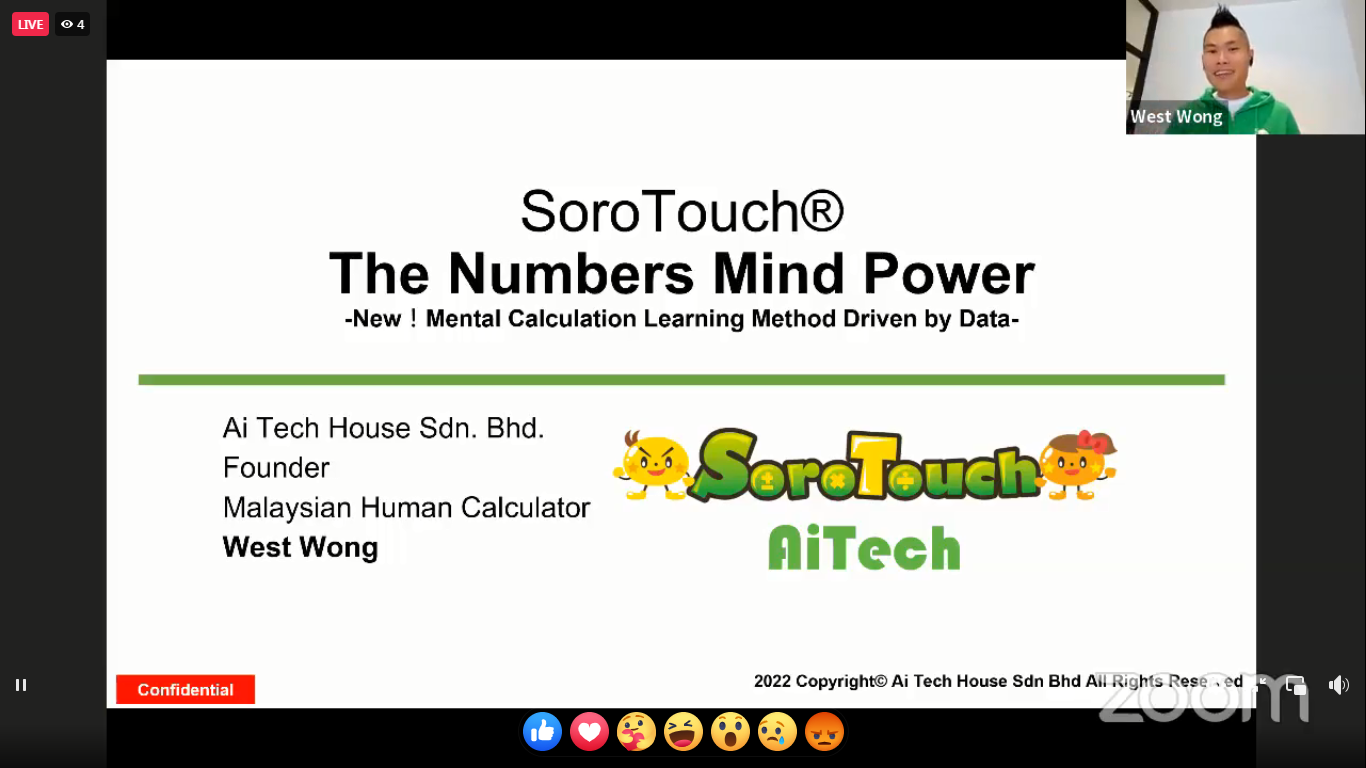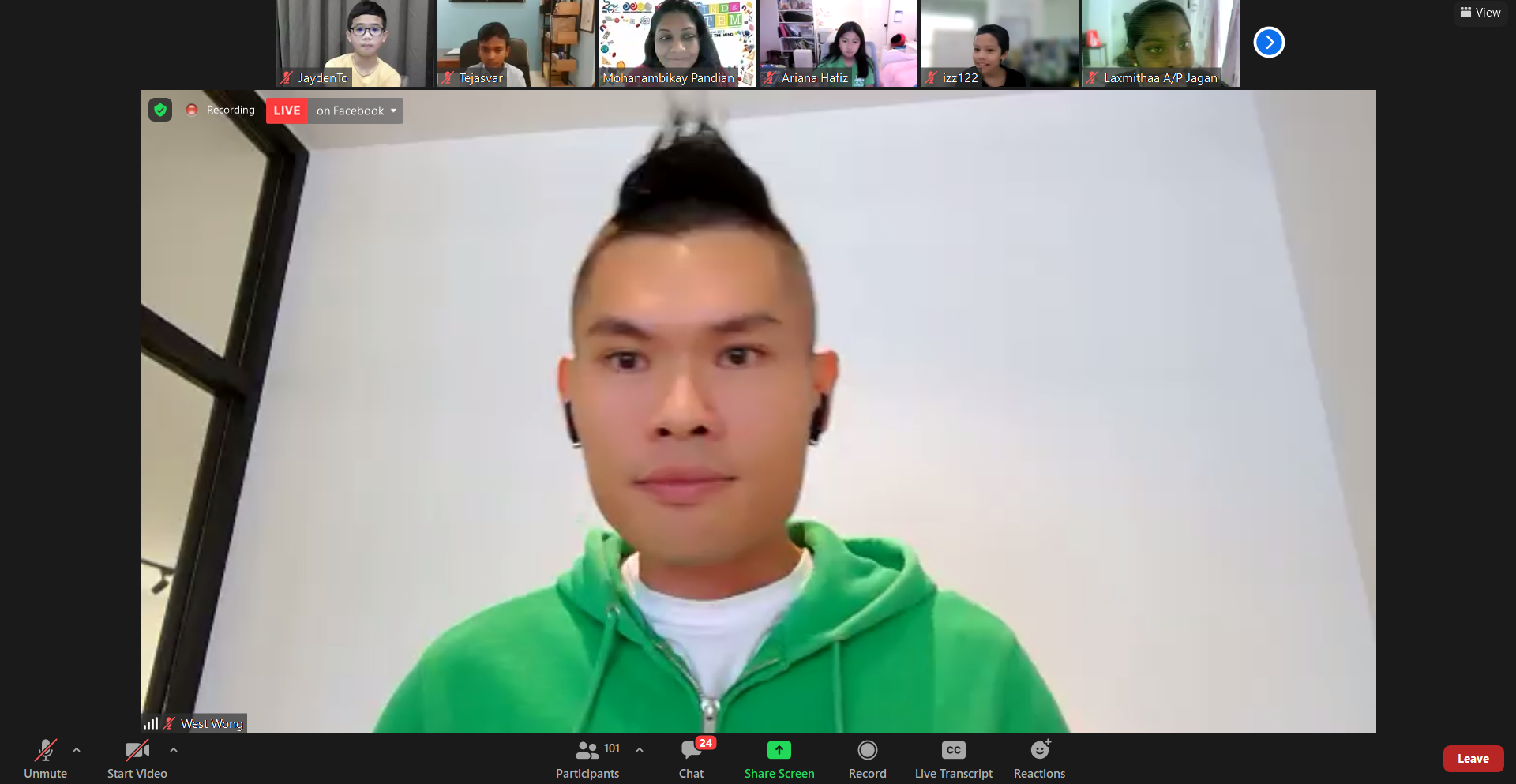 An exclusive webinar by West Wong
In the webinar titled The Numbers Mind Power, West Wong taught participants to look for the patterns in number and encouraged participants to calculate mentally by forming the images of abacus beads in their mind. He mentioned that the language of the brain is pictures. "You can turn numbers into pictures by utilising patterns. This pattern represents the pictures in your brain. When you follow a certain pattern to do the addition/subtraction/etc, depending on the digit of the number, you can come up with a similar set of answers. This is the beauty of numbers. Now you can learn faster and easier," he explained.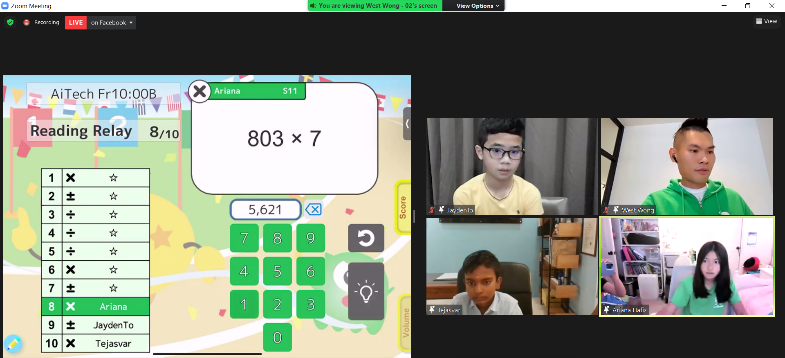 Mental calculation demo by SoroTouch kids
The three-day festival featured a variety of fun and interactive content and activities, including webinars and online activities related to mental literacy for everyone. The festival aimed to stimulate and enhance the interest of students in five areas, namely Physics, Chemistry, Biology, Mathematics and Information Technology.
To watch the full video, click here.