Alumni overseas trip to Yogyakarta, Indonesia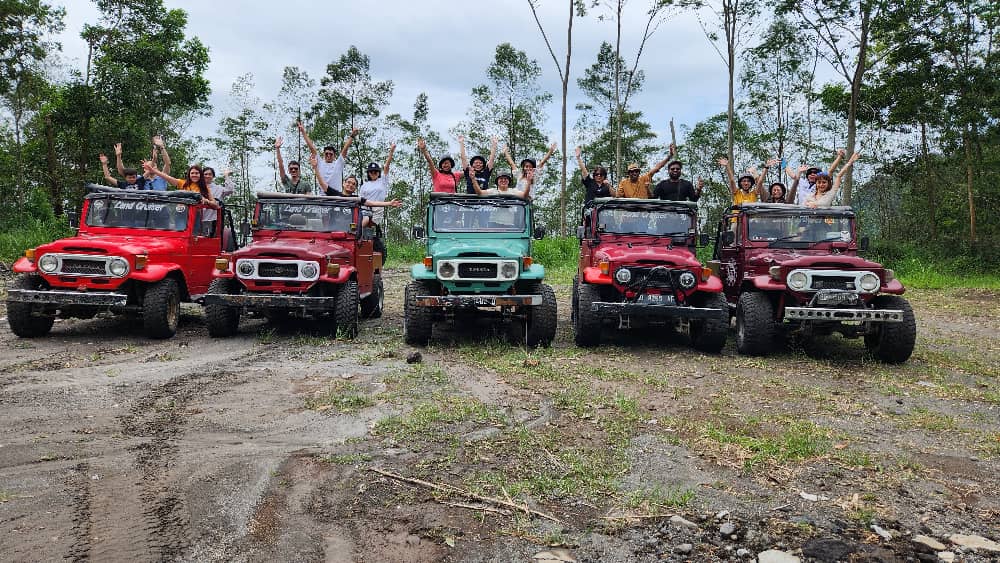 Alumni in 4WD Jeep
The Department of Alumni Relations and Placement organised a trip to Yogyakarta, Indonesia from 30 December 2022 to 2 January 2023. The trip, which saw a total of 19 participants, was organised to foster strong networking and bonding among alumni.
Upon reaching Solo City on 31 December 2022, the alumni visited Mangkunegaran Palace and Triwindu— the flea market. The participants also took a trip to Heha Sky View, which is a tourist attraction spot, located on the hill for photography purposes.
On the next day, they made their way to the slopes of Mount Merapi using the 4WD jeep for a lava tour. Aside from that, they also visited the Alien Rock, the underground bunker, and SIsaHartaku Museum before continuing their journey to Magelang, Borobudur Temple and Malioboro street to get a taste of the local food as well as goods and handicrafts.
Before returning to Malaysia, the participants visited Gamplong, Studio Alam to learn about the filming scenes of Sultan Agung: Throne, Struggle, Love and Earth of Mankind and Ainun Habibie 3 by HanungBramantyo.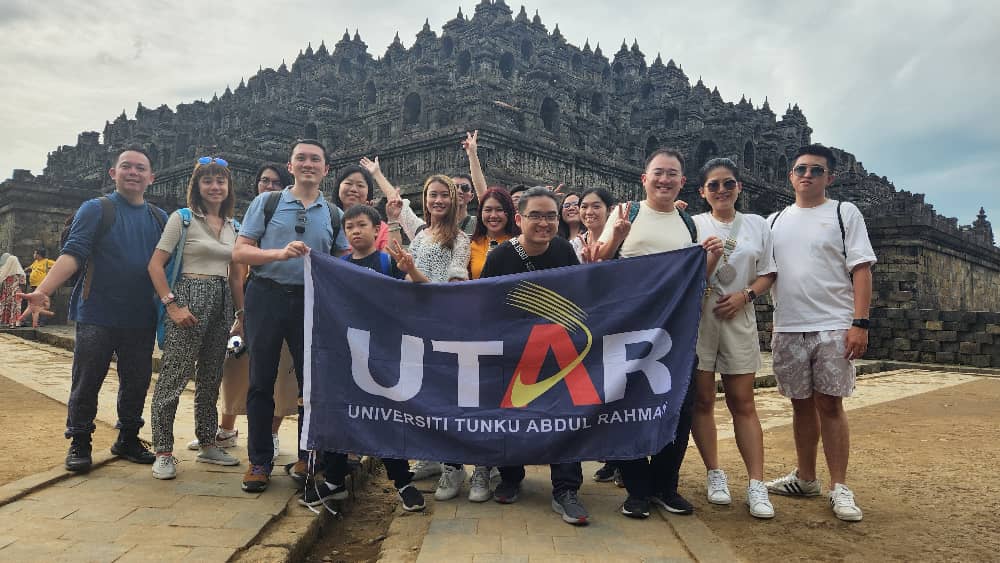 Group photo session at Borobudur Temple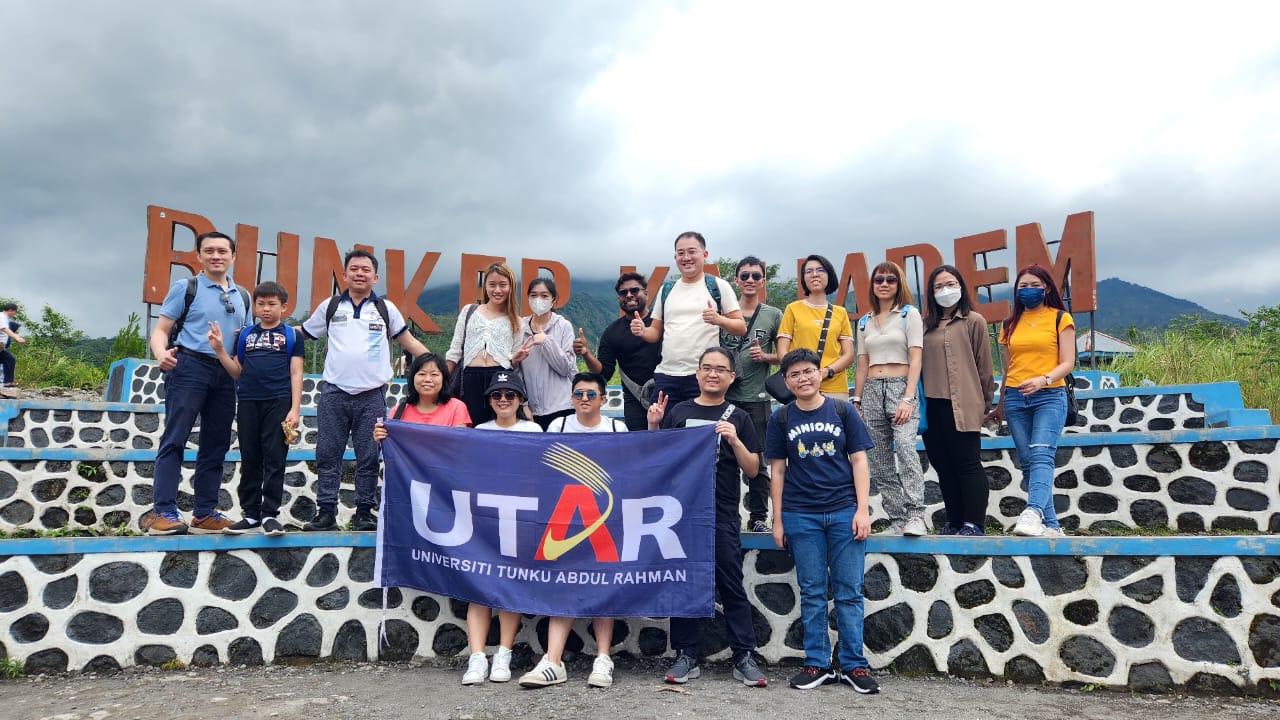 Participants enjoying themselves after the underground bunker trip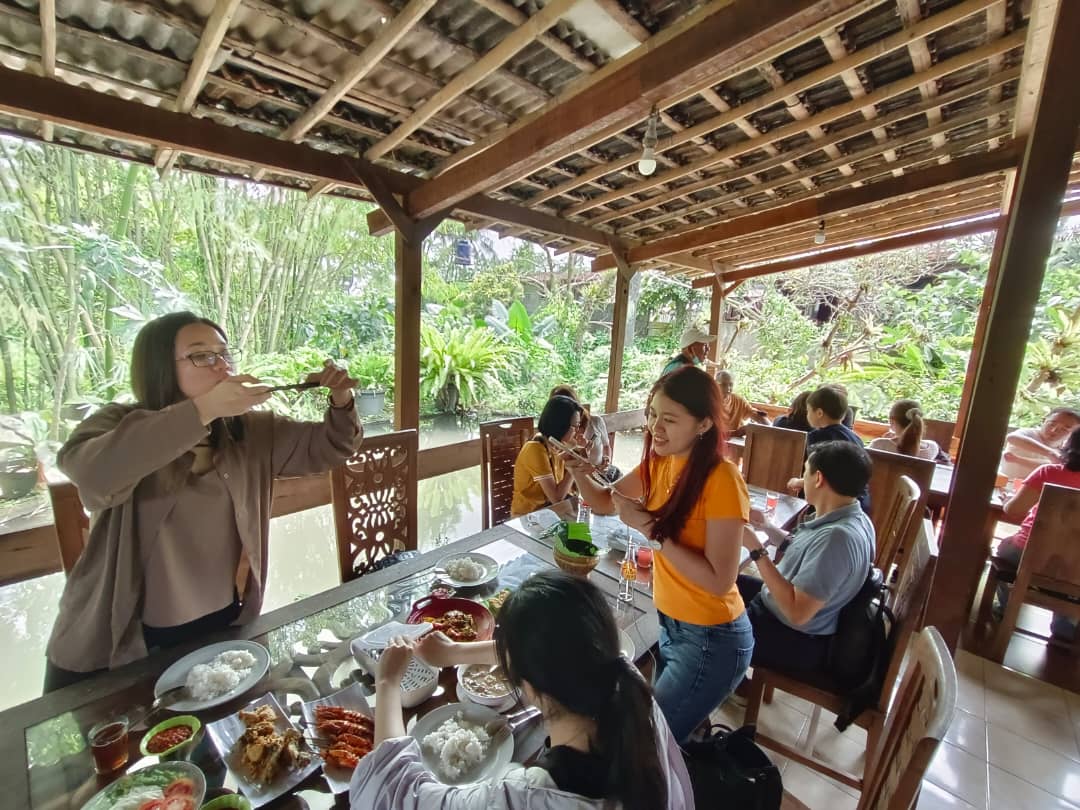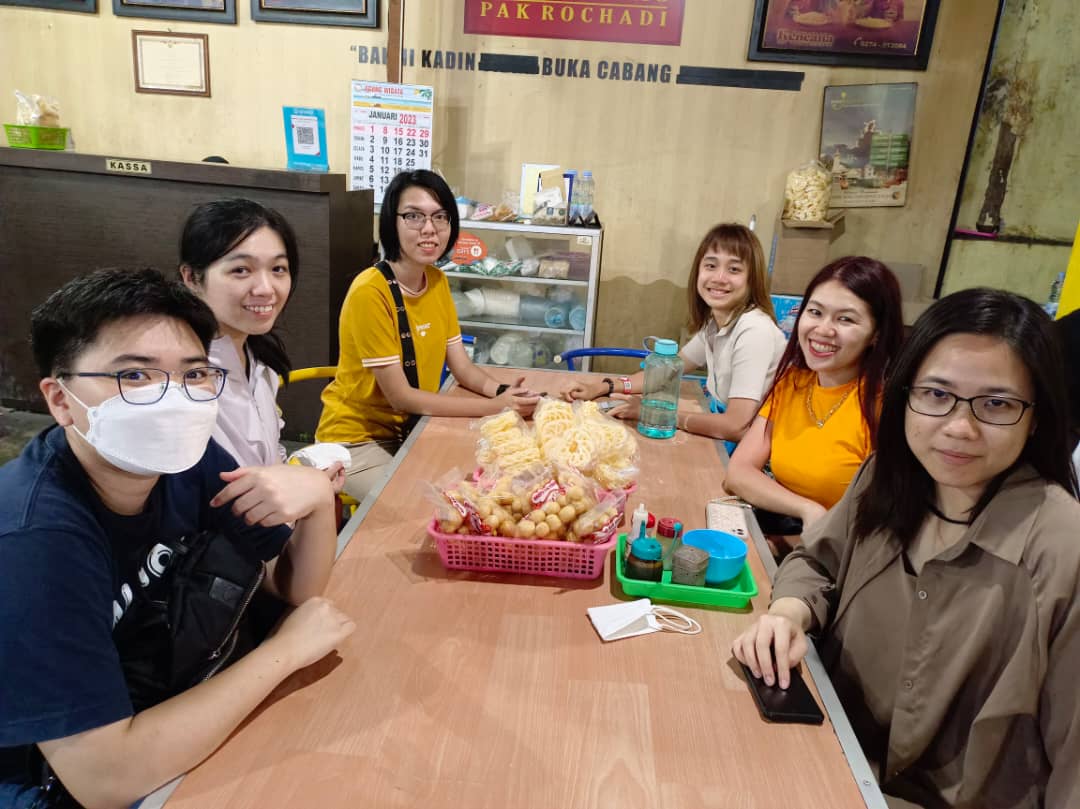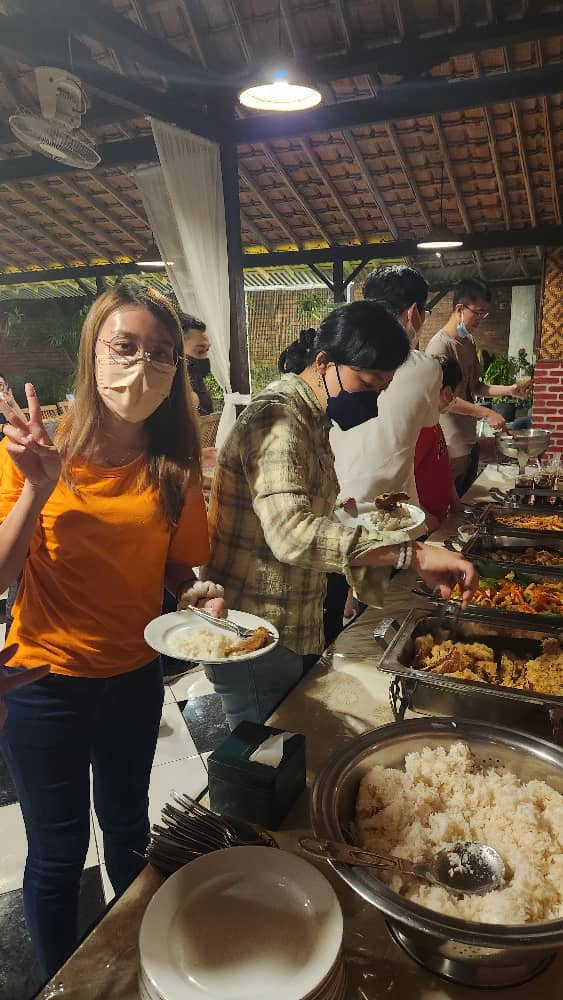 Alumni enjoying the local Indonesian delicacies
Some photos from the alumni trip: