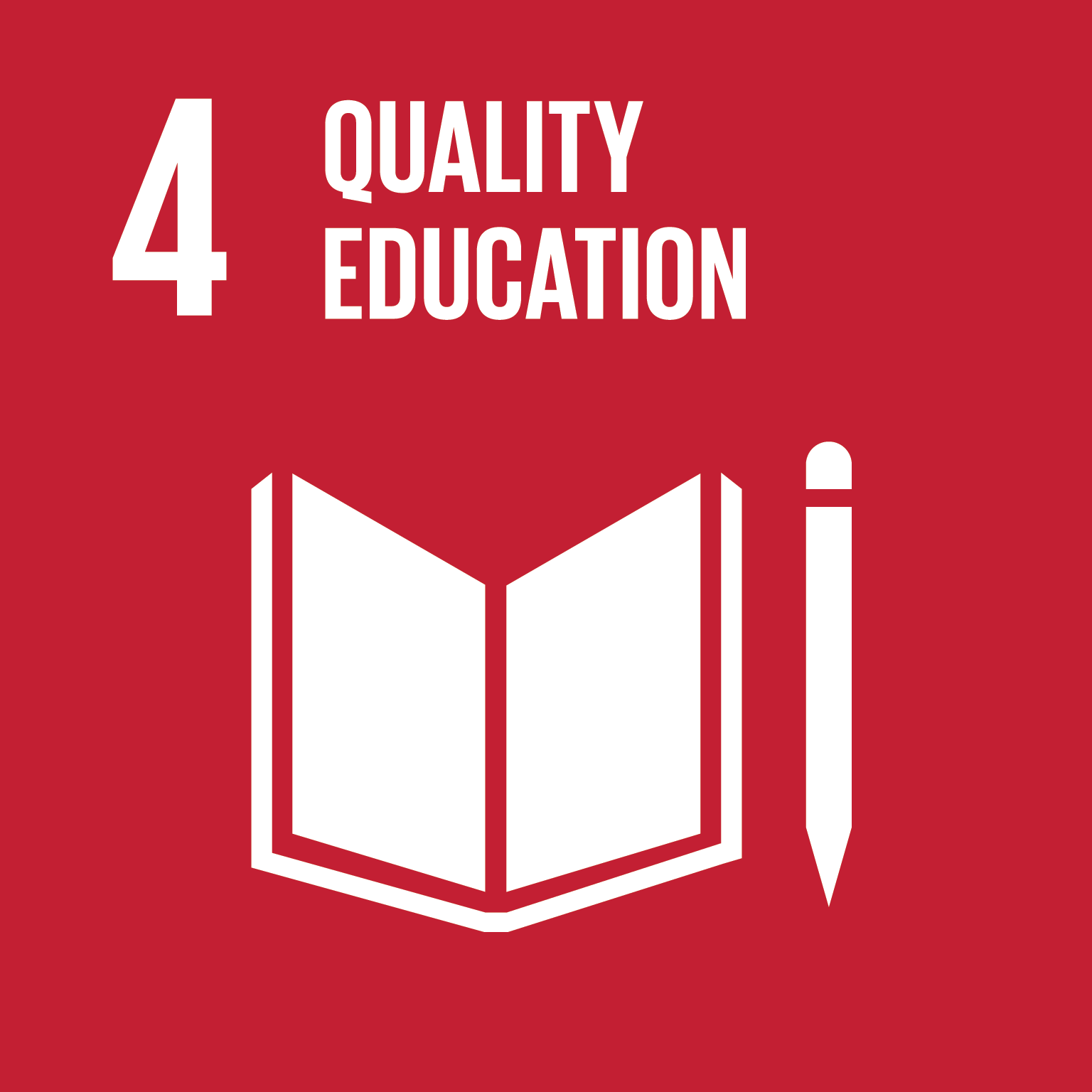 Webinar on transcultural nursing
The Cyber Class 2.0, organised by UTAR, the National University of Singapore (NUS) and Mackay Medical College, saw 32 students from the three institutions attending a webinar titled "A Webinar of Transcultural Nursing Cultural Sharing of Malaysia and Singapore" on 21 April 2023 via Microsoft Teams.
The cyber class aimed to move beyond the borders and bring a global perspective to the students, foster global awareness, and engage students in thought-provoking discussions on international topics.
The webinar kickstarted with an introduction and welcome remarks by Mackay Medical College Department of Nursing Head Prof Dr Huang Sheng-Miah, UTAR M. Kandiah Faculty of Medicine and Health Sciences Department of Nursing Head Liew Siew Fun, National University of Singapore Student Affairs Director and Bachelor of Science in Nursing Practice Programme Director Dr Lim Fui Ping respectively.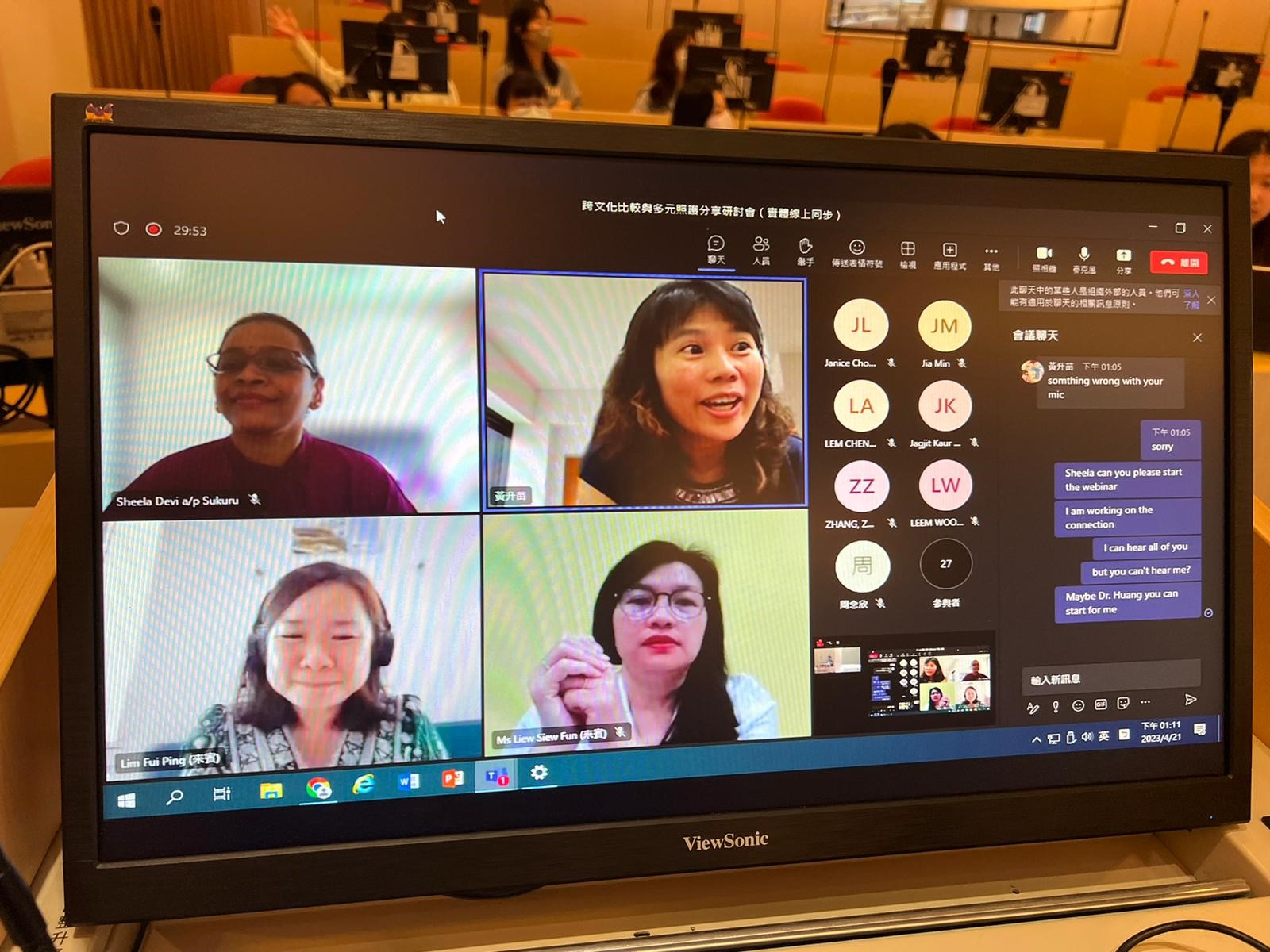 Participants during the opening of the webinar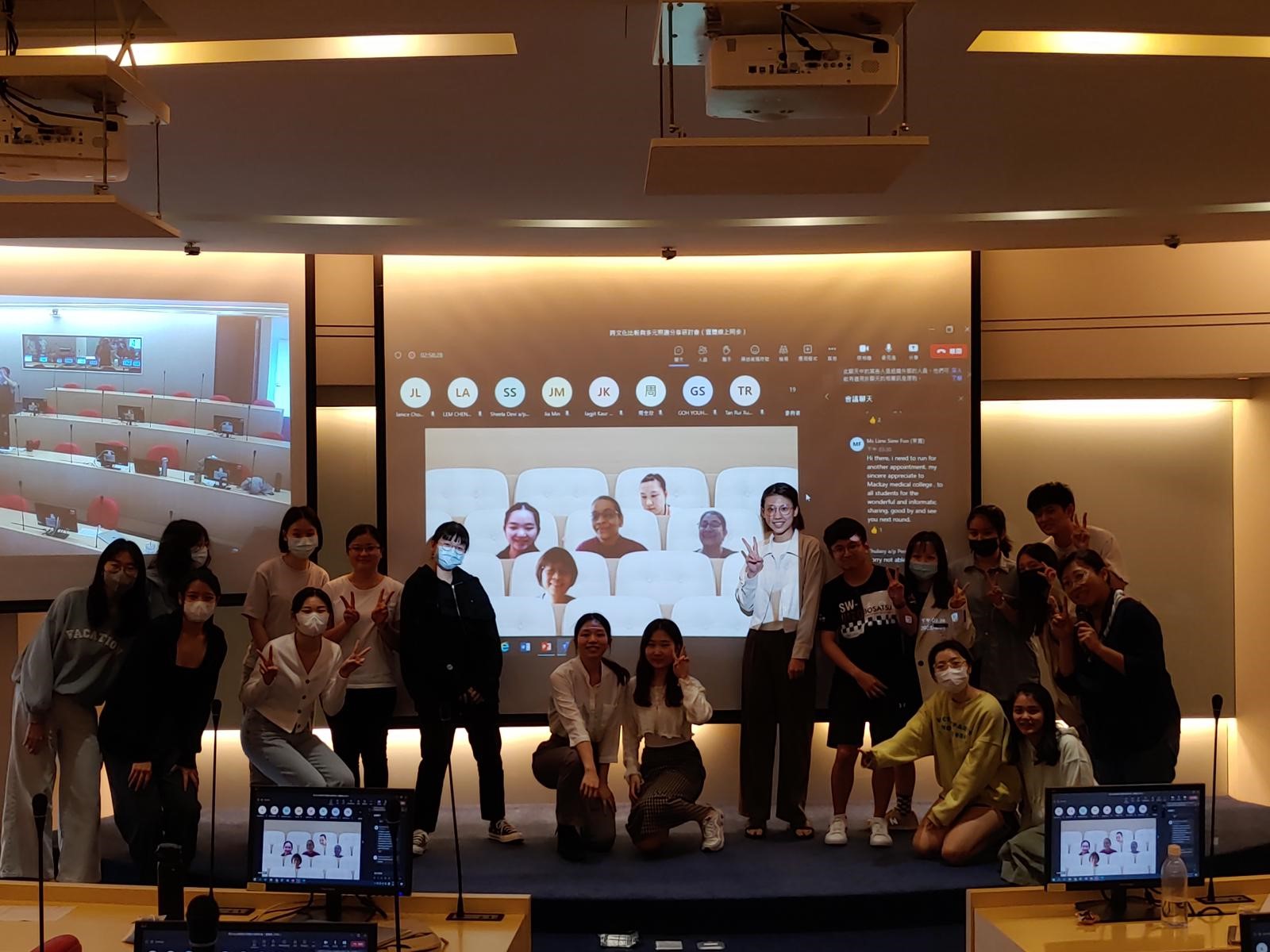 Participants and presenters
Year Two students of Mackay Medical College led by Assoc Prof Dr Yvonne Hsiung, Ethical Consultant for Advance Care Planning presented "Health practices in Taiwan". They spoke about the identification of hepatitis, dementia and long-term care and pregnancy in different countries.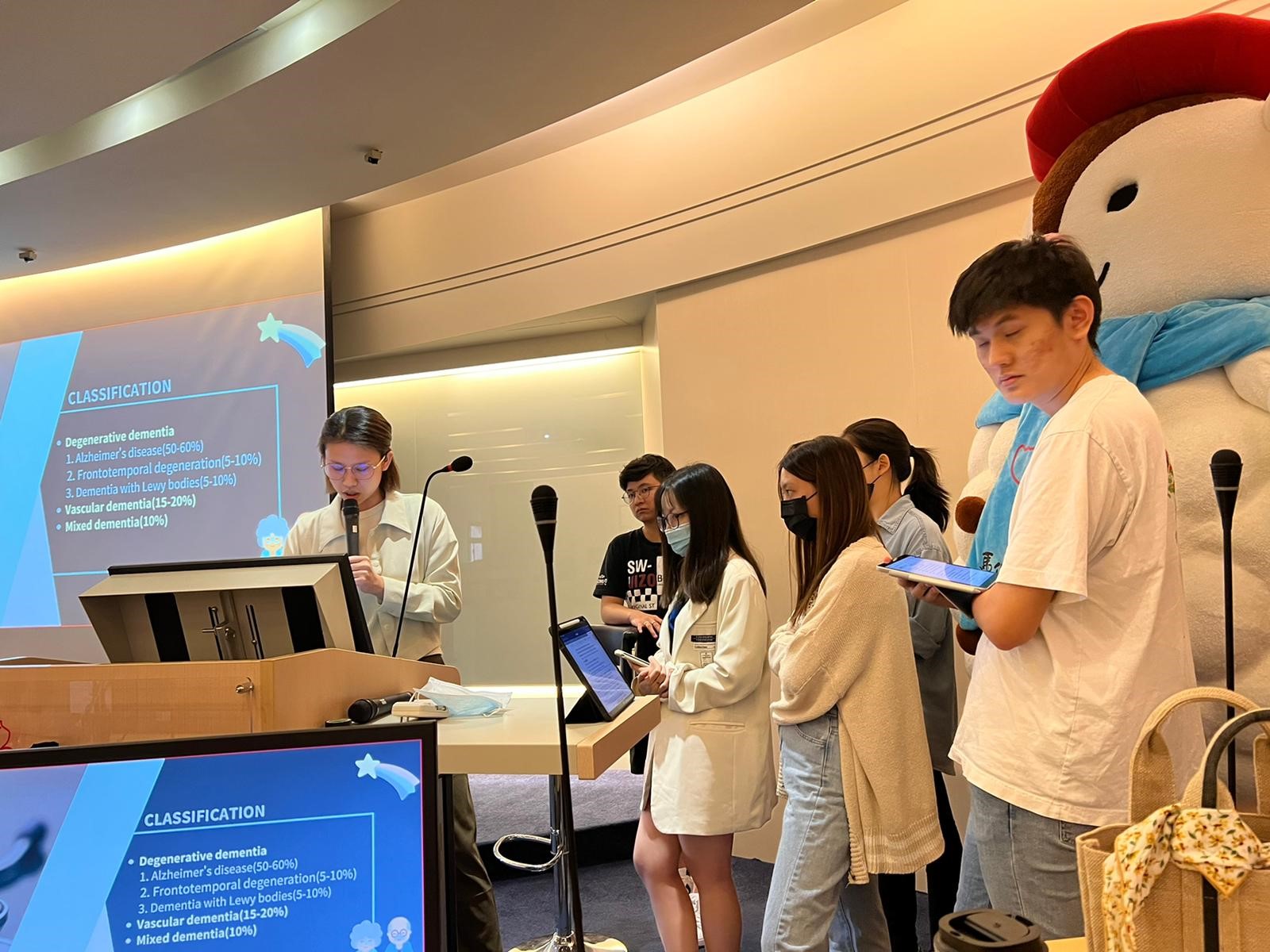 Presentation by students of Mackay Medical College
The session was followed by a sharing session titled Culture of Malaysia and Singapore where representatives from UTAR and NUS shared their thoughts on multiracial populations and customs.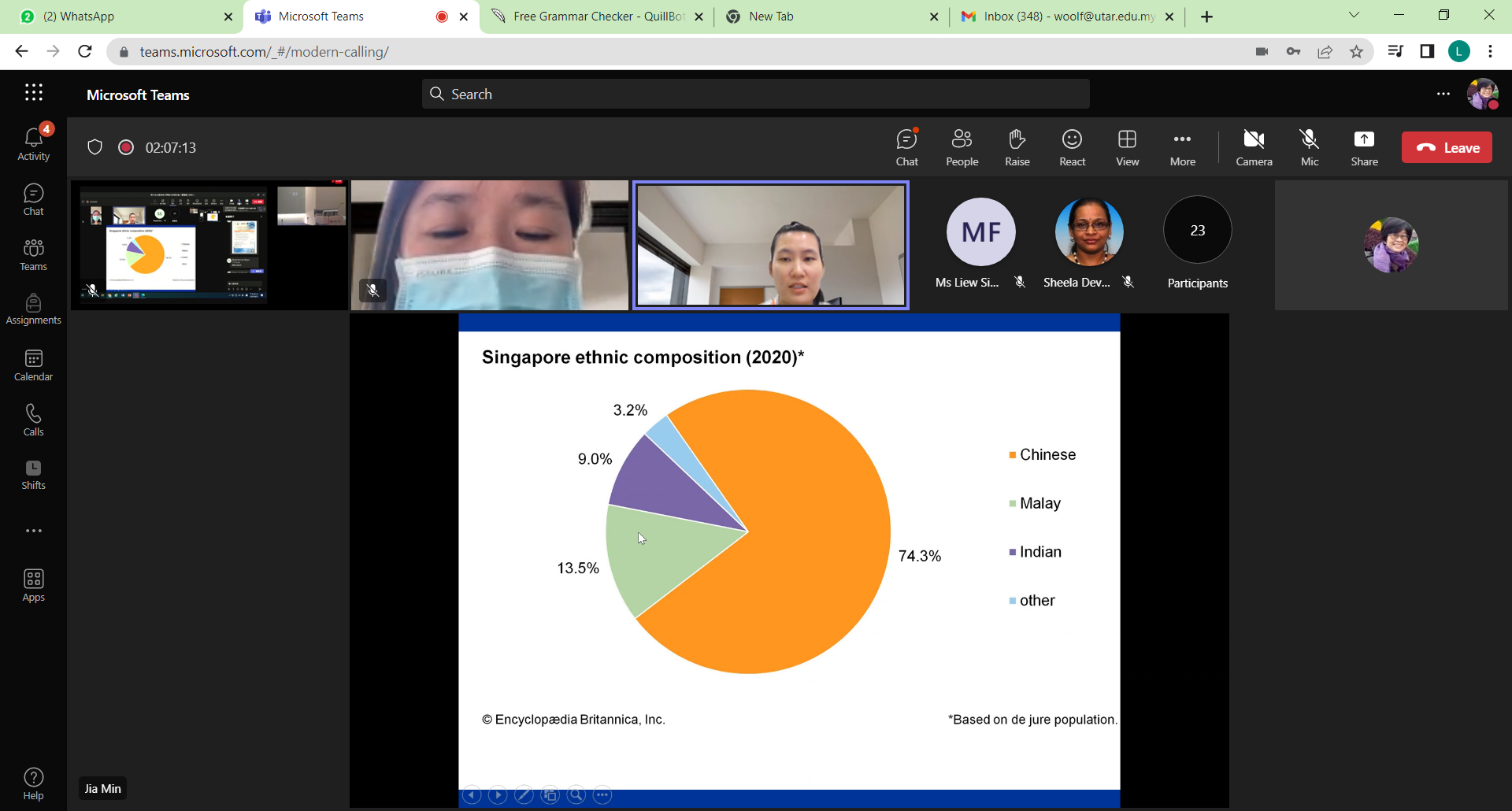 Presentation by NUS representative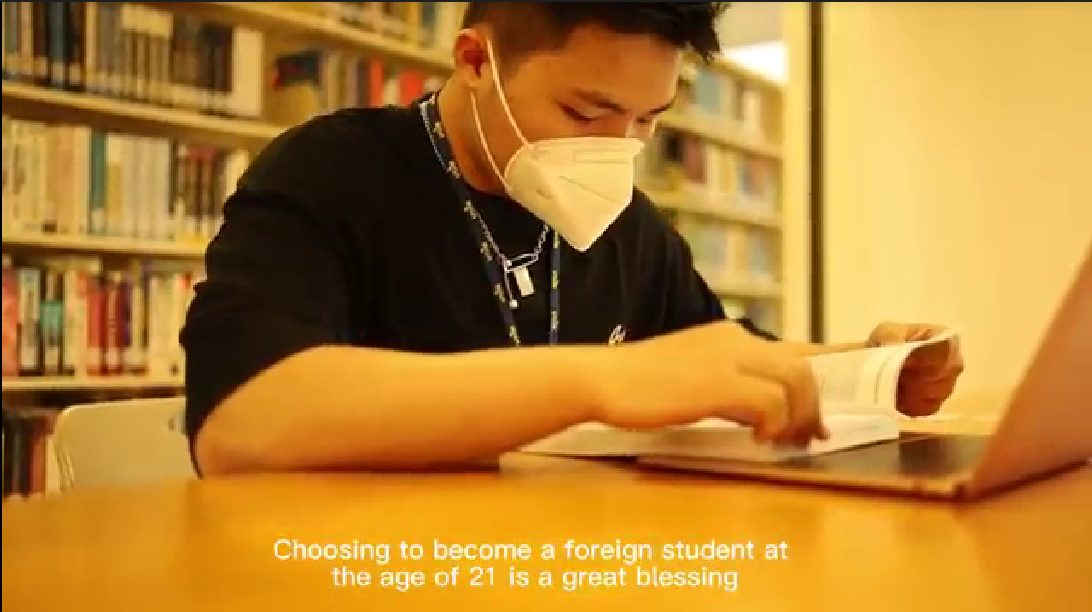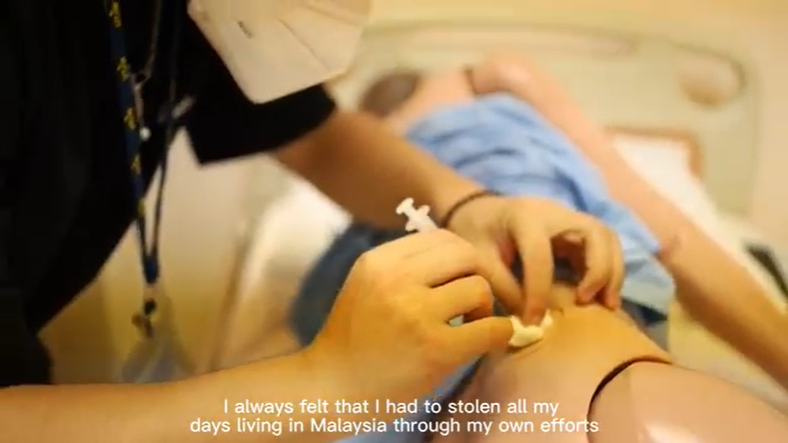 Video presentation by UTAR international student
The webinar received great feedback and will likely be continued in the future.